Expansion Roundup: Teriyaki Concept, Parisian-Inspired Creperie and More Grow Footprints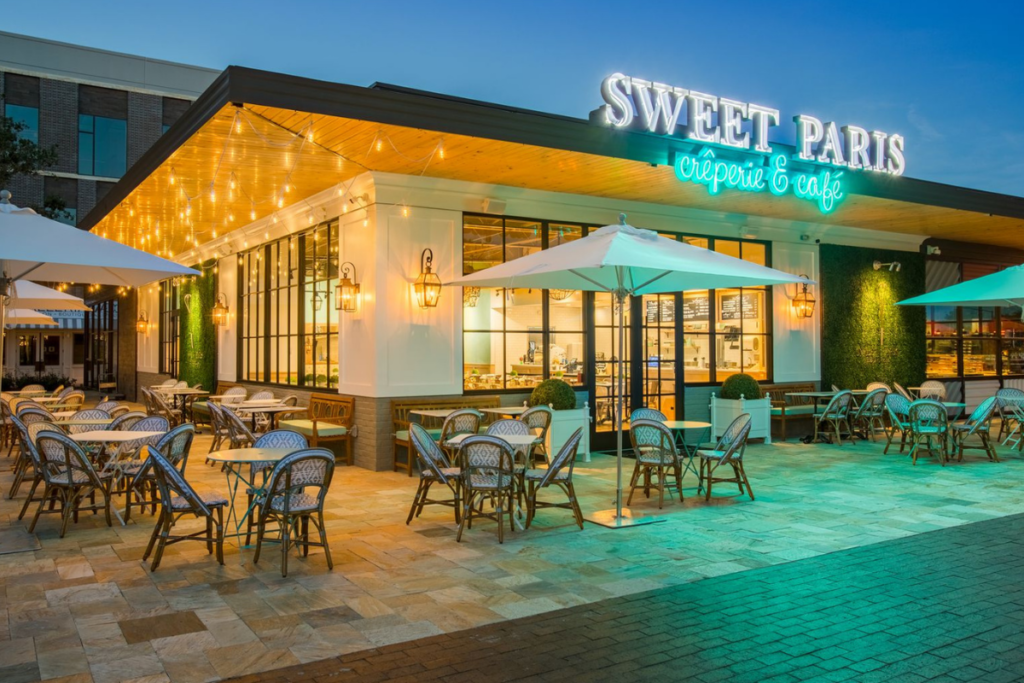 With another week comes another round of brands expanding into more markets.
In this week's Expansion Roundup, a teriyaki concept will have opened upwards of 50 new units throughout North America by the end of the year, while a Texan creperie and cafe is heading into new territory. Here's a look at growth plans for five brands.
Teriyaki Madness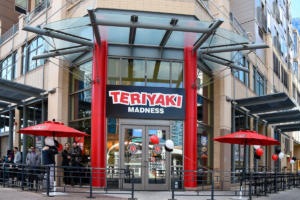 The fast-casual brand Teriyaki Madness has been seeing some serious growth. The concept has signed 51 new franchise deals this year, and by the end of the year, it will have added another 45 to 50 new shops across North America.
Recently, the brand expanded into Canada with two back-to-back openings, the first in Lethbridge, Alberta, and the second in Regina, Saskatchewan.
"We knew that we had a lot of momentum going into this year as well as a lot of pent-up demand from franchisees," says Michael Haith, the CEO of Teriyaki Madness, in a press release. "But it really feels like we're running on all cylinders in terms of sensational revenue, sales and franchise development. We couldn't be prouder of all the hard work our franchisees have put in to make this happen."
Founded in 2003, Teriyaki Madness currently has more than 100 units in Mexico, Canada and the U.S.
Sweet Paris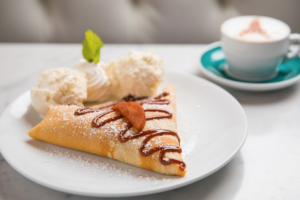 Sweet Paris Creperie and Cafe is bringing its Parisian-inspired flavors and atmosphere to two new hubs: Dallas and Miami. These will add to the Houston-based brand's 10 existing restaurants, all located in Texas.
The Dallas multi-unit agreement for three locations was made with Ludovic Le Gall and Yi Wang, current partners of an existing Sweet Paris location in Houston. The four locations coming to Miami mark the first in the Sunshine State. Two will be corporate-owned, while the other two are being developed in partnership with Ivette Escobar, who has served as the company's chief development officer for nearly a decade.
"We are so excited to transport guests in Dallas and Miami to our beautiful and delicious world of crepes," says Allison Chavez, co-founder of Sweet Paris, in a press release. "With our existing presence in Texas, Dallas will be a natural next city for expansion, and Miami will be the perfect market to begin growth in Florida with its diverse population and vibrant restaurant scene."
The concept was founded in 2012 and features a menu of sweet and savory crepes, along with waffles, salads, paninis, milkshakes, mimosas and espresso.
Dog Haus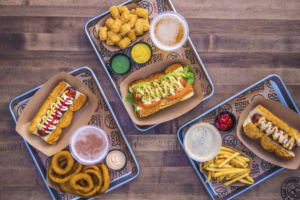 The chain known for its gourmet hot dogs and sausages will be popping up in more Midwest locations at the hands of seasoned franchisees Karen and Jon Riddle.
The husband-and-wife duo plans to open five locations, starting in 2022, throughout the greater Louisville area and southern Indiana over the next five years. The Riddles own Derby City Chicks in Floyds Knobs, Ind., and opened Chicken Salad Chick's first Indiana restaurant last summer.
"We are excited to have Karen and Jon join the Dog Haus family," says Dog Haus Director of Franchise Development Erik Hartung in a press release. "Partnering with veteran franchisees that have experience with franchising in the local area is a huge advantage to our brand and allows us to reach our full potential throughout the community."
The concept was founded in Pasadena, Calif., in 2010 and since has expanded into traditional and nontraditional locations. According to Dog Haus' website, the brand has 35 locations with 14 opening soon and another 130-plus locations sold.

Toca Madera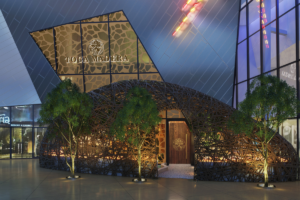 Last month, a new hospitality group, Noble 33, launched to grow The Madera Group's upscale fine-dining brands Toca Madera and Casa Madera—and it's already happening.
Noble 33 announced on Sept. 9 that Toca Madera was expanding into Las Vegas. The new location, nestled between Aria Resort & Casino and The Shops at Crystals on the Las Vegas Strip, marks Noble 33's first venture into Las Vegas and marks Toca Madera's third location beyond its West Hollywood flagship and Scottsdale location.
"As we continue to grow Toca Madera, we are prioritizing what is important to us and our patrons, which is creating memorable experiences, pushing the boundaries with our cuisine and cocktails and sourcing the best ingredients to elevate the consumer experience," says Tosh Berman, co-founder of Noble 33, in a press release.
Toca Madera Las Vegas is expected to open in spring 2022.
Upcoming concepts that will follow as part of Noble 33's development roadmap include Casa Madera West Hollywood at the Mondrian Hotel, Sparrow at the Hotel Figueroa DTLA and Casa Madera Toronto in partnership with the 1 Hotel. Other expansion targets include New York, Miami, London and Dubai.
WOWorks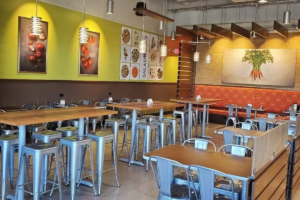 WOWorks, the parent company to the fresh, fast-casual brands Saladworks, Frutta Bowls, Garbanzo Mediterranean Fresh and The Simple Greek, is putting more of its concepts on university and college campuses.
The brands have a presence on nearly 20 campuses, including the University of Notre Dame, Vanderbilt University and Auburn University, and more are planned. Next up, Saladworks will debut at the University of Nebraska, and Garbanzo Mediterranean Fresh will land spots at Binghamton University and the University of California-Irvine.
For Garbanzo Mediterranean Fresh, nontraditional locations on college and university campuses make up 45% of the brand's restaurants.
"As students are back on campus this fall, we are excited about the significant amount of presence and growth in the higher education space for our brands. We are seeing that our better-for-you, small footprint concepts that cross multiple dayparts are resonating with students and employees," says Eric Lavinder, chief development officer for WOWorks, in a press release. "We are confident the momentum will continue to increase for this avenue of our business."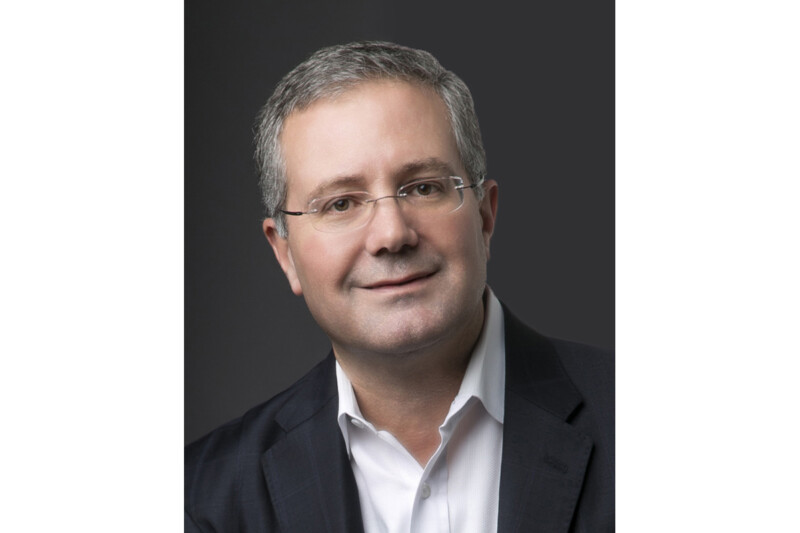 People
From summer to fall, the industry seems busier than ever, but there's lots to look forward to.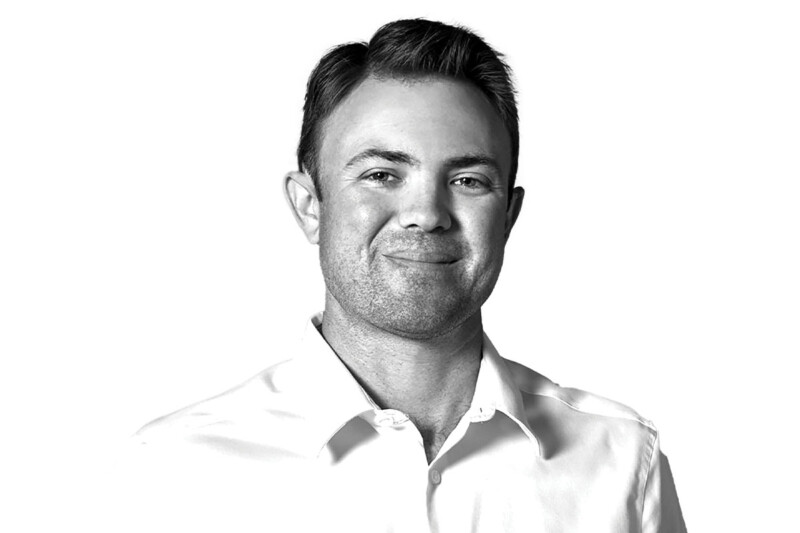 People
The vice president of Florida-based Coastline Cooling shares his business philosophy, thoughts on volunteering and why ice machines are cool.