Expansion Roundup: Waffles, Pizza, Biscuits and Peach Cobbler Coming to New Markets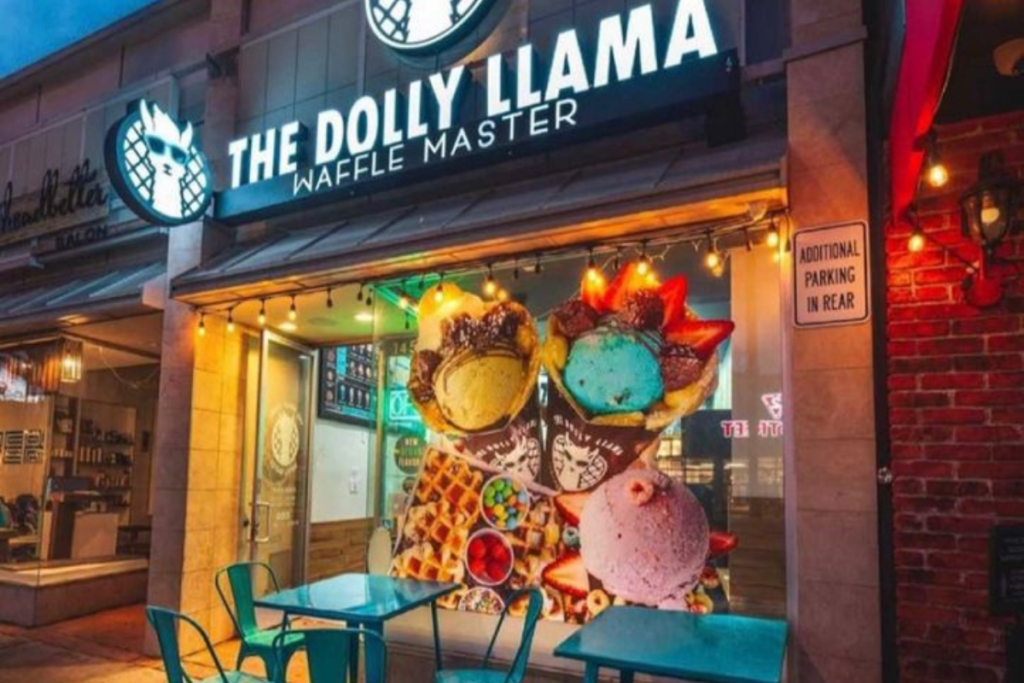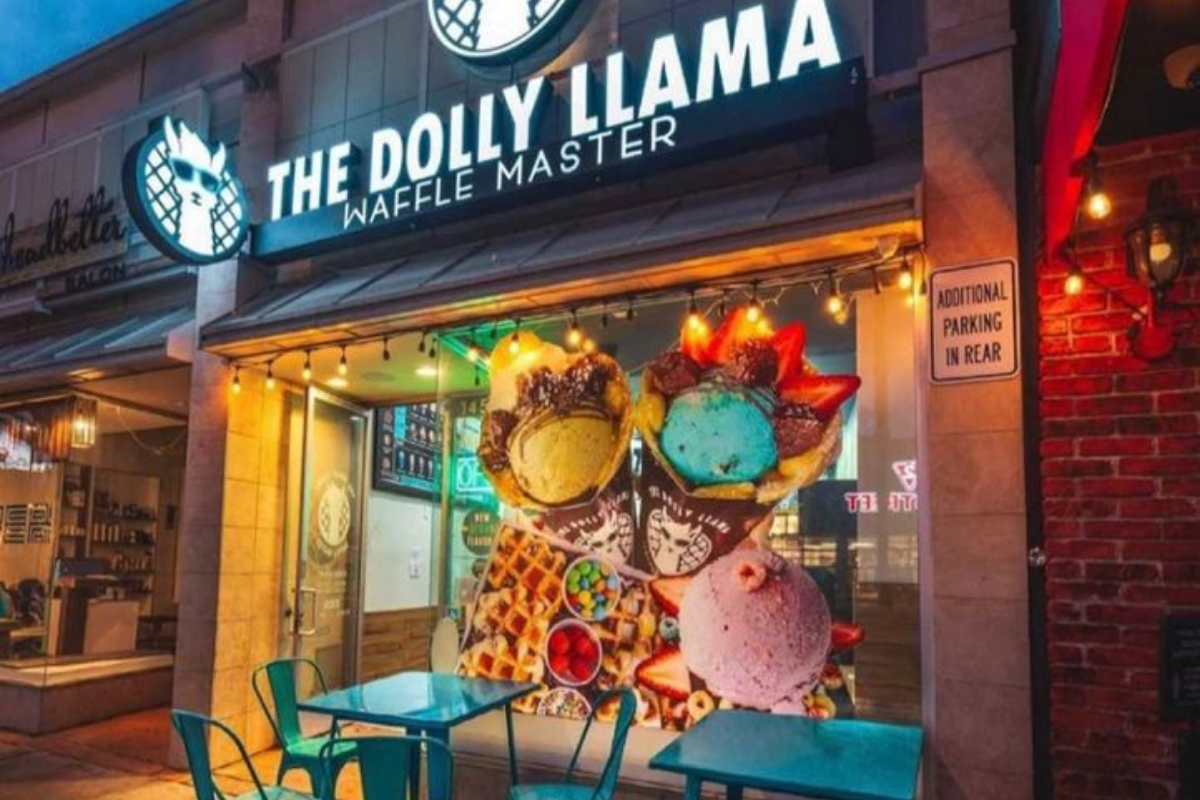 This week in Expansion Roundup, the Los Angeles-based Dolly Llama Waffle Master will be pouring its batter in new cities, while the emerging gourmet biscuit concept Biscuit Belly is rising in Georgia and Tennessee.
Here's a look at expansion plans for these two brands, along with Pizza Twist, The Peach Cobbler Factory and Happy Joe's Pizza.
Dolly Llama Waffle Master
The Dolly Llama Waffle Master has been serving unique takes on the traditional waffle with three units in the Los Angeles market since 2017, and soon it will be expanding beyond the City of Angels.
This week, the brand announced a partnership with the national and international franchise developers Foodie Franchises to expand its reach across the U.S., though no details were given on how many new locations the concept hopes to open or which markets are being targeted.
Biscuit Belly
The chef-driven fast-casual breakfast and brunch concept Biscuit Belly will be opening 10 new units. Five of the units will be in the Atlanta metropolitan area, with five additional units planned for the Nashville market.
Multi-unit franchisees and partners Missy Moon and Robert Estapa with Fresh Development One will own and operate the Georgia units, and the owners of the Nashville units include Biscuit Belly's co-founders, Chad and Lauren Coulter and Chuck Schnatter, along with an investor group led by Rick Kueber, co-founder and CEO of Glow Brands.
Now, the brand, which was founded in 2019, has signed commitments for 20 franchise units this year. In addition, Biscuit Belly is looking to add two or three more company-owned restaurants in the Louisville and southern Indiana markets.
 Pizza Twist
The international pizza chain Pizza Twist has sold a new U.S. territory while also ramping up its presence abroad.
The brand added a location in Sacramento, Calif., its first Canadian Pizza Twist in Brampton, Canada, and its first unit in Bali. Pizza Twist plans to open three more Canadian locations by the end of next year and attended the International Franchise Show in London last weekend to further international reach.
Peach Cobbler Factory
The Nashville, Tenn.-based Peach Cobbler Factory signed a new multi-unit franchise deal with Ernest and Tins Brunet to open four locations in New Orleans.
Since 2013, family-style dessert shop has been serving up old-fashioned cobbler, cinnamon rolls and banana pudding and plans to roll out a new cold brew coffee program in all new markets at the end of the year.
Company officials have plans for more than 1,000 new locations over the next 36-48 months, according to a press release.
Happy Joe's Pizza and Ice Cream
The Davenport, Iowa-based Happy Joe's Pizza and Ice Cream is bringing new locations to Missouri with the help of longtime franchisee Satish Pardeshi, who also hopes to open units in London.
Earlier this fall, Pardeshi opened his second Missouri location in St. Peters and plans to expand to four total locations in Missouri, with additional sites in Arnold and Branson. He plans to open the third location in Arnold by 2023.
The brand was founded in 1972 and has eight company locations and 32 franchise locations throughout the Midwest.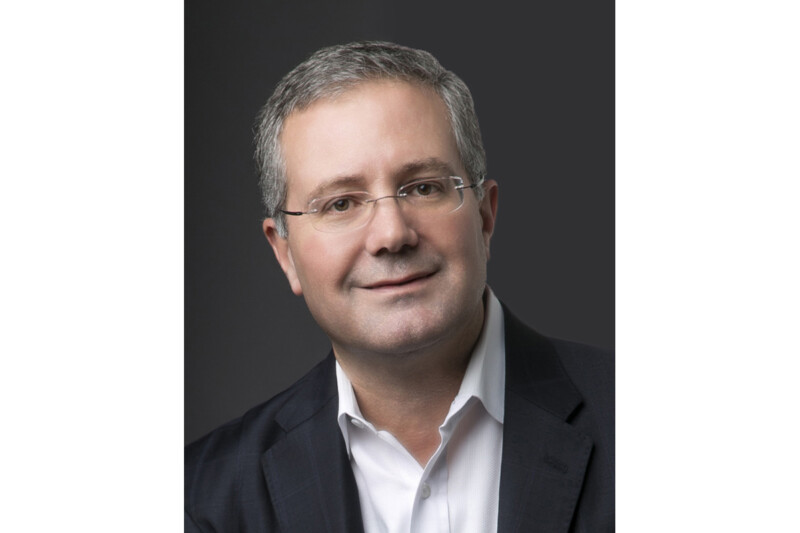 People
From summer to fall, the industry seems busier than ever, but there's lots to look forward to.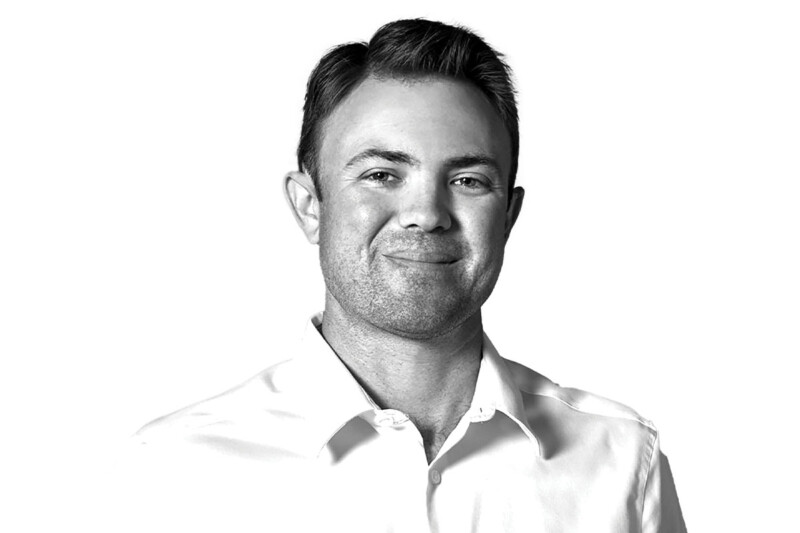 People
The vice president of Florida-based Coastline Cooling shares his business philosophy, thoughts on volunteering and why ice machines are cool.