Expansion Roundup: Where 5 Brands Are Taking Their Stores Next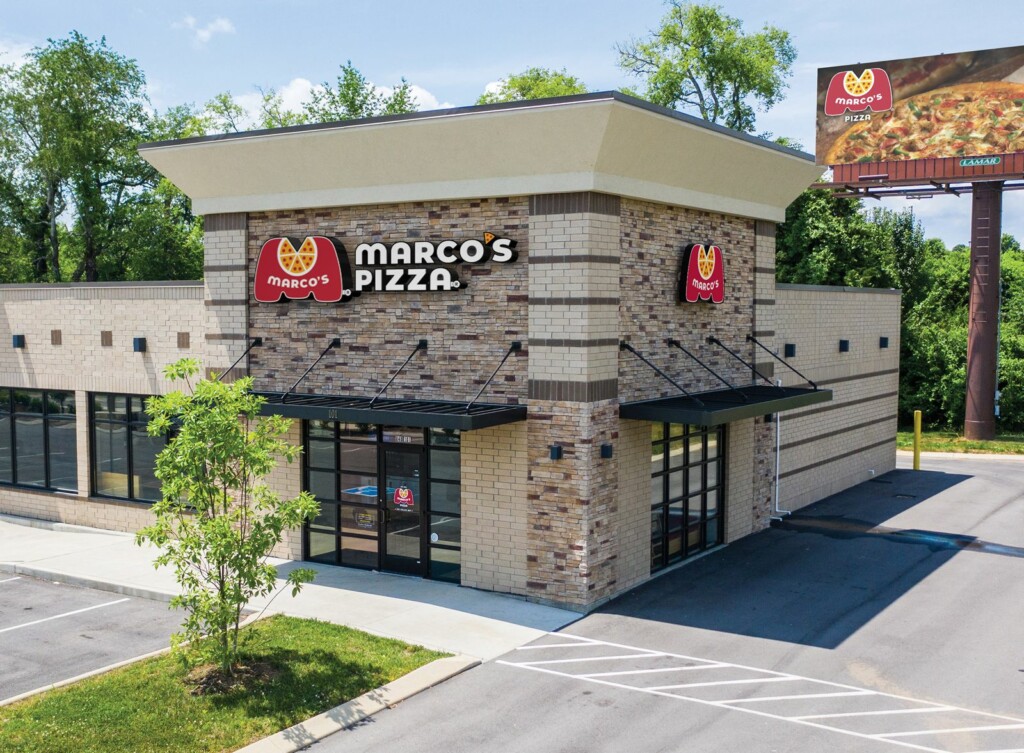 Marco's Pizza has inked one of its largest franchisee deals ever, while Wingstop is entering Spain. Here's a look at expansion plans for these brands, along with Tim Hortons, Odd Burger and Fatburger and Buffalo's Express.
Marco's Pizza
Marco's Pizza has cut one of its largest franchisee deals in its history with a 46-unit development agreement that will bring new stores to the Phoenix metro market over the next six years.
Six stores are projected to open in the next 18 months, with the first store slated to open in the third quarter of this year. The brand signed the agreement with 11-year Marco's area representative and franchisee Robert Pina who currently oversees development in Houston and San Antonio.
This year, Marco's Pizza is aiming to open over 150 stores to reach 1,500 total units by 2023.
Wingstop
Wingstop is bringing its stores to Spain for the first time with the opening of four ghost kitchens in Madrid. The first two kitchens are slated to open on March 31, with a third scheduled to open in April and the fourth earmarked for a summer launch.
The brand says it's looking to develop a fanbase in Spain and later intends to open brick-and-mortar stores in the country.
The 1,731-unit brand has a long-term goal of opening 7,000-plus global restaurants, 3,000 of which are expected to be outside of the U.S.
Tim Hortons
Restaurant Brands Int'l.'s coffee concept Tim Hortons is launching in India later this year, with the first restaurant set to open in New Delhi. The brand is looking to open over 300 locations across the country in the next 10 years.
"India is one of the world's fastest-growing markets for coffee and tea retail chains, and Tims is thrilled to be opening there soon," says David Shear, president of international for RBI, in a press release. "We're committed to serving India the premium quality coffee and delicious foods that Tims fans in Canada and around the world love. This launch in India is another critical step in our continuing international expansion plans."
India marks the fourth country in the Asia Pacific region in which Tim Hortons has stores, including a growing footprint in China where there are currently over 400 locations. The brand has more than 5,100 stores in the U.S., Mexico, Canada, Spain, U.K., China, across the Middle East, Thailand and the Philippines.
Odd Burger
The vegan fast-food chain Odd Burger is opening 36 new locations in Canada in the provinces of Alberta and British Columbia over the next seven years after signing an area representative agreement with the family-owned hospitality group Sai-Ganesh Enterprises.
The company will oversee franchise sales to individual owners, store construction and support for franchisees in its territories.
Odd Burger says strategic franchises are part of its plan to expand throughout North America.
Fatburger and Buffalo's Express
Fat Brands, the parent company to 17 restaurant concepts, is opening three co-branded Fatburger and Buffalo's Express locations over the next three and a half years in Alaska.
The three locations will add to the first Fatburger and Buffalo's Express that opened in Fairbanks in 2020. Fat Brands says the launch of the first location has been a success, leading to the development of more in the state.
Buffalo's Express has been co-branded with over 100 Fatburger restaurants to date.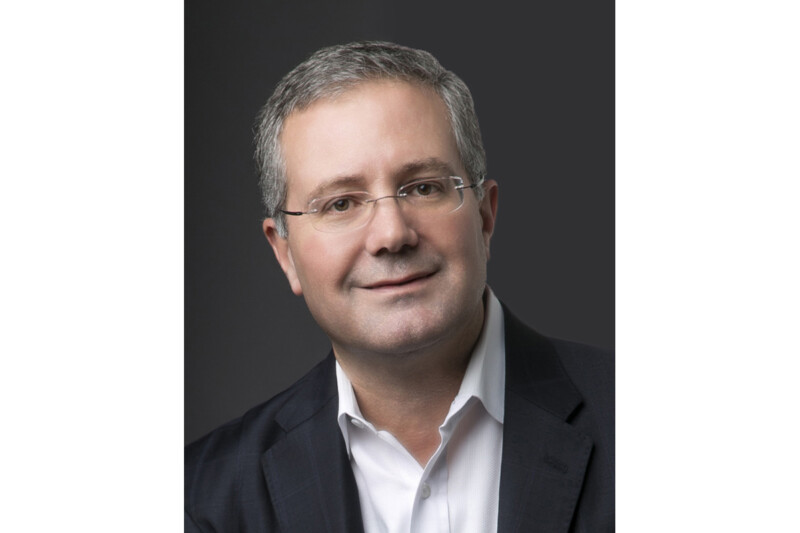 People
From summer to fall, the industry seems busier than ever, but there's lots to look forward to.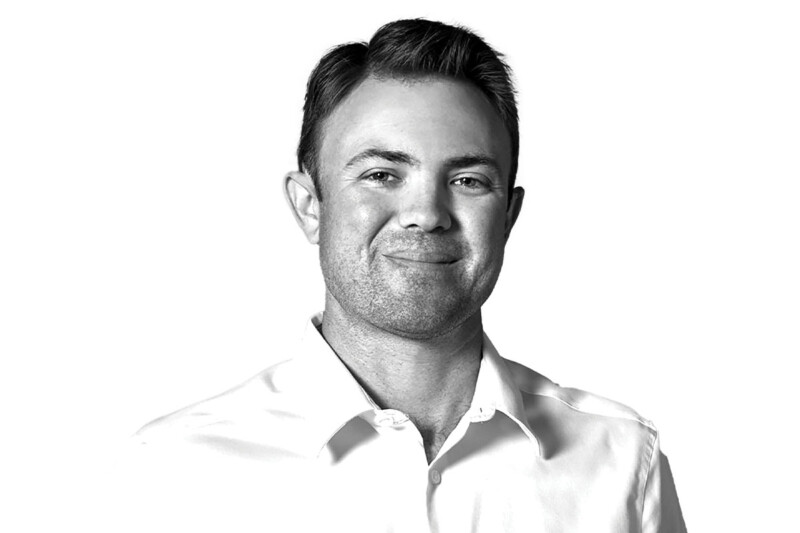 People
The vice president of Florida-based Coastline Cooling shares his business philosophy, thoughts on volunteering and why ice machines are cool.