Fat Brands To Open Six of Its Concepts in the Middle East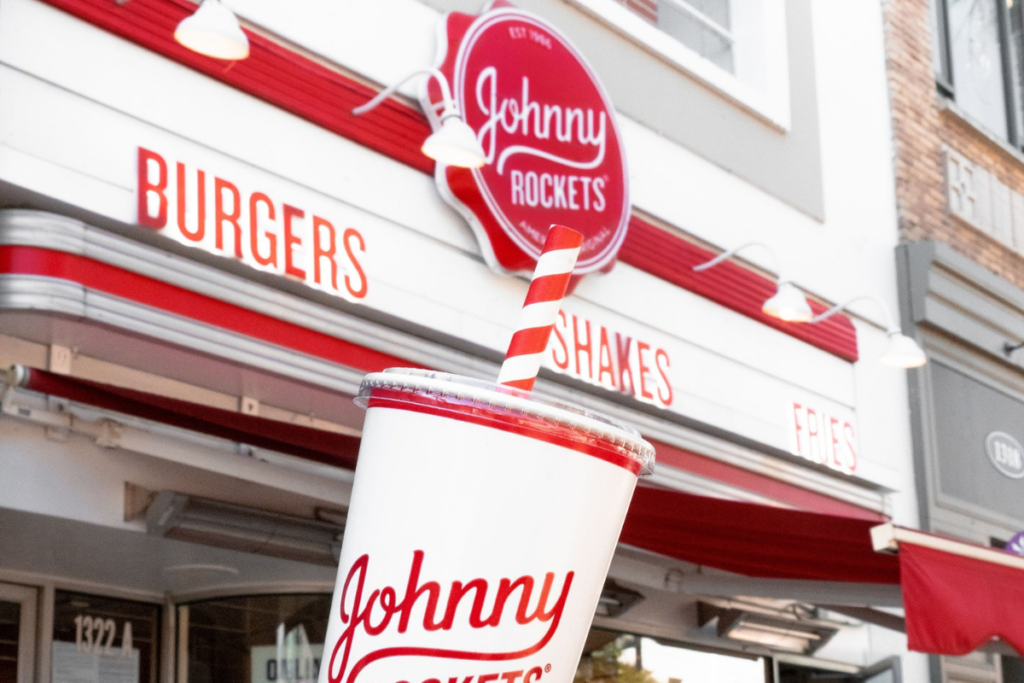 Fat Brands, the parent company of Fatburger, Johnny Rockets, Round Table Pizza and 11 other restaurant concepts, is expanding its footprint in the Middle East.
The company announced a deal with Kitopi, a franchisee with a portfolio that includes brands like Shake Shack, Papa John's and Jollibee, to open more than 200 restaurants across five countries over the next five years.
The expansion will consist of 136 brick-and-mortar units and 70 ghost kitchens for six of Fat Brands' concepts: Fatburger, Johnny Rockets, Buffalo's Cafe, Great American Cookies, Elevation Burger and Yalla Mediterranean. The restaurants will open in the United Arab Emirates, Kingdom of Saudi Arabia, Bahrain, Qatar and Kuwait.
While the brick-and-mortar locations will open over the next several years, the concepts will become available within the next year through Kitopi's existing footprint of more than 70 ghost kitchens in the region, according to a press release.
"The Middle East was among our brands' first forays into franchising internationally in 2008, and the region continues to be a priority for Fat Brands' expansion," says Fat Brands CEO Andy Wiederhorn in a press release. "Our existing concepts in Kuwait, Qatar, [United Arab Emirates] and other countries have seen tremendous growth and popularity among locals. We are excited to introduce them to even more delicious concepts from Fat Brands."
The expansion comes as Fat Brands continues to expand its portfolio. Just last week the company announced it was acquiring another restaurant chain, Twin Peaks, for $300 million.
And, in July, the company completed the acquisition of Global Franchise Group for $442.5 million. The move resulted in Fat Brands gaining five new restaurant concepts—Round Table Pizza, Great American Cookies, Hot Dog on a Stick, Marble Slab Creamery and Pretzelmaker—and increasing its portfolio from around 700 units to more than 2,000 units worldwide.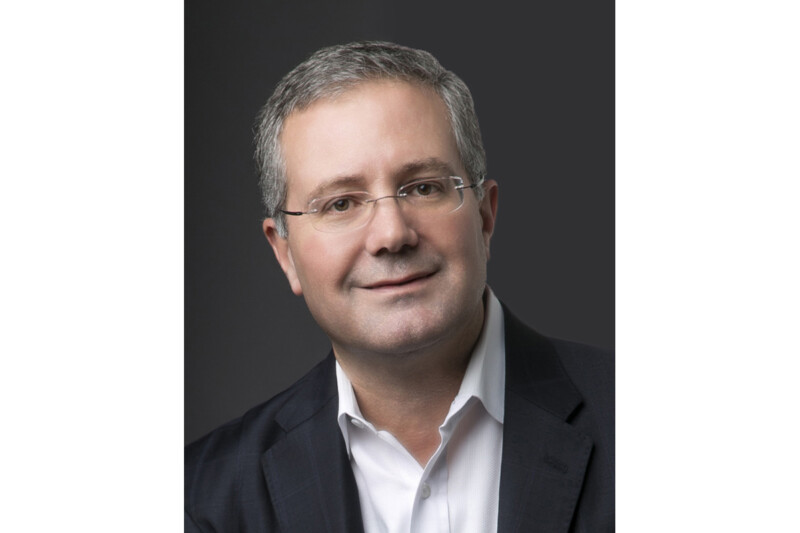 People
From summer to fall, the industry seems busier than ever, but there's lots to look forward to.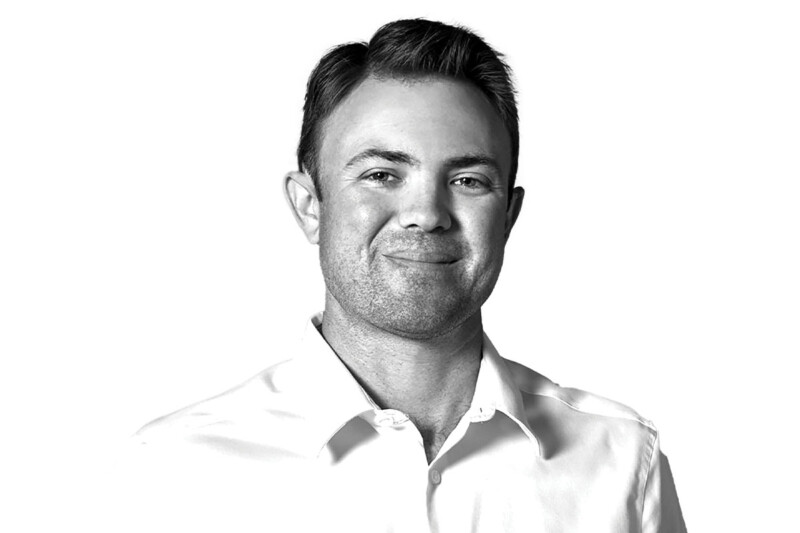 People
The vice president of Florida-based Coastline Cooling shares his business philosophy, thoughts on volunteering and why ice machines are cool.