Federal Supply USA, a dealer of foodservice equipment and supplies, is celebrating a milestone as it turns 90.
The company was founded in 1931 under the name Federal China & Glassware Co. by Demetrios Selevredes. Selevredes came to the U.S. from Greece at age 16 with the dream of a better life, according to company history provided by PRIDE Centric Resources. After setting up in the Greek community in Chicago, he decided to try his hand at starting his own company—and it took off.
The company grew quickly and expanded to three locations in downtown Chicago. Selevredes later married his wife, Violet Selevredes, who joined the company as an owner. While Selevredes had a lot going for him, in 1950, he missed Greece and returned there to pursue other opportunities.
However, that didn't last, and he moved back to the U.S. that same year. He opened another location in Waukegan, Ill., which was a big importing city at the time.
Selevredes died in 1963 and gave ownership of the company to Violet, who knew "running the business in a male-dominated industry would present challenges," according to the company's history. Later, Demetrios Selevredes II joined Federal Supply USA and expanded into new markets, such as corrections.
As of today, Federal Supply USA still is a woman-owned and family-operated business that's now its fourth generation of family.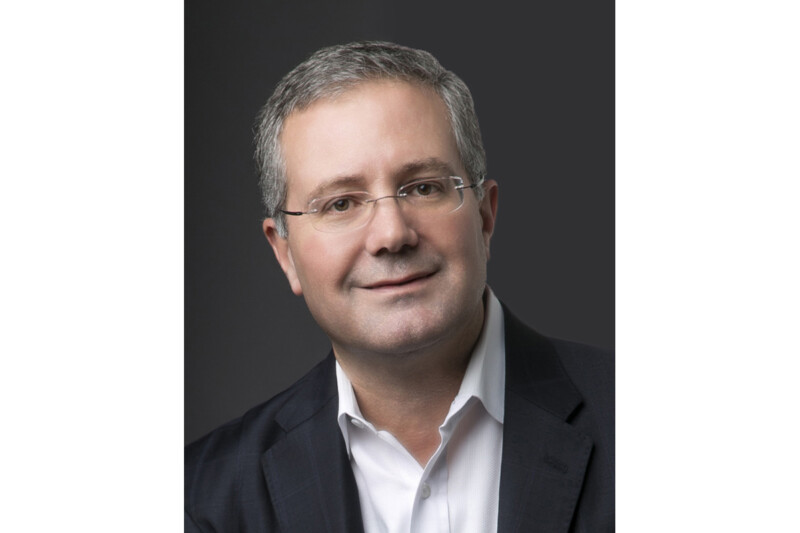 People
From summer to fall, the industry seems busier than ever, but there's lots to look forward to.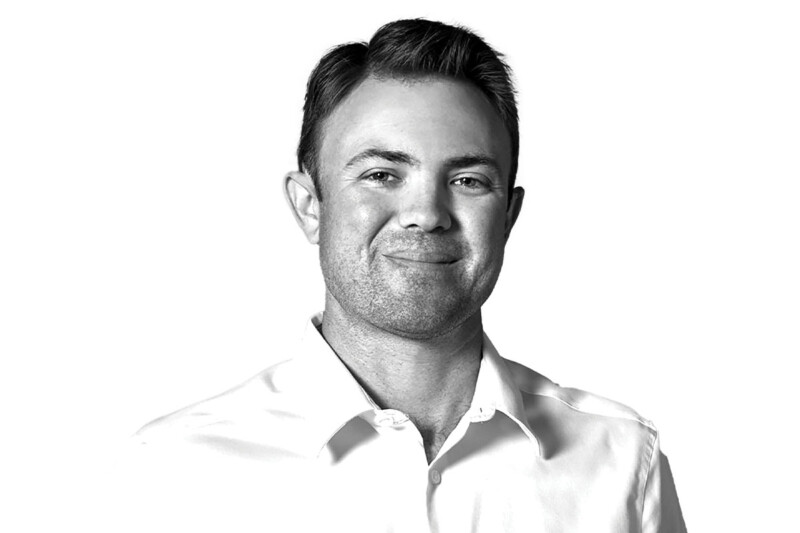 People
The vice president of Florida-based Coastline Cooling shares his business philosophy, thoughts on volunteering and why ice machines are cool.