Fein Brothers Finds New Ways to Reach Customers
First-of-its kind retail partnership extends reach and customer base.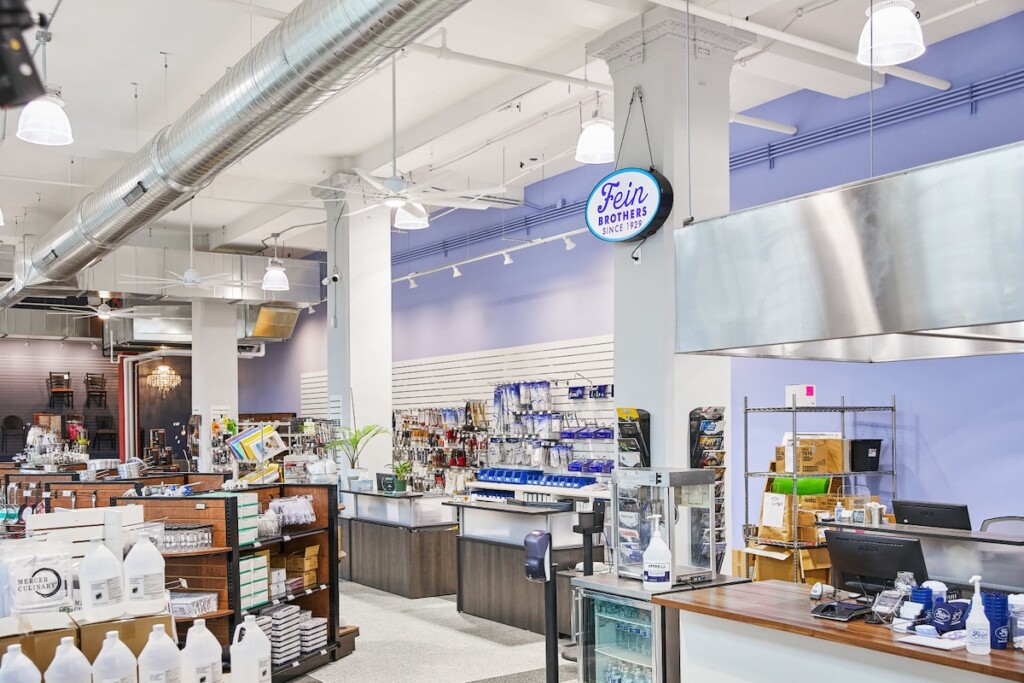 Milwaukee-based foodservice equipment and supplies dealer Fein Brothers has rolled out a new partnership to sell its kitchen supplies to home cooks as well as restaurateurs.
Under the deal, Fein Brothers will sell some utensils and tools—such as pizza-making items and baking and bar supplies—out of two locations of coop-owned, natural- and organic-food grocery store Outpost Natural Foods.
OnMilwaukee reports that the partnership—the first of its kind for Fein Brothers—was born out of the pandemic, with more people cooking at home. By offering the equipment where customers also shop for food, both businesses benefit.
The relationship between the two local companies precedes the arrangement. Outpost has been a customer of Fein Brothers smallwares and design services, over the years.
The dealer also recently made a big change to its own retail space. In December, Fein Brothers left its home in the historic building in Milwaukee's Bronzeville area it occupied since 1967 and moved down the block to a new showroom. Though the new showroom is more "compact," says co-owner Todd Minkin, "it's much better organized." And the move provides "over 30,000 sq. ft. of showroom space and an additional 30,000 sq. ft. of warehouse space."
Minkin tells OnMilwaukee that Fein Brothers has had to get creative in other ways to support its business and restaurants struggling during the pandemic. According to the report, the dealer also has increased takeout and delivery services and loaned thousands of dollars worth of equipment to restaurants.
"The pandemic has forced all of us to find creative solutions to operate during these times," Minkin tells the media outlet. "When we and business leaders like Outpost invest in our customers and our suppliers' success, we're also investing in our own success. Because their livelihood is our livelihood."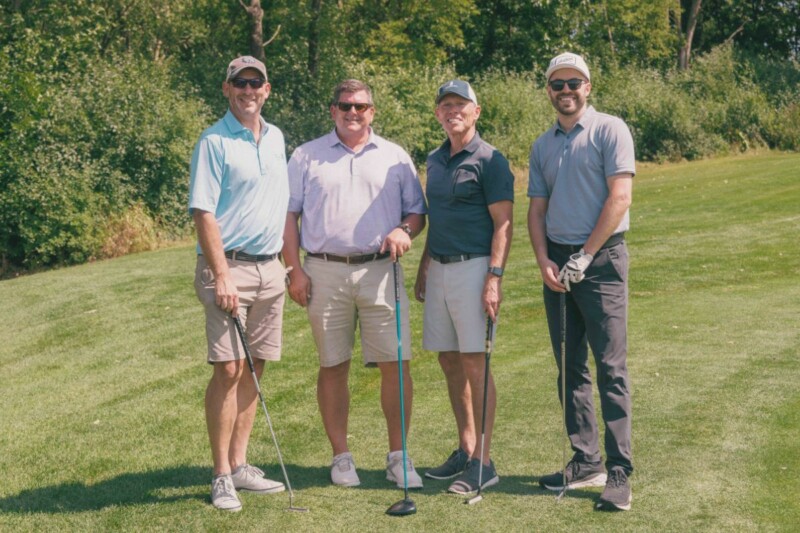 Company News
The August outing raised $70,000 for charities in Milwaukee, Minneapolis and Toledo, Ohio.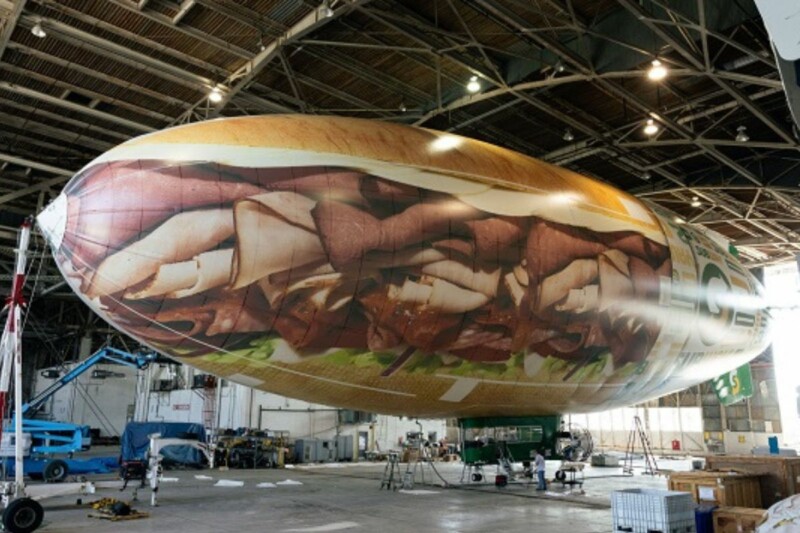 Company News
Following a summer of changes, the brand offers guests a different kind of dining experience.