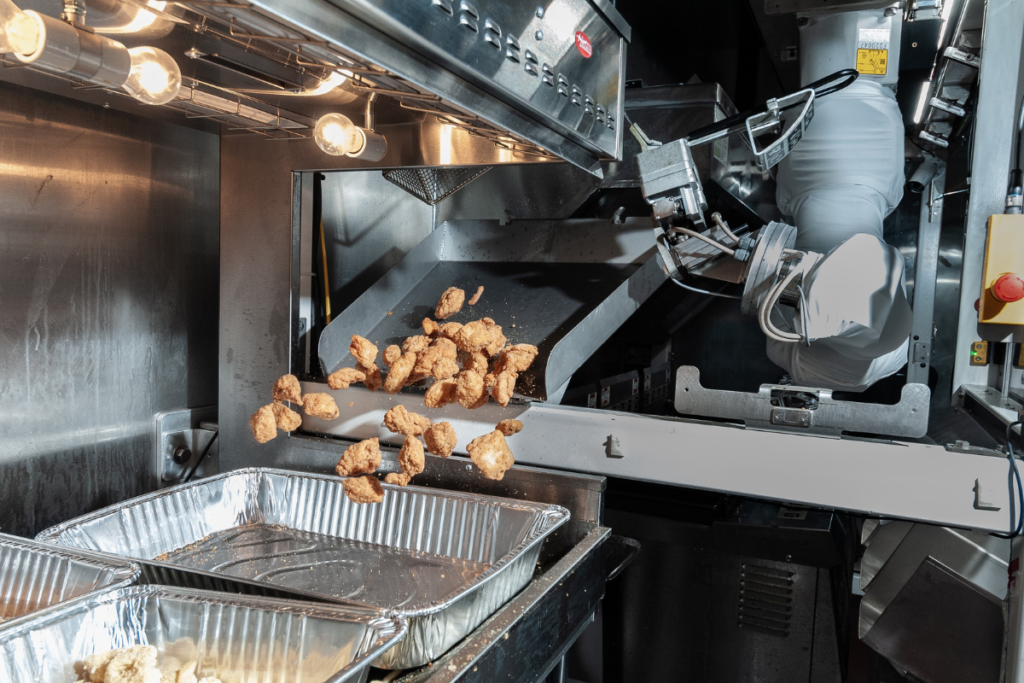 Brands like White Castle and CaliBurger have been getting assistance on their burger and fry lines from robots, and now Buffalo Wild Wings will be getting help from a new iteration of the technology that's entering the market to help cook chicken wings.
The buffalo-wing chain announced it will be using the robotic wing-frying solution in its restaurants. The robot currently is being tested at the Inspire Brands Innovation Center in Atlanta before it will be installed at Inspire's ghost kitchen, Alliance Kitchen, to be tested in a real cooking environment. Afterward, it will make its way to a Buffalo Wild Wings location next year.
"Technology is making a fundamental impact on the end-to-end restaurant operational model," says Paul Brown, CEO of Inspire Brands, in a press release. "Intelligent automation including AI and robotics will not only transform how we communicate with and take orders from our guests but also how we prepare and serve food to those guests. This transformation will ultimately result in improved efficiencies in our restaurants and an overall elevated experience for our guests and our team members."
The robot comes with a new system that provides kitchen staff with food-safe bins where products are dropped to be cooked. The robot uses AI vision to identify food before picking it up, cooking it and dropping it into a hot holding area.
According to a press release, tests show a 10-20% increase in food production speeds using the robot, while also freeing up employees, eliminating several hot touchpoints, increasing cook-time accuracy and decreasing oil spillage and waste.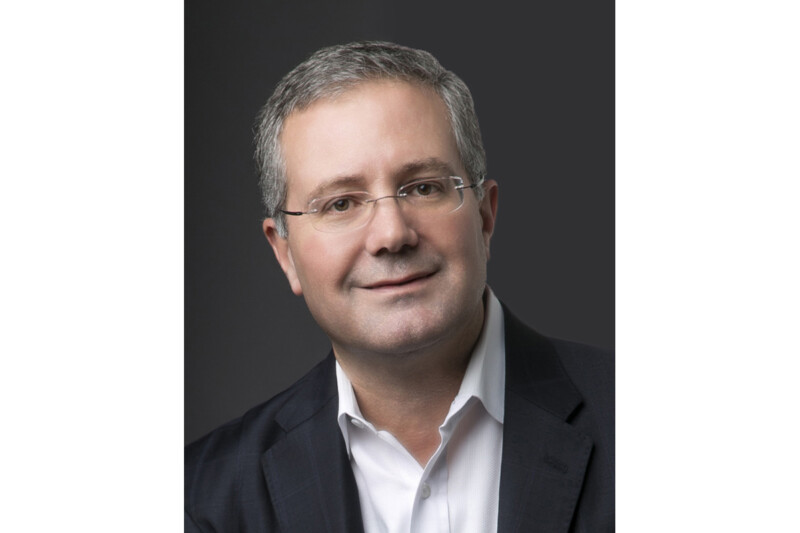 People
From summer to fall, the industry seems busier than ever, but there's lots to look forward to.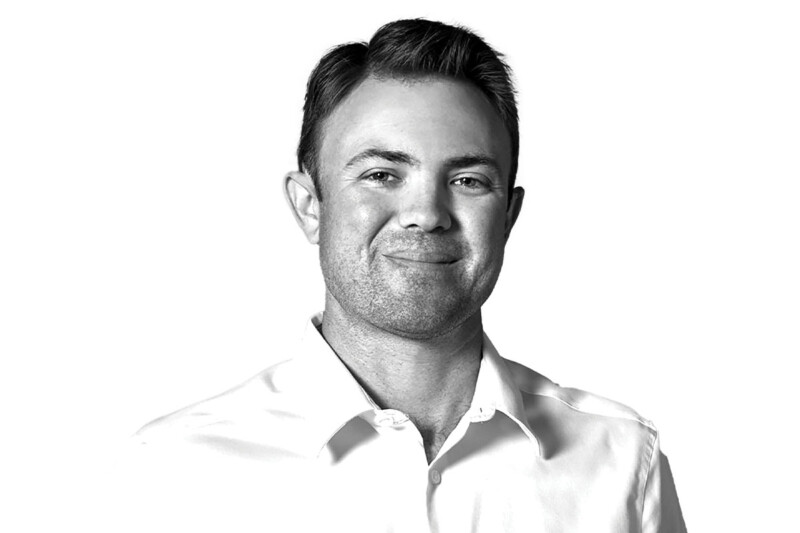 People
The vice president of Florida-based Coastline Cooling shares his business philosophy, thoughts on volunteering and why ice machines are cool.