Foodservice Industry Performance Dips Again Slightly, Says Technomic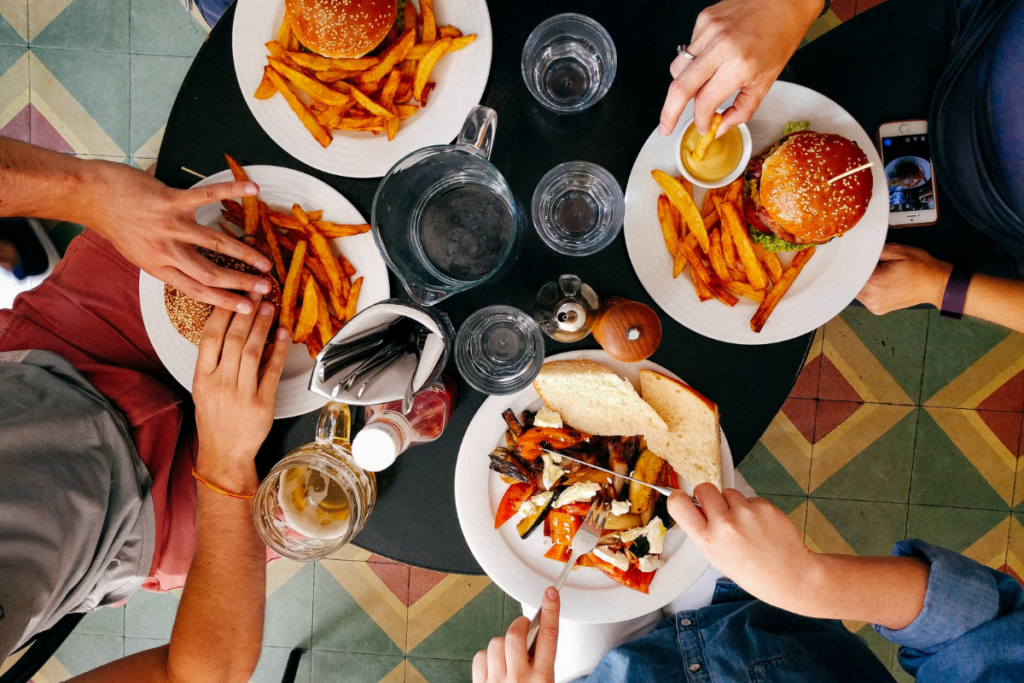 The foodservice industry has seen two months of deceleration, according to the consumer trends and research company Technomic.
The company released its latest TIndex, a measurement of the health of the foodservice industry, and it showed another slight decline in November from October. November's TIndex was 97.2, down from 97.8 in October. Based on this data, the industry is down 2.8% over a two-year basis. However, it has grown 22% compared to the same month in 2022, says Technomic.
Technomic cited similar drivers for the decline for October and November: traffic moderation among independent restaurants and continued softness in the travel and leisure segments.
Past TIndex reports:
November: 97.2
October: 97.8
September: 98.9
August: 98.1
July: 101.1
June: 101.8
May: 94.3
April: 94.6
March: 94.1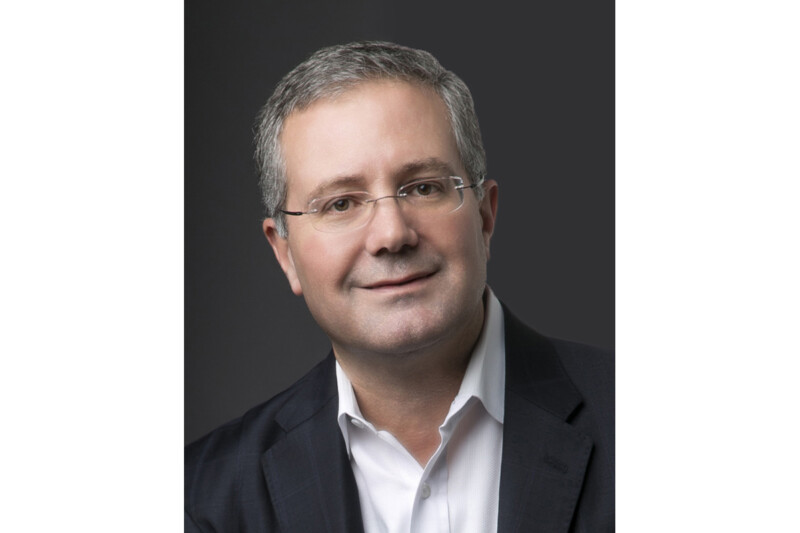 People
From summer to fall, the industry seems busier than ever, but there's lots to look forward to.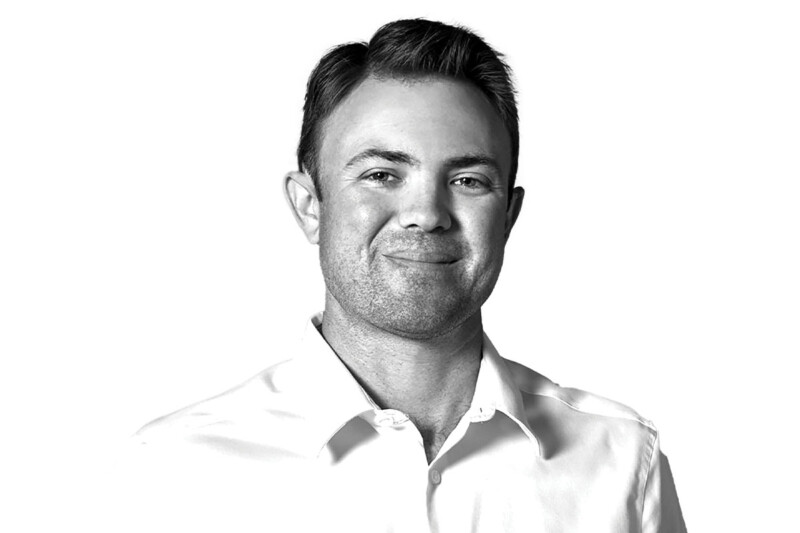 People
The vice president of Florida-based Coastline Cooling shares his business philosophy, thoughts on volunteering and why ice machines are cool.