Foodservice Industry Performance Drops for the Third Month  
Technomic attributes the decline to the emergence and spread of the omicron variant.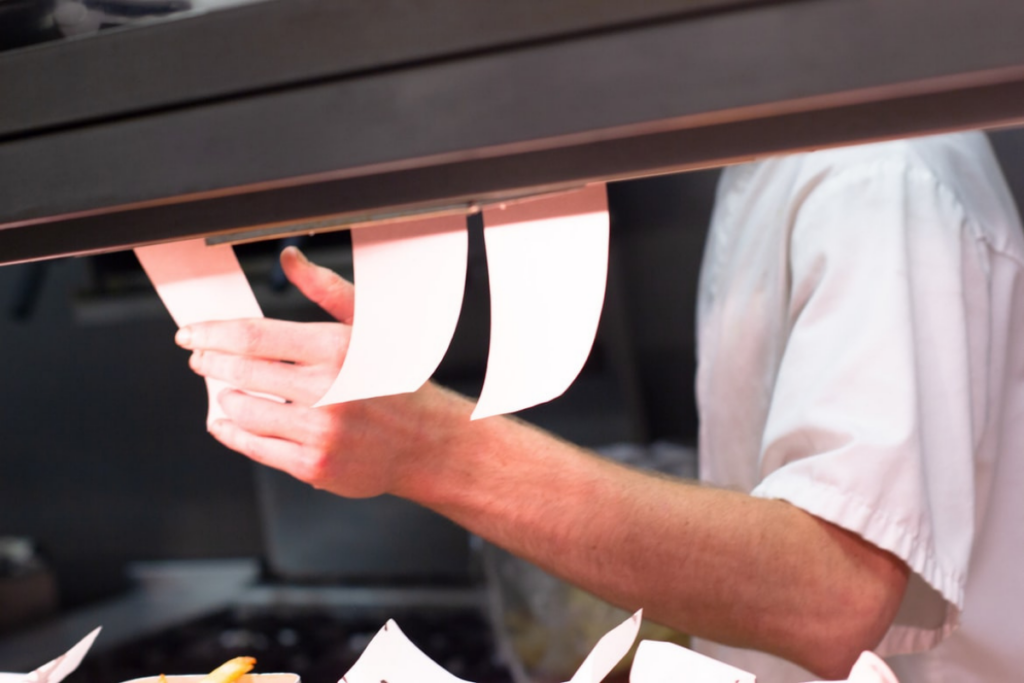 The consumer trends and research company Technomic released its December TIndex—a measurement of the health of the foodservice industry—and it showed the performance of the industry has been on a continued decline since September.
December's TIndex was 95.9, dropping from 97.2 in November, 97.8 in October and 98.9 in September. Based on December's data, the industry is down 4.1% over a two-year basis but has grown 23% compared to December 2020.
According to Technomic's managing principal, Joe Pawlak, the main reason for the downward slide was the emergence and spread of the COVID-19 omicron variant, which slowed sales "within almost all segments toward the end of December."
Past TIndex reports:
December: 95.9
November: 97.2
October: 97.8
September: 98.9
August: 98.1
July: 101.1
June: 101.8
May: 94.3
April: 94.6
March: 94.1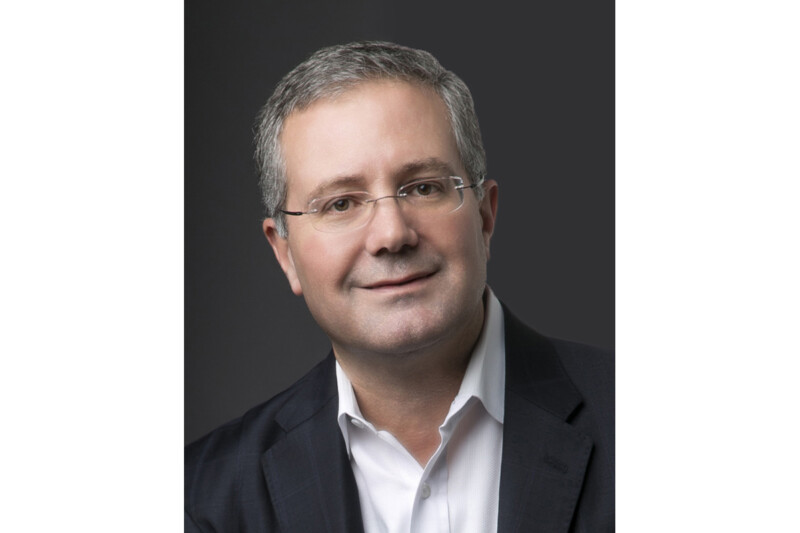 People
From summer to fall, the industry seems busier than ever, but there's lots to look forward to.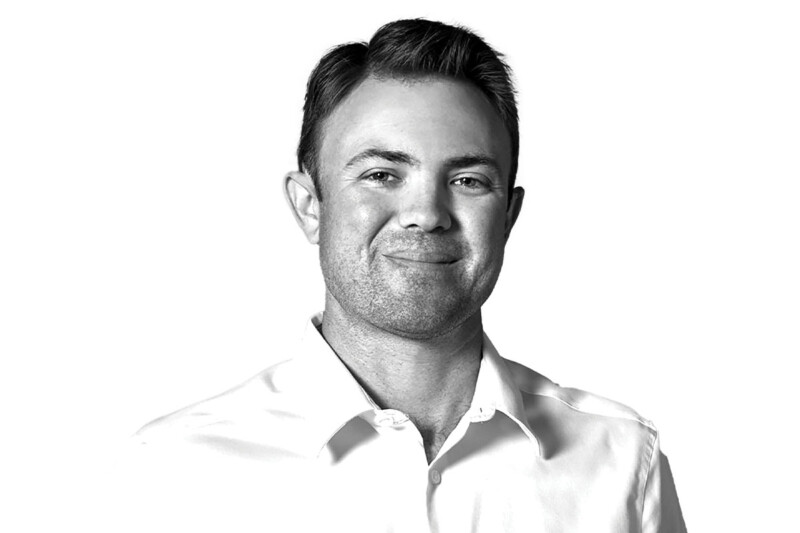 People
The vice president of Florida-based Coastline Cooling shares his business philosophy, thoughts on volunteering and why ice machines are cool.