From Brazil to Australia, McDonald's Rethinks Sustainability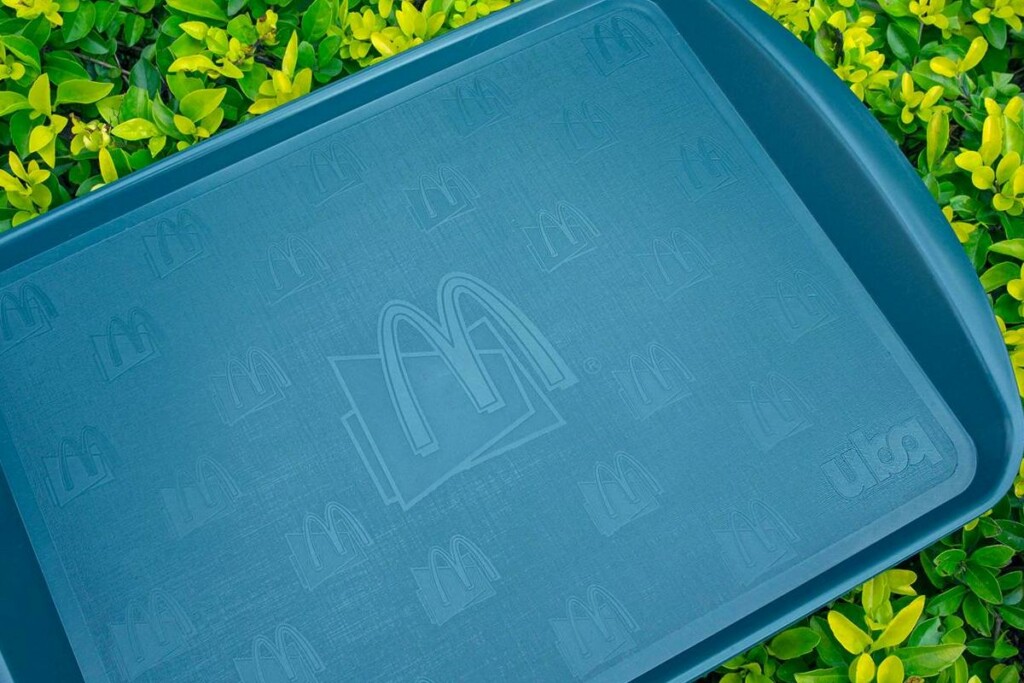 International McDonald's locations have announced new sustainability efforts in recent months.
While the chain has committed to several long-term goals related to sustainable packaging, recycling, sustainable agriculture, climate action and more, it's also taking some measured steps in various countries. This Wednesday, Feb. 24, all McDonald's restaurants in Spain will stop using plastic straws. But there's more where that came from.
Here's a breakdown of some of McDonald's recent efforts:
Brazil locations redesign serving trays
In Brazil, the fast-food chain will start using serving trays made of "a biobased thermoplastic produced from household waste that prevents more emissions than it causes." The environmentally minded trays will soon be rolled out in 30 McDonald's located across 20 Brazilian state capitals and will replace existing plastic models. Gradually, the trays are to be rolled out throughout Brazil.
The new initiative is a dual effort of Arcos Dorados, which operates restaurants in Latin America and the Caribbean, and an Israeli company which patented the technology.
This year, the plan is to produce 19,000 trays for McDonald's.
"Cumulatively, production of the new trays has already diverted over 1,200 kg [or roughly 2,646 pounds] of waste from being sent to landfills," a McDonald's press release states.
Inside Australia's 'Restaurant 1,000'
Australia's 1,000th McDonald's location, located in Melbourne, is testing a variety of sustainable efforts, including efficient refrigerating equipment that uses hydrocarbon, a naturally occurring refrigerant gas.
Further, the PlayPlace playground is made from recycled materials, the roof is outfitted with solar panels and sensor-dimmed, energy-efficient LED lighting is used throughout the store.
The store also ditches plasticware in favor of products including paper straws, wooden cutlery and paper sundae cups. This is not the first time a McDonald's has sought to swap out plasticware, though wooden cutlery was not a fan favorite during a 2019 pop-up in Berlin.
Stateside commitments
In the U.S., McDonald's announced in December 2020 that it was increasing its investments in renewable energy to help build two wind farms and a portfolio of solar projects.
The company also previously committed to two such investments in 2019.
"Combined, McDonald's share of the five wind and solar projects will have a total capacity of 1,130 megawatts," the company said. "That's enough to power about 8,000 McDonald's restaurants. The solar panels alone would cover the surface area of New York's Central Park seven times."
By 2030, McDonald's aims to reduce its greenhouse gas emissions by 36 percent, as compared to 2015.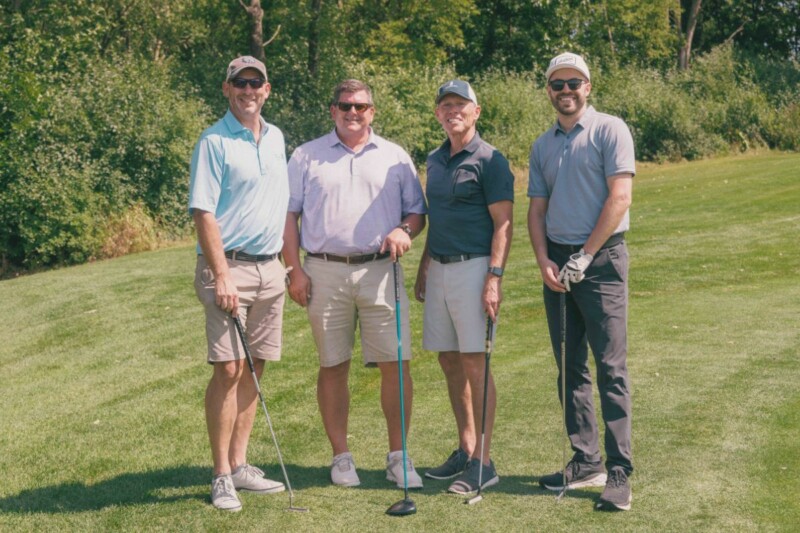 Company News
The August outing raised $70,000 for charities in Milwaukee, Minneapolis and Toledo, Ohio.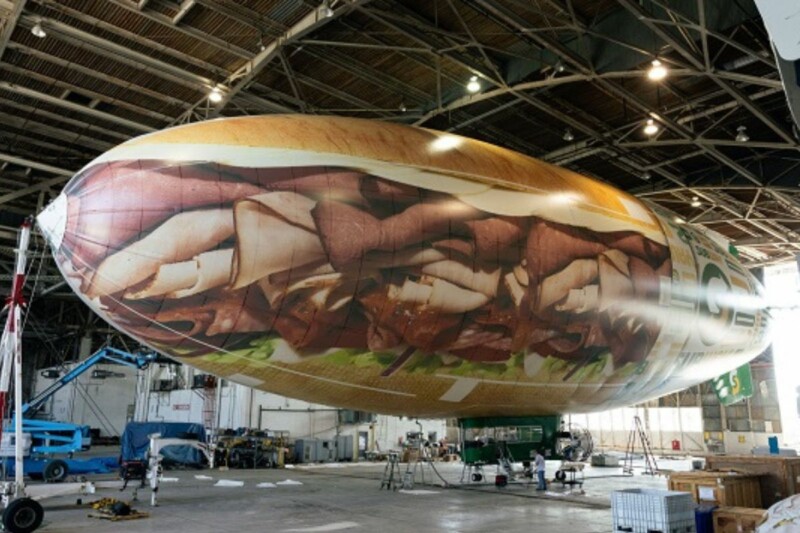 Company News
Following a summer of changes, the brand offers guests a different kind of dining experience.