From the Editor: Your Guide to Spec'ing
In our inaugural How To Spec Roundup, the editors and I boiled down 15 equipment comparisons to the most important information you need.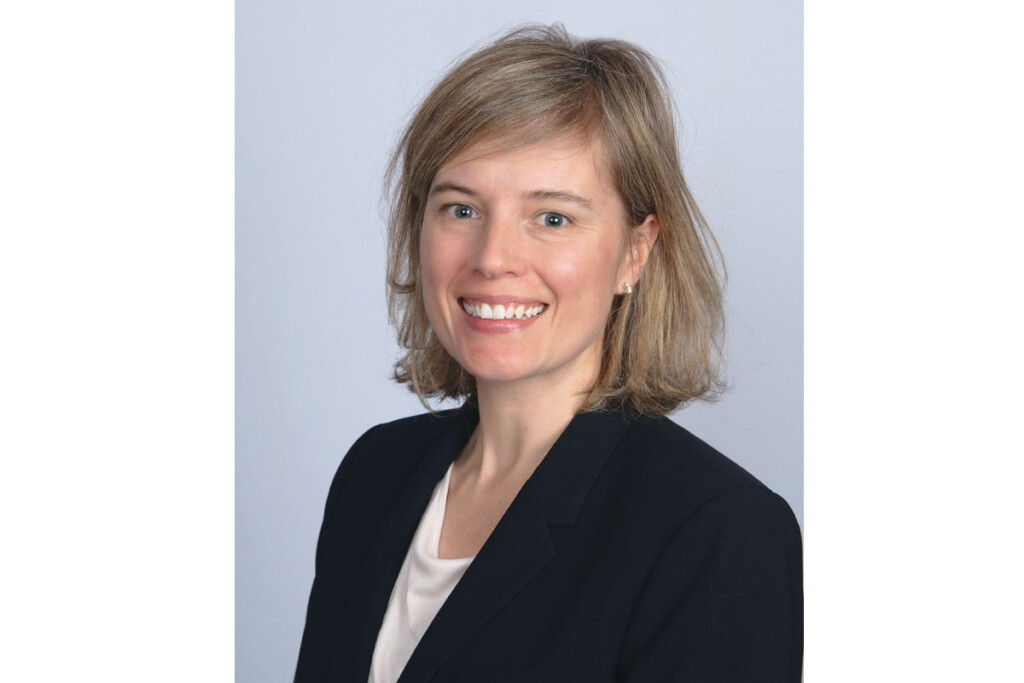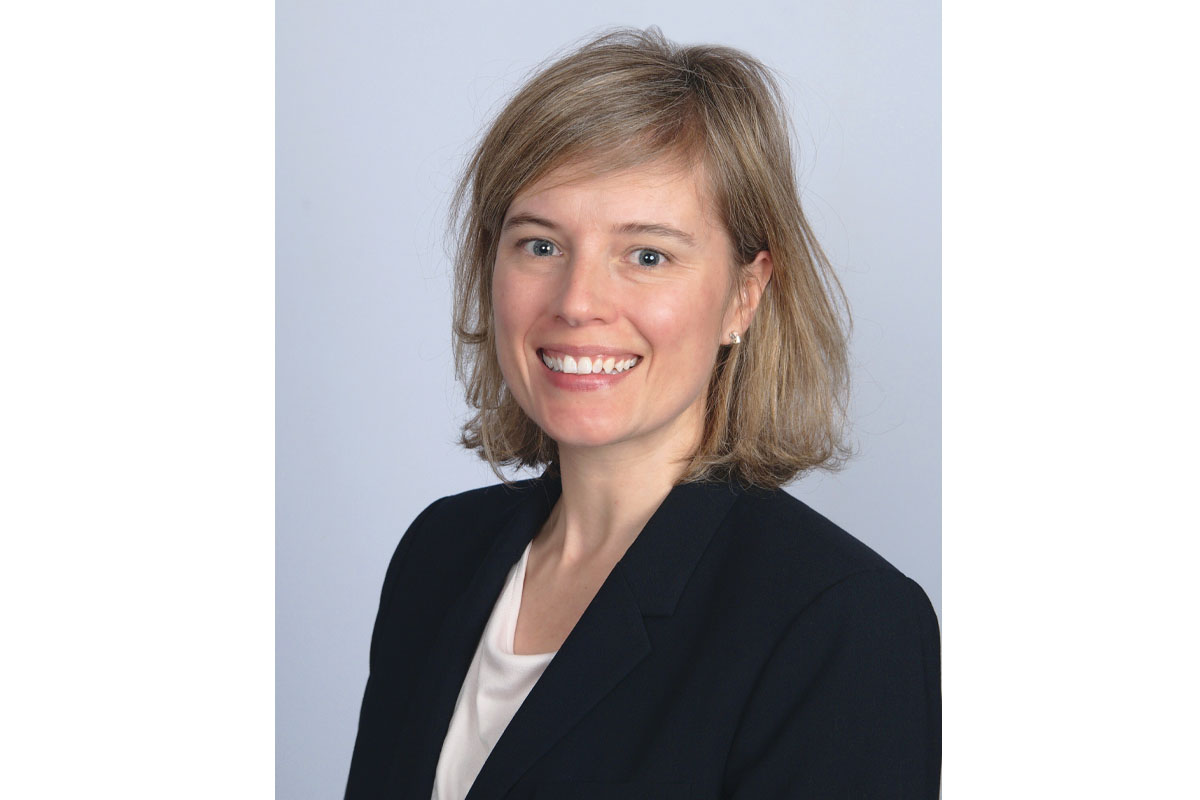 You may notice our features section looks a little different in this month's issue. Instead of two equipment comparisons, you'll find 15 of our signature offerings, all published in the past year. It's our inaugural How To Spec Roundup, and the editors and I boiled down each story to the most important information you need when selecting a particular product. If you're building a foodservice kitchen, or just looking to replace something, let this issue be a handy reference guide.
In helping pull these stories together, I noticed a few running themes: size, space and smarts. With nearly every type of equipment, thinking through these three points will set you on the path to choosing the right model.
Size: Getting a handle on your capacity requirements makes a good first step in the specification process. One of the biggest complaints from operators about ice machines, for instance, is that they don't make enough ice. View our cube ice machine comparison for a few tips on specifying the right model size.
Space: Before you specify a model, measure out where it will sit. We haven't walked trade show floors lately, so you'll have to rely on written dimensions to visualize the size of the unit. Check that it will match the space and if it needs it, has room to breathe. Look up, too. A ventless door-type dishmachine may stand taller than a standard unit.
Smarts: The next generation of equipment comes packed with intelligence. Take a look at your employees when deciding what level of technology makes most sense. With food blenders, for example, a skilled chef might want manual speed control, while a teenager likely prefers to push a simple recipe button.
This issue also marks the start of a season of gratitude with Thanksgiving just around the corner. Thank you to the amazing group of professionals I work with at FER. And a special thank you to you, for all you do to support the foodservice industry. Your company and your team matter. Delivering a piping-hot pizza for dinner when there's nothing but tumbleweeds in the refrigerator goes a long way in my house. I'm so grateful.
ALLISON REZENDES
Editor-in-Chief
arezendes@fermag.com
3 THINGS
---
THREE STORIES TO READ FIRST IN OUR HOW TO SPEC ROUNDUP
If you're short on time (and who isn't), I invite you to drop the following stories at the top of your must-read list:
In September, FER covered pressure fryers for the first time in recent history. Read this equipment comparison and come away knowing how the equipment cooks moist, juicy product in record time, and how it got its start in the first place. Hint: KFC.
The story on off-the-shelf three-compartment sinks proves there's so much more to think about with the equipment than I ever imagined. Manufacturers offer fabricated or deepdrawn construction. And you have to know what wares you're washing to know what bowl size to specify.
Microwaves aren't just microwaves. Read "What To Know About Microwaves" in the high-speed oven story, and you'll find some models have one stirrer that spreads microwaves into the oven while other models boast two stirrers for more even cooking.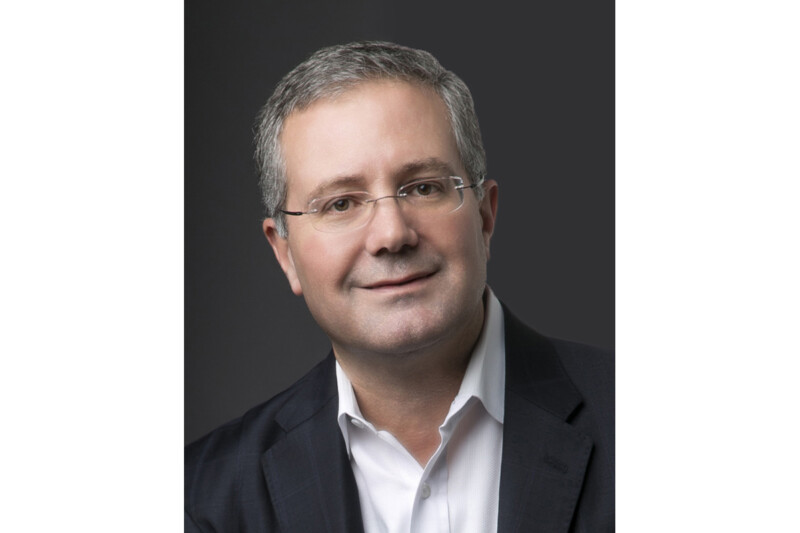 People
From summer to fall, the industry seems busier than ever, but there's lots to look forward to.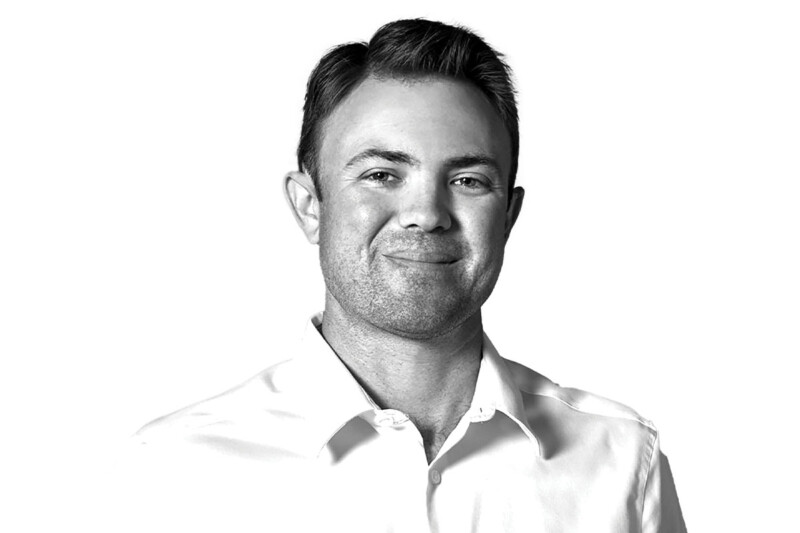 People
The vice president of Florida-based Coastline Cooling shares his business philosophy, thoughts on volunteering and why ice machines are cool.