Fuzzy's, Clyde's and Dine Brands Announce C-Suite Appointees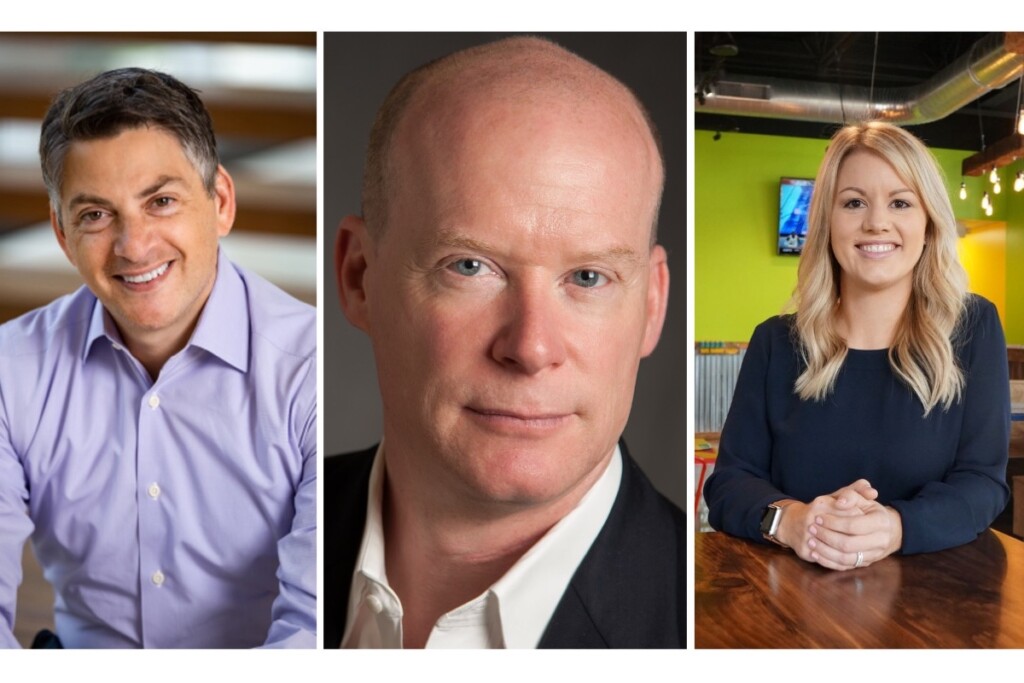 Dine Brands has a new CEO. The parent company of Applebee's and IHOP has named John Peyton, president and CEO of Realogy Franchise Group, to head the company effective Jan. 4, 2021. His Realogy experience saw him overseeing real estate franchises including Century 21 Coldwell Banker and The Corcoran Group. Prior to that, Peyton spent 17 years on the hotels side of hospitality at Starwood Hotels and Resorts Worldwide, where he held multiple roles including overseeing both the global and North American food and beverage teams. He will replace Steve Joyce, who has led Dine Brands since September 2017.
High-end Washington, D.C. multiconcept operator Clyde's Restaurant Group has moved its chief operating officer John McDonnell into the position of President; he takes over for Tom Meyer, who will stay on as a strategic advisor. Clyde's Restaurant Group operates five popular restaurant concepts, including The Hamilton and the iconic 164-year-old The Old Ebbitt Grill—both regularly recognized among the top grossing independent restaurants in the country.
Fuzzy's Taco Shop's CFO Jessica Wescott has added chief operating officer to her plate. Now serving a dual role, Wescott became CFO of Irving, Texas-based chain in September 2019; among her duties at the time: working on Fuzzy's 2020 strategy including how best to support multiunit franchisees. Prior to joining Fuzzy's, Wescott was VP of Development and Finance at Mooyah Burgers, Fries and Shakes.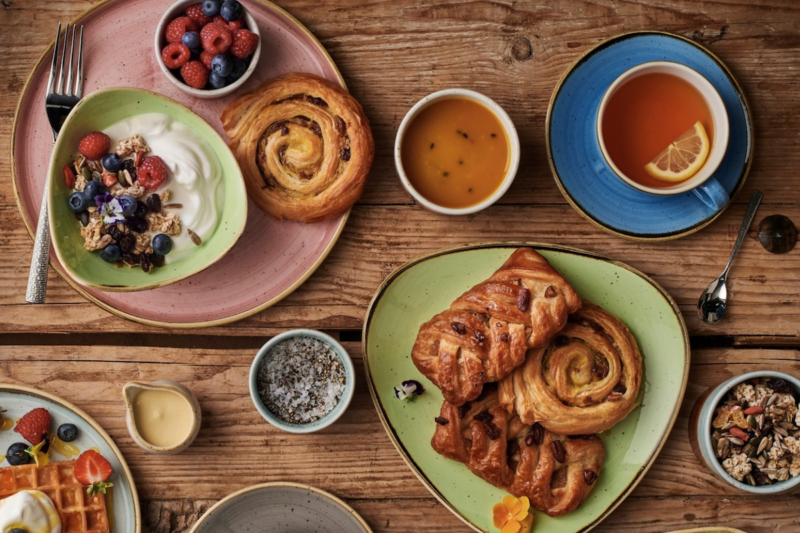 Company News
Manufacturers' rep W3 Sales has inked a partnership to represent tableware manufacturer Churchill in Texas and Oklahoma. Churchill's portfolio includes more than 3,000 products, including plates, bowls, cutlery, trays, glassware…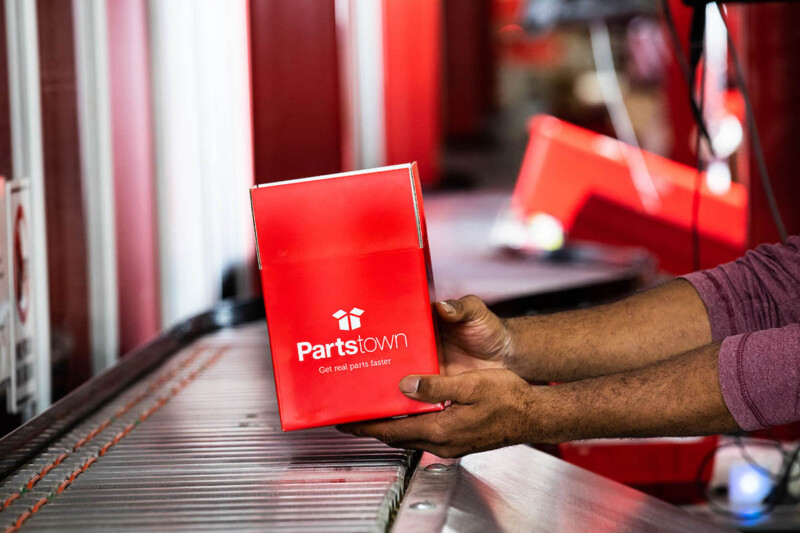 Company News
The Addison, Ill.-based distributor now offers 'an extensive range' of HVAC parts and accessories to meet more of its customers' needs.