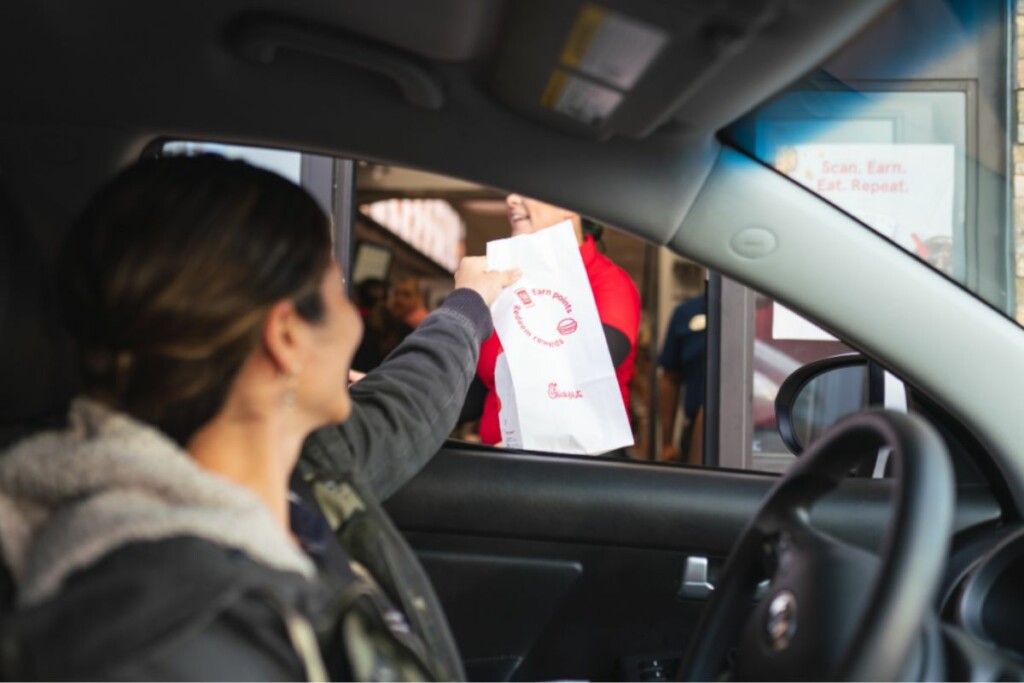 When choosing between formal, table-service restaurants and fast food, Generation Z will choose the latter most of the time. That's according to Gen Z insights provider Knit's new report that explores the generation's dining preferences to help operators better understand what draws the young consumers to restaurants.
The study, titled "2022 Gen Z Restaurant and Dining Report," says that three out of four Gen Z consumers—those ages 10-25—go to cafes (ex. Starbucks and Dunkin'), quick-service (ex. McDonald's and Taco Bell) and fast-casual (ex. Panera and Chipotle) restaurants at least a few times per month.
On the other hand, casual dining (ex. Chili's and Olive Garden) and contemporary casual (ex. Ruth's Chris Steakhouse and Fogo De Chao) restaurants receive far fewer annual visits from Gen Z consumers. In fact, one-third report they "never" go to contemporary casual restaurants.
"Fewer visits may appear troublesome, but does that mean Gen Z is avoiding casual dining and contemporary casual altogether? Are cafes, QSR, and fast-casual concepts capturing more than their fair share of the Gen Z market?" says the report.
The reason Gen Zers opt for fast food may come down to the top factors influencing their dining choices. The consumers say price is the top factor when deciding where and what they eat, with nearly 80% citing it as the most important consideration. That was followed by deliciousness of the food, location, quality and freshness, cleanliness and speed of ordering/receiving food.
And while the generation also prioritizes health—with more than half of Gen Z consumers reporting they are looking for healthier menu options—fast food is still a top choice (more than one-third eat it at least once a week). According to the report, only 5% of Gen Z consumers say they don't eat fast food at all. The top deterrent to fast-food consumption was health considerations (57%), followed by 50% saying they prefer home-cooked meals.
The report also dives into when Gen Z is ordering at fast-food restaurants. They typically choose it for lunch (27%) or as a late-night option (22%). As for what they're ordering: chicken and snacks, with 53% eating chicken at least one to two times per week and 71% ordering snacks at the same rate.
As American Gen Z consumers have an estimated buying power of $150 billion (and growing as more enter the workforce), the report says "brands will meet the needs of this wholly unique—and largely untapped—market of consumers when they better understand their needs, ideals and values."
The full report, which also explores dietary habits, mobile app preferences and more, can be accessed here.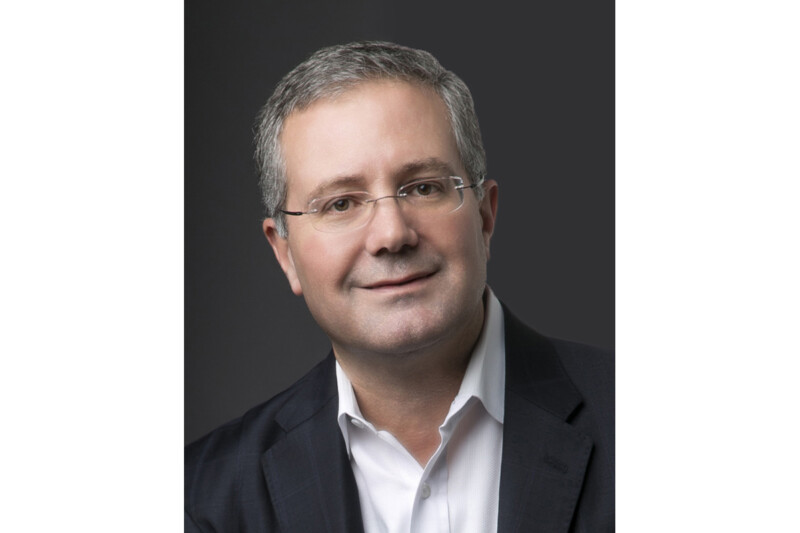 People
From summer to fall, the industry seems busier than ever, but there's lots to look forward to.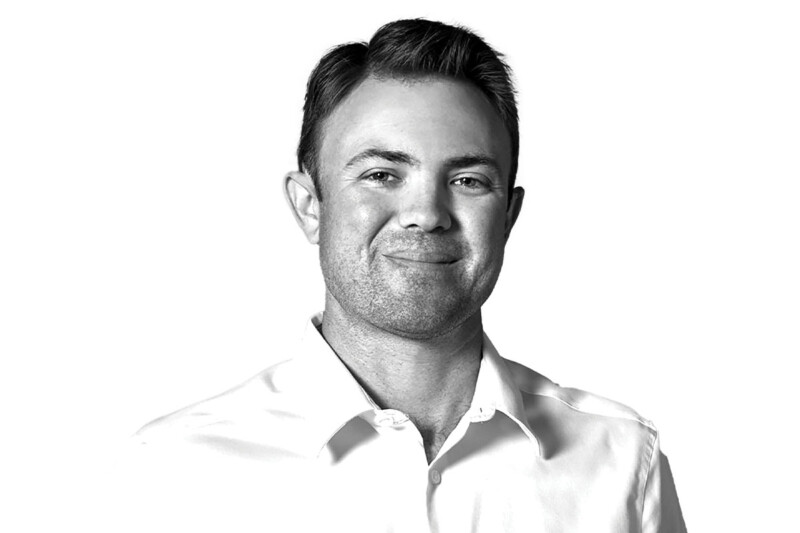 People
The vice president of Florida-based Coastline Cooling shares his business philosophy, thoughts on volunteering and why ice machines are cool.