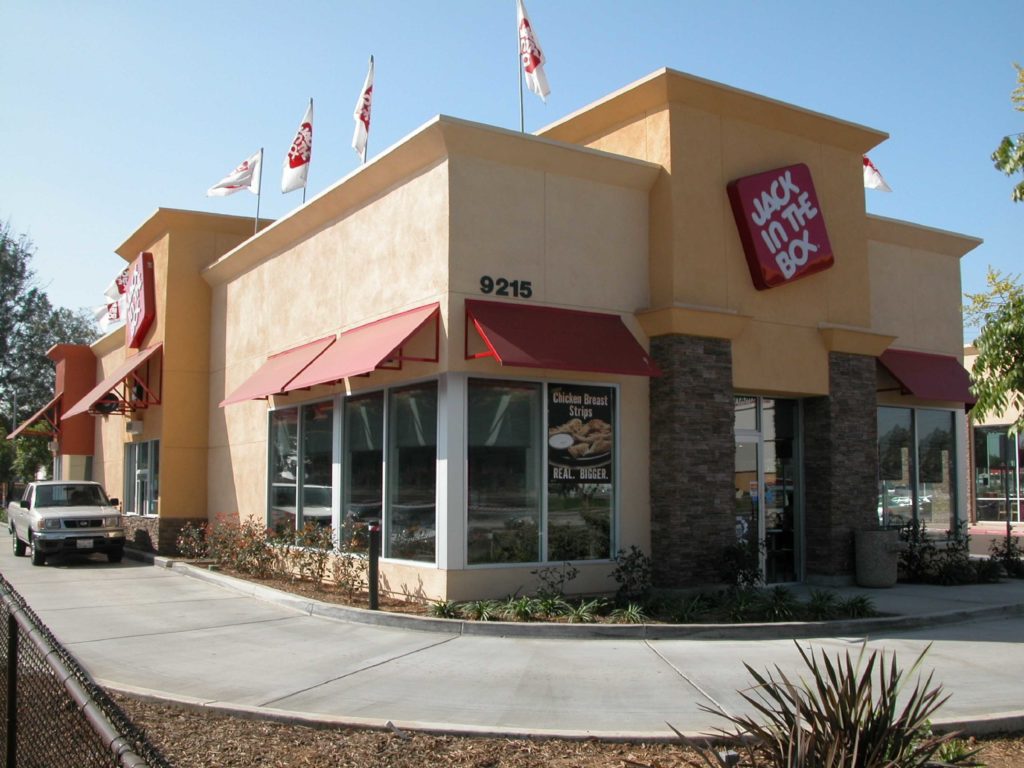 Jack in the Box is thinking outside of the box.
During a Q2 earnings call with analysts on May 12, Jack in the Box CEO Darin Harris spoke about several variations on its standard QSR model. For one, he said, the chain is getting into ghost kitchens this summer through a recently inked partnership with REEF Kitchens, an operator that has worked with Rachael Ray, among others.
This summer, Harris said, Jack in the Box will launch up to eight ghost kitchens in three unnamed states.
Further, Harris noted that the brand's store development team is putting the finishing touches on a "modular Jack in the Box restaurant of the future design," with examples including drive-thru only sites (complete with efficient kitchen designs) as well as nontraditional stores in airports, convenience stores and on college campuses.
"Initial construction cost for the drive-thru only store prototype are approximately 20% lower than our current stores, making our category-leading store economics even more compelling as an investment for new and existing franchisees," Harris noted.
Despite big plans for Jack in the Box's future brick-and-mortar developments, Harris also referenced COVID-impacted lead times, and said the chain anticipates it may be up to two years before Jack in the Box shows "meaningful net new store growth."
"In the meantime, we will continue to focus on driving operating performance across our existing store base, building brand loyalty by working closely with our franchisees to delight guests with our all-day menu, continually introduce new craveable menu innovations and introduce new technologies and procedures to ensure consistent speed of service, so guests enjoy every visit to Jack in the Box across our 21-state geography," he said.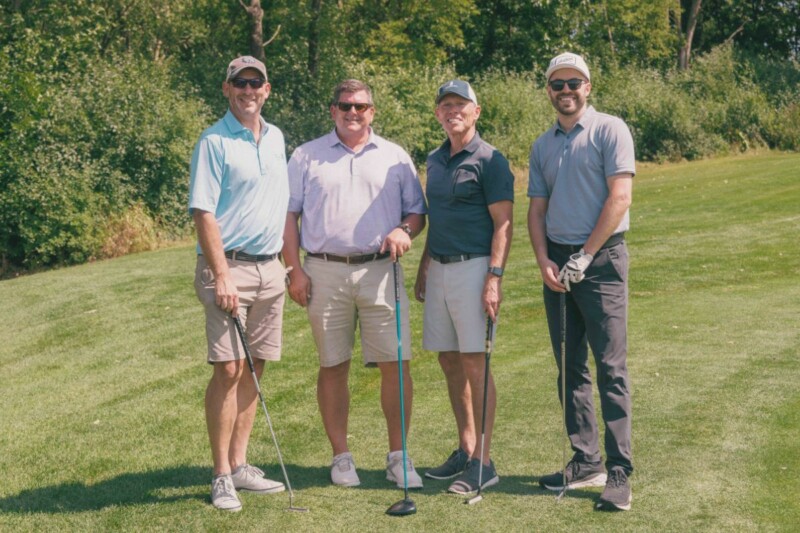 Company News
The August outing raised $70,000 for charities in Milwaukee, Minneapolis and Toledo, Ohio.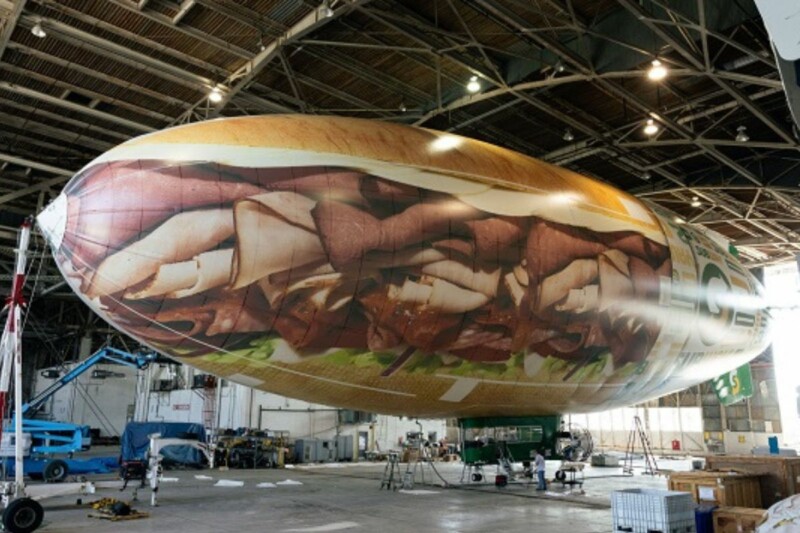 Company News
Following a summer of changes, the brand offers guests a different kind of dining experience.