GRA Founder Talks Progress, Next Steps and New Certification Standards
Michael Oshman calls for widespread reusable takeout container programs in the U.S.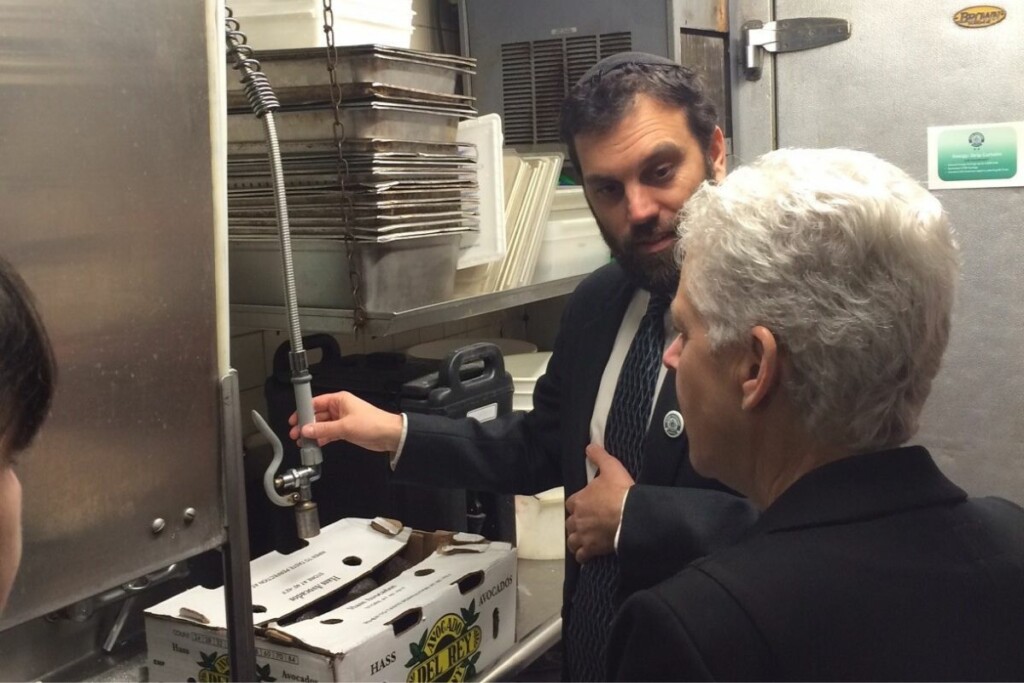 Michael Oshman was just old enough to get his driver's license when he says he became unsatisfied with his impact on the environment as a restaurant consumer. He liked going out to eat, but he disliked single-use takeout containers as well as the "stinky" chemicals staff used to clean.
Three years later, Oshman was in college studying psychology, and he decided that, for restaurants to do better, someone had to give them an easy-to-follow framework. In 1990, a 19-year-old Oshman chose to be that someone, founding the Green Restaurant Association.
While it sounded like a monumental task for a teenager—and came at a time when the biggest environmental push centered around simply not littering—the organization found its footing and since has become a leading voice in the industry, encouraging restaurants to become more environmentally friendly by using the GRA's science-based certification standards.
Over the last 32 years, thousands of restaurants have participated in the GRA certification process, which helps operators improve in eight areas: energy; water; waste; reusables and disposables; chemicals and pollution; food; building and furnishing; and education and transparency. Today, there are about 600 fully Certified Green Restaurants across 47 states and Canada.
PROGRESS. Much progress has been made over the last three decades, and some of it has been the result of new developments—like affordable LED lightbulbs, which offer energy savings of around 90% compared to incandescent bulbs, and pre-rinse spray valves that can dramatically improve water efficiency.
Some of it has come from changing behaviors, like the way consumers eat. More consumers care about eating organic, and more identify as vegan, vegetarian and pescatarian than they did in 1990, says Oshman. Others are simply more environmentally conscious and are choosing foods that have less impact on the environment, affecting what operators put on their menus.
The widespread adoption of recycling programs also has been a dramatic change since Oshman founded the association. "If you were recycling your cardboard in 1990, you were a saint. You were amazing—and it was for that time," he says. Now, it's not unusual, and programs in major cities help operators recycle or compost "pretty much everything," says Oshman, especially if they shift their purchasing to match what recycling and composting haulers want in their cities.
NEXT STEPS. Following the pandemic and the surge of takeout, a lot of focus nationally has been on the need for greener disposables. While Oshman supports a move to more environmentally friendly takeout containers, medium- to long-term, he says the focus should be on reusables rather than disposables.
"The hierarchy that we've all heard a million times is, 'Reduce, reuse, recycle.' It starts with the word 'reduce,' not 'recycle.' So, reduce means try not to use the thing that needs to be thrown away, and if you have to use a disposable, make it out of recycled materials and recycle it. That's the last step, not the first step," he says.
Oshman's vision for the future is a move to standardized reusable takeout container systems in which customers return their containers to designated drop bins after use. Brands like Just Salad, Starbucks and Tim Hortons have been experimenting with reusable, returnable programs on small scales, and Oshman says there are ways to make such zero-waste programs possible long-term at scale.
"I'd say the vast majority of what's used can be shifted to reusables. That would be our suggestion to any legislature, any distributor, any manufacturer, anybody who wants to do business; this will solve the base problem," says Oshman. "We need to shift to a society where we're throwing less stuff away."
Just like with how recycling programs went from nonexistent to ubiquitous over the years, he hopes the same for programs for reusables.
STANDARDS. The GRA recently announced its new restaurant sustainability certification standards, which reflect new opportunities for restaurants to implement environmental changes. While the association updates its standards every four years, Oshman is particularly proud of this update. During the pandemic, requests for services declined as operators shifted into survival mode, allowing the GRA to invest almost its entire team and thousands of hours into "investigating every crevice" of sustainability.
As part of the new standards, the GRA also launched a new Green Badge program, which allows restaurants to communicate excellence in six categories: near-zero waste, clean chemicals, sustainable seafood, vegan, vegetarian and SustainaBuild.
The dip in demand for GRA sustainability services since has reversed as restaurants resume "normal" operations and return their focus to environmentally friendly initiatives, says Oshman. Today, the GRA founder says demand exceeds pre-pandemic levels. Oshman encourages operators to visit dinegreen.com for more information on vetted green products, certification standards and how to get involved.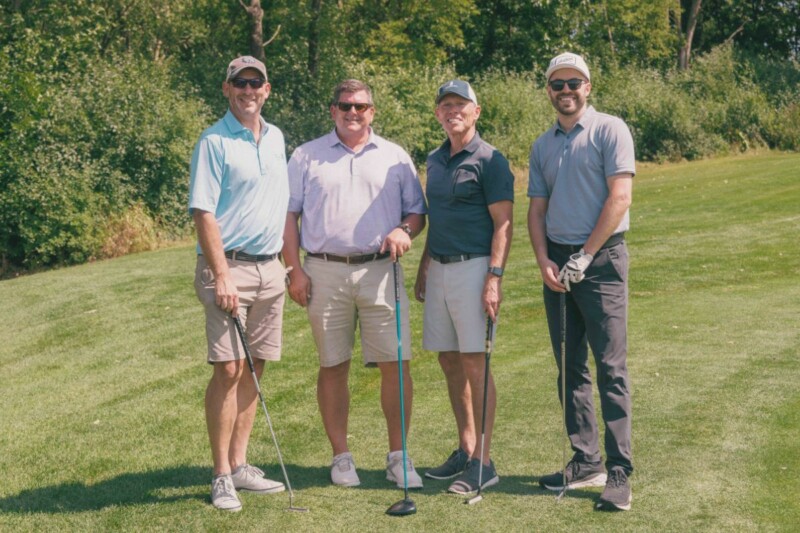 Company News
The August outing raised $70,000 for charities in Milwaukee, Minneapolis and Toledo, Ohio.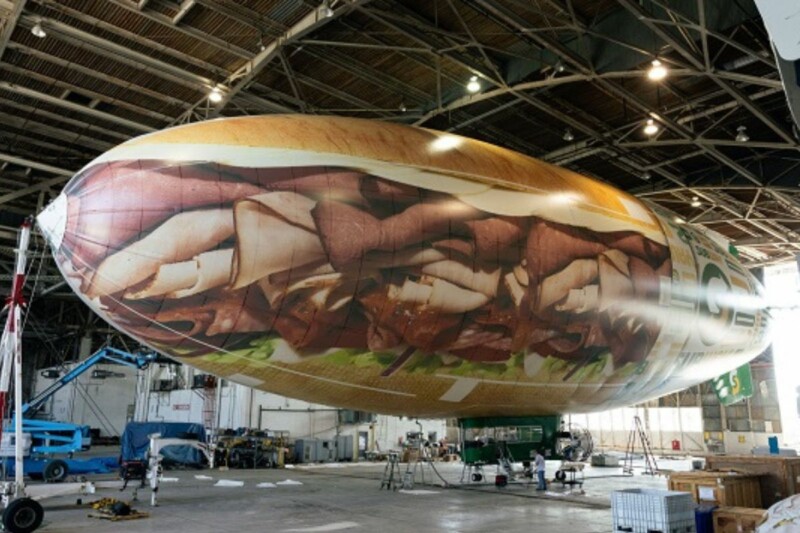 Company News
Following a summer of changes, the brand offers guests a different kind of dining experience.