Hawaiian Bros Inks First Franchise Deal
The island-inspired plate lunch concept will more than double its store count with the aid of Stine Enterprises.
Hawaiian Bros Island Grill is saying aloha to new territory.
On March 14, the chain announced a 75-unit deal with Stine Enterprises—owner and operator of 87 Jack in the Box restaurants and 14 Denny's across Arizona and California—to expand its existing presence in Texas, focusing on North Texas, and introduce the chain to a new state in Arizona.
As part of the deal, Stine Enterprises also will take ownership of 11 existing restaurants in Dallas/Fort Worth.
"We loved the Hawaiian Bros concept and once we met with their team, we were impressed by the level of brand sophistication," says Adam Stine, president and chief operating officer of Stine Enterprises, in a press release. "The opportunity to operate a unique, high-AUV fast-casual restaurant concept with a simple menu that delivers efficiencies with supply chain and a 30-second speed of service standard at the drive-thru windows was attractive to us."
Scott Ford, president and co-CEO of Hawaiian Bros Island Grill, calls Stine Enterprises "an ideal first franchise partner."
"The combined experience from the team and expertise in the industry will help elevate the brand and aid in our rapid growth efforts," Ford says.
Hawaiian Bros, founded in 2018, currently operates 30-plus locations across six states: Illinois, Kansas, Missouri, New York, Oklahoma and Texas. Its first location in the state of Arkansas also is in the works.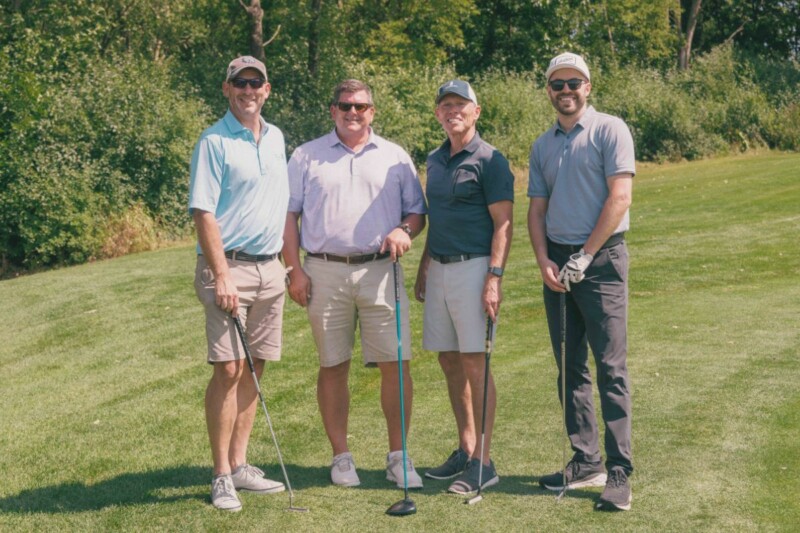 Company News
The August outing raised $70,000 for charities in Milwaukee, Minneapolis and Toledo, Ohio.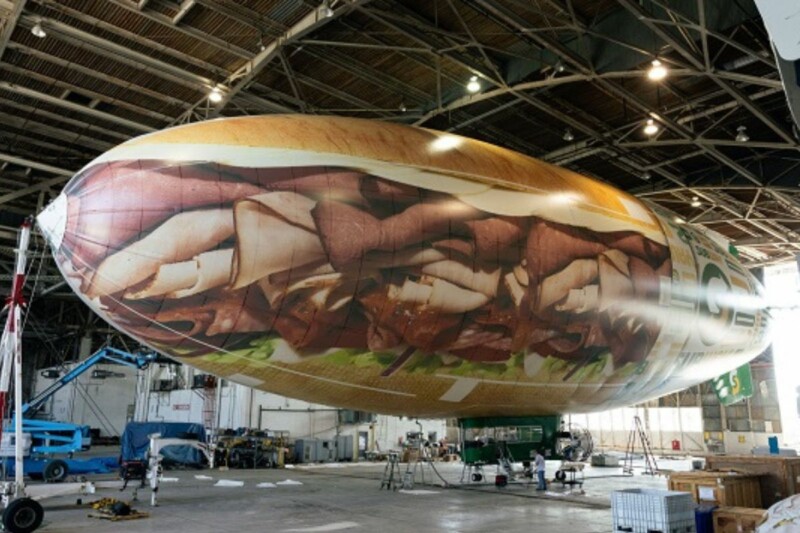 Company News
Following a summer of changes, the brand offers guests a different kind of dining experience.