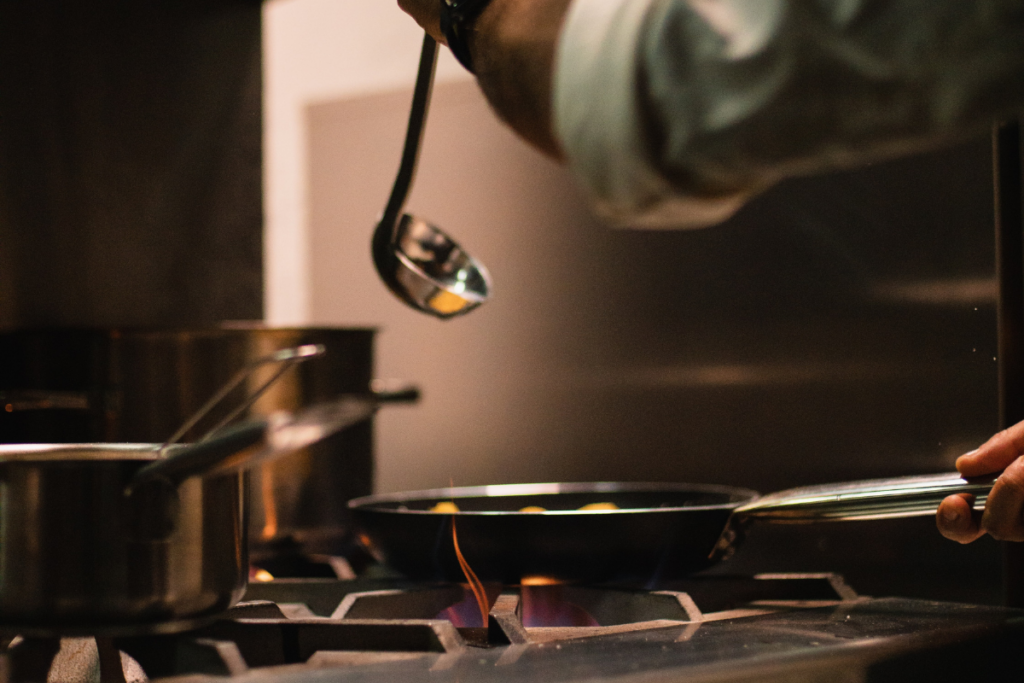 Operators rely on their kitchen equipment to keep their restaurant functioning, and equipment breakdowns can quickly turn a smoothly running restaurant into a rocky operation.
Hawkins Commercial Appliance Service says in a recent blog post that understanding the leading reasons why commercial kitchen equipment fails is the first step in reducing the risk of breakdowns, which can lead to customer dissatisfaction and cut into profits.
One of the top reasons of equipment failure, says the service company, is due to poor or no maintenance. Operators should refer to the equipment's manual and follow maintenance guidelines to keep the equipment operating efficiently. Equipment maintenance includes deep cleaning, removing food debris and cleaning grease filters when applicable.
"The signs of slow performance often go unnoticed and lead to costlier breakdowns down the line," says the service company. "A lack of preventative maintenance eventually reduces the lifespan of your equipment."
Employee negligence also is a common cause of equipment failure, says Hawkins Commercial Appliance Service. Operators are encouraged to have enough well-trained employees to run the equipment and offer regular training sessions and refresher courses on operation, troubleshooting and best practices for the equipment.
The company says machine failure also can occur due to staffing shortages or unexpected absences. An employee who's filling in may not have the knowledge and training to operate and care for the equipment.
Poor ventilation was cited as another contributor to equipment breakdowns. "A commercial kitchen operates at high temperatures due to the constant heat machinery produces. The airflow and ventilation system must be on point to safeguard the equipment's functionality and the health of the operators," says the service company.
Factors like grease buildup, extreme temperature and high humidity can cause equipment breakdowns. Grease buildup is a common cause of clogged ventilation systems, while high humidity can lead to rust in the equipment and be a food safety issue. The service company recommends regular professional cleanings to prevent vents from clogging.
Lastly, Hawkins Commercial Appliance Service says defective parts is another common cause of equipment failure. "Commercial equipment's heavy and regular use will inevitably lead to replacements and repairs. When appliance parts fail to function as required, replace them immediately," says the company.
Components that typically demand frequent replacements include burners, stove indicator lights, oven doors and heating elements.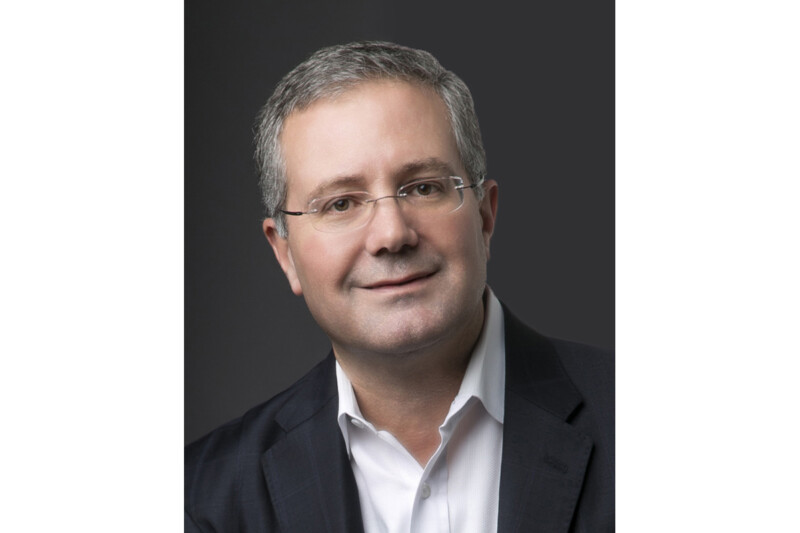 People
From summer to fall, the industry seems busier than ever, but there's lots to look forward to.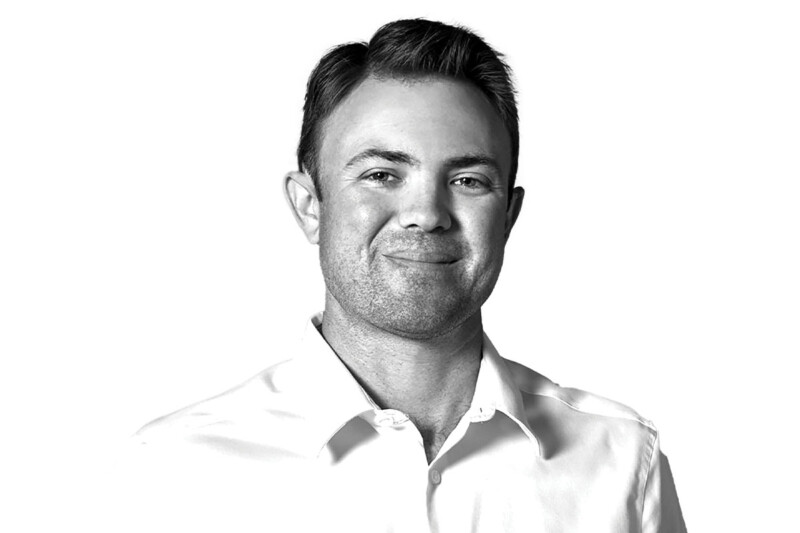 People
The vice president of Florida-based Coastline Cooling shares his business philosophy, thoughts on volunteering and why ice machines are cool.