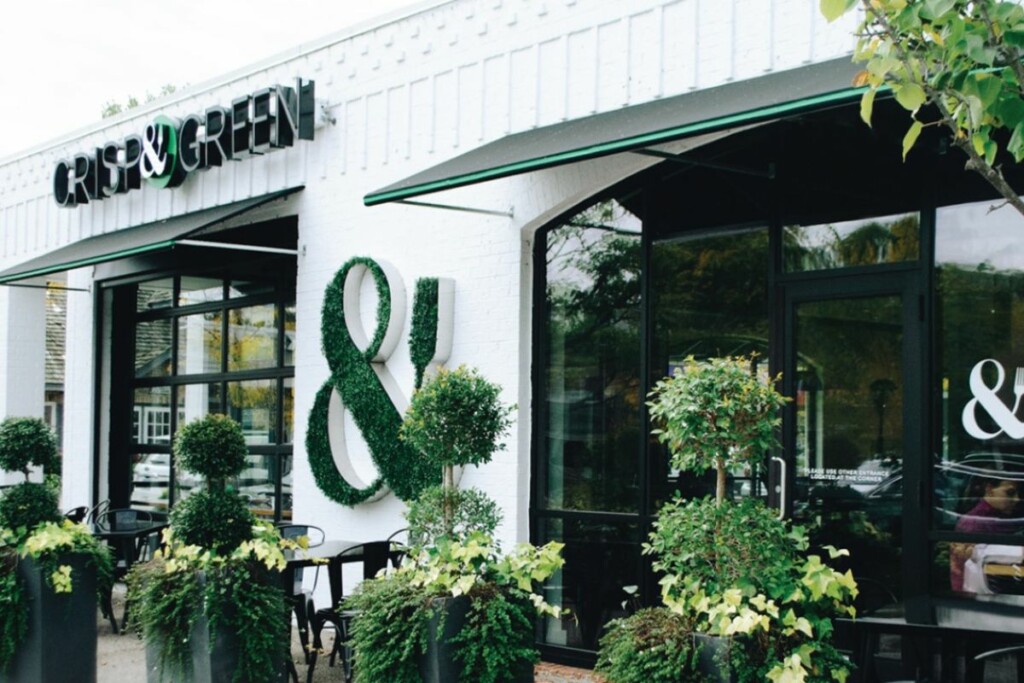 Minnesota-based Steele Brands announced February 6 that its flagship brand, Crisp & Green, has signed a 40-unit development deal with franchise partner Rory Kelly of Salads & Smoothies. It marks the largest multiunit deal in the 29-store brand's history.
The milestone comes at a time when the brand is embarking on its busiest year yet with a goal of 50 locations slated to open across 15 additional states before the end of 2023, according to the press release.
The 40-unit development deal adds to Salad & Smoothies' existing 11-unit agreement with Crisp & Green, totaling 51 units. The group currently operates two locations in Minnesota, and is slated to open all 51 locations by 2028. Its third location is on track to open this spring in Mankato, Minn.
The deal includes several territories throughout the brand's home state of Minnesota, as well as launches into new territories, including Phoenix, Milwaukee, Indianapolis, Cincinnati and Cleveland.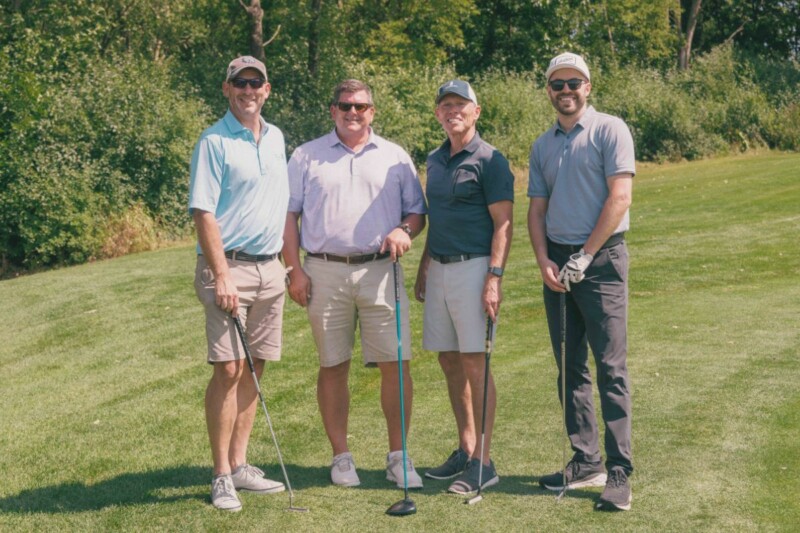 Company News
The August outing raised $70,000 for charities in Milwaukee, Minneapolis and Toledo, Ohio.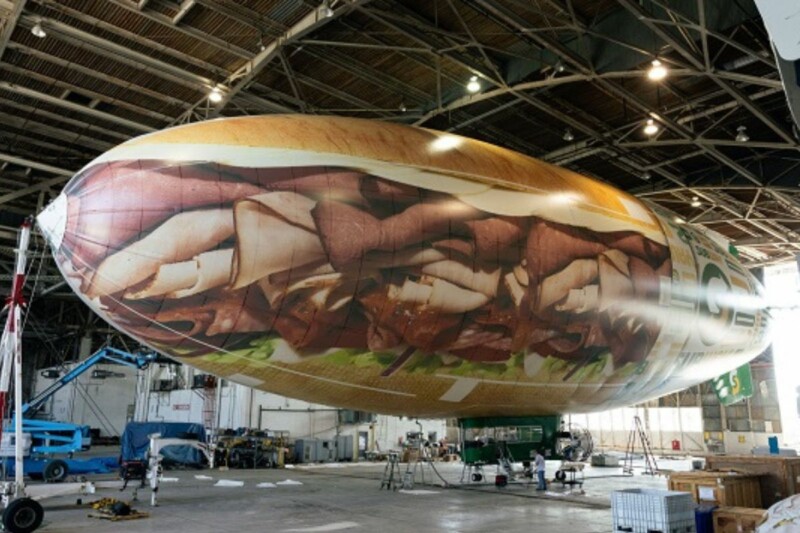 Company News
Following a summer of changes, the brand offers guests a different kind of dining experience.