Editor-in-Chief Allison Rezendes closes out 2022 with an FER tradition.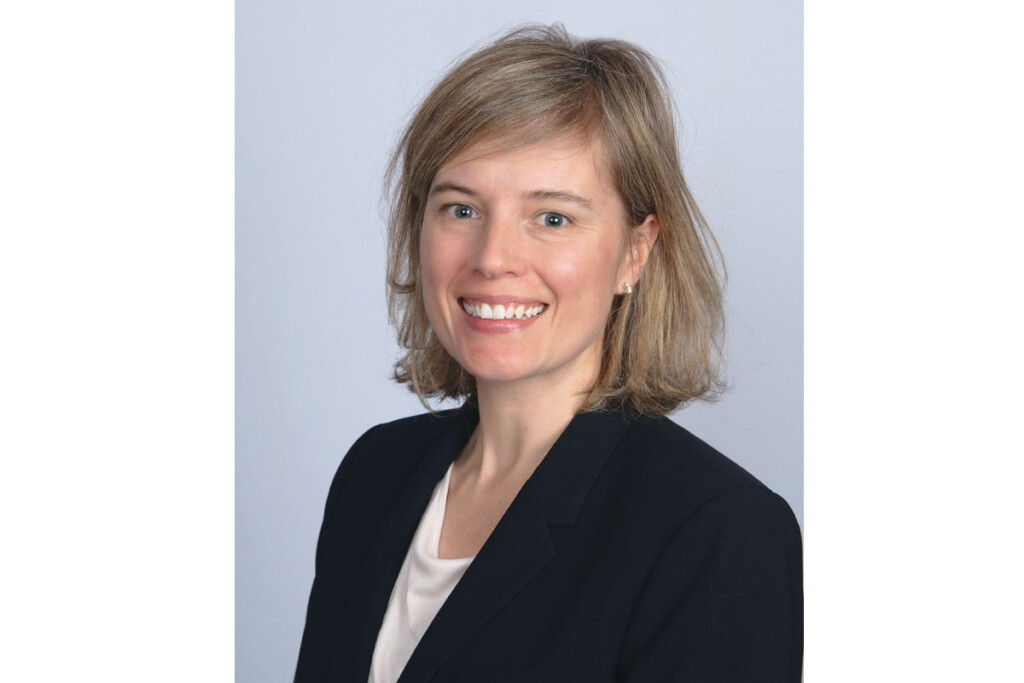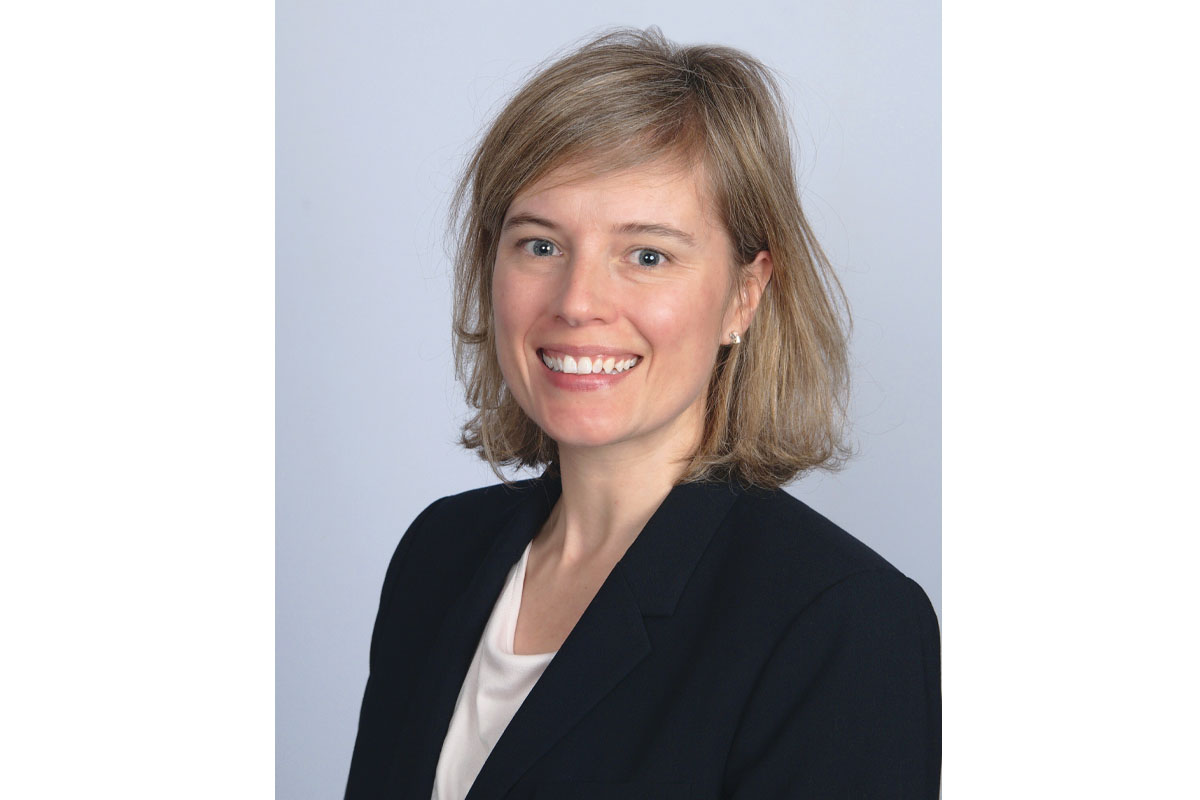 With 2023 on the horizon, in FER tradition, I invited staff members to share what they're watching, looking forward to or predicting for the foodservice industry in the new year. Here's what they had to say:
"I'm watching for more restaurants to offer entertainment. Af&Co. + Carbonate and Technomic have pointed to that as something they expect to see more of next year as diners are ready to get back out and socialize and be entertained, so I'm looking forward to that."—Alyx Arnett, associate editor
"I'm looking forward to seeing how manufacturers and operators alike continue to innovate in the areas of electrification and sustainability. From the low-hanging fruit, like eco-conscious packaging and thoughtful cross-utilization of ingredients, to sweeping changes, like all-electric equipment, I love having a front seat as the industry sets a new and necessary bar for future generations." —Lauren Coughlin, managing editor
"Getting back out and about it has become apparent, our industry is finding new talent with new skill sets. All aspects of the foodservice community clearly have made an effort to reenergize our industry and focus on how digital solutions can help them tell their story. I expect to see that grow exponentially in 2023."—Randy Hano, president and publisher
"As labor continues to be a challenge for restaurant operators, I'm keeping a close eye on automation and the new products that are working to resolve this issue. Robots don't call in sick but there are some things only people can do in the foodservice setting, so the question for me is, what's next?"—Matthew Simons, senior sales manager
"I'm looking forward to a time when inflation drops and our grocery prices and restaurant prices come back down to a more affordable level. We'd like to get out and enjoy our fabulous restaurants more often!"—Julie Wilhm, art director
And I'm excited to watch our industry grow healthier, even if it's slow or choppy. As Contributing Editor Beth Panitz points out in her state of the industry report, while there are plenty of challenges, the industry continues to make progress on its road to recovery. It's a pleasure and an honor to be by your side.
ALLISON REZENDES
Editor-in-Chief
arezendes@fermag.com
---
3 THINGS
YEAR IN REVIEW
The following three stories or themes stood out to me in 2022:
COUNTLESS REDESIGNS
So many restaurant brands have introduced designs to support the boom in off-premise occasions. Most recently, Sweetgreen introduced its first Sweetlane, a drive-thru for customers to pick up online orders.
CHIPOTLE AND TECHNOLOGY
This year alone it introduced a venture fund, which now backs a robotic makeline maker and a plant-based protein company. It also tested a tortilla chip-making robot, and RFID technology to improve food safety.
KITCHEN INNOVATIONS SHOWROOM
I've told you before what a sucker I am for this spot at the National Restaurant Association Show. In 2022, it featured three years' of recipients—the most ever.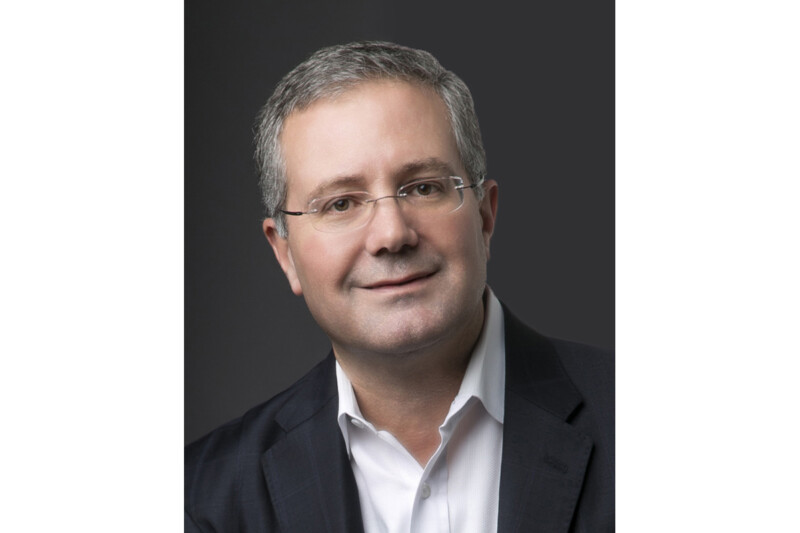 People
From summer to fall, the industry seems busier than ever, but there's lots to look forward to.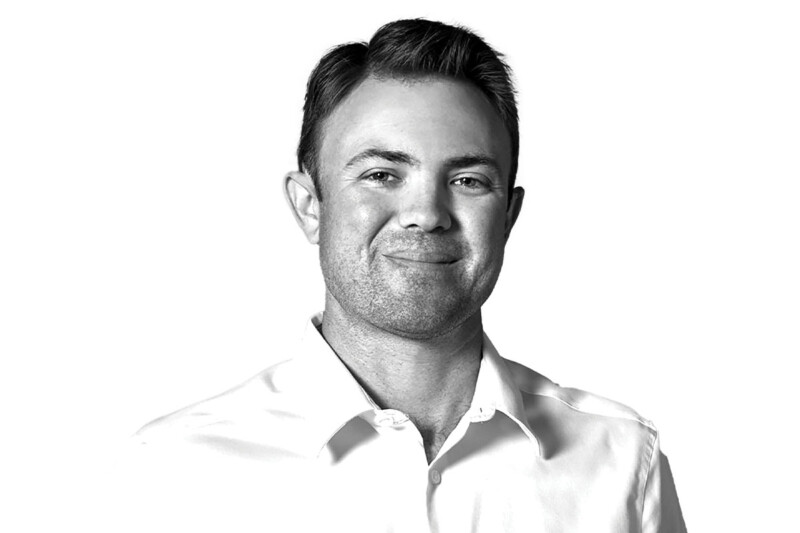 People
The vice president of Florida-based Coastline Cooling shares his business philosophy, thoughts on volunteering and why ice machines are cool.