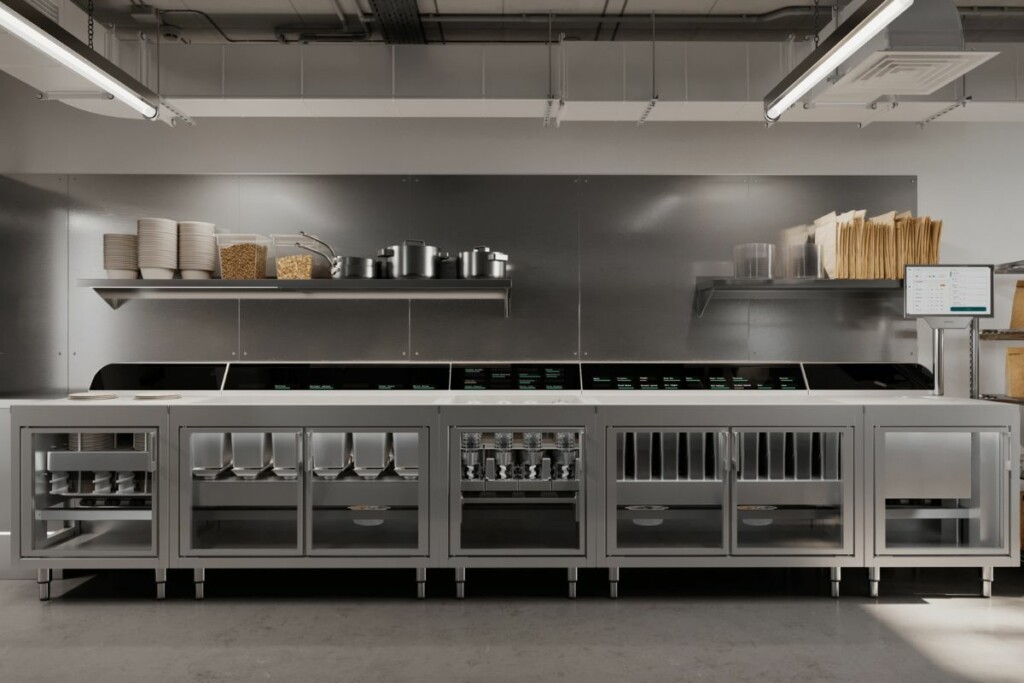 Chipotle Mexican Grill has made its first two investments from its $50 million "Cultivate Next" new venture fund, a fund set up last April to make early-stage investments into companies that strategically align with the chain.
Hyphen, a foodservice platform that automates kitchen operations, and Meati Foods, a company that serves nutrient-dense, whole-food products made from mushroom root, are the first two companies backed by the fund.
San Jose, Calif.-based Hyphen has launched its first product, a robotic makeline that uses advanced robotics and a customized operating system to assemble all digital orders under the counter, allowing staff to assemble in-house orders from the top of the counter.
Hyphen says Chipotle's investment will accelerate hiring plans, allowing it to invest more heavily in research and development while providing infrastructure to scale sustainably.
"Hyphen is reimagining the intersection between makelines and digital kitchens, with a focus on improving speed and order accuracy," says Curt Garner, Chipotle chief technology officer, in a press release. "Their use of robotics to enhance the employee and guest experience to find efficiencies in the restaurant industry aligns with our mission of leveraging emerging technology to increase access to real food."
As for Meati Foods, the Boulder, Colo.-based company focuses on using "proprietary, clean processes" to provide plant-based proteins. The mushroom roots used in its products are grown indoors year-round in an environment the company says is unexposed to pollutants, pesticides, antibiotics or growth hormones.
"We are excited to support new ways to bring vegetables to the center of the plate through plant-based alternative protein options that mirror Chipotle's Food With Integrity standards," says Garner. "Meati is producing responsibly grown plant-based protein that tastes delicious."
Chipotle has been at the forefront of automation and plant-powered options. Last spring, the brand began testing a robot to make tortilla chips at its innovation hub, Chipotle Cultivate Center, in Irvine, Calif. In January 2021, the brand launched cilantro-lime cauliflower rice and more recently began testing Mexican cauliflower rice at 60 restaurants in Arizona, southern California and Wisconsin.
The brand says it will continue to provide more updates on its venture fund leading into 2023.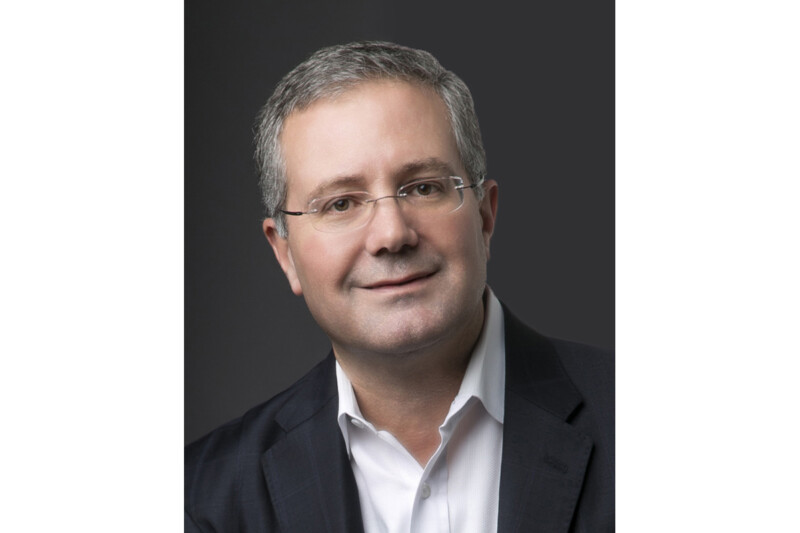 People
From summer to fall, the industry seems busier than ever, but there's lots to look forward to.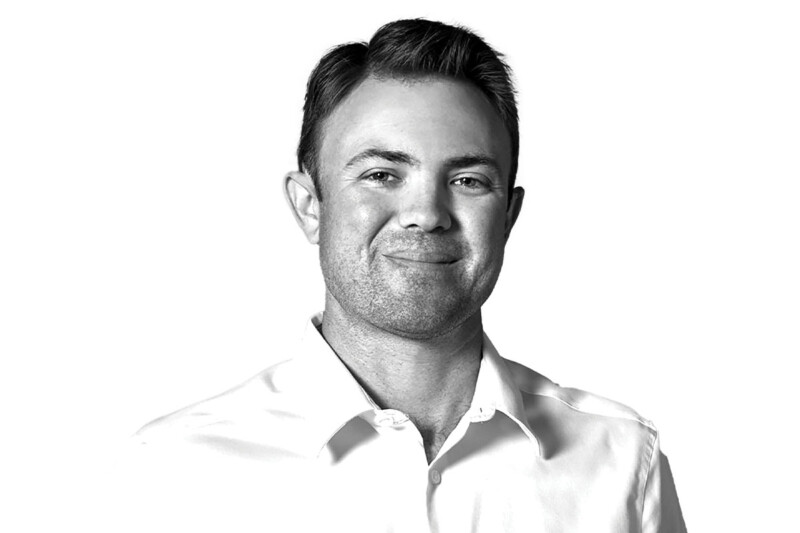 People
The vice president of Florida-based Coastline Cooling shares his business philosophy, thoughts on volunteering and why ice machines are cool.