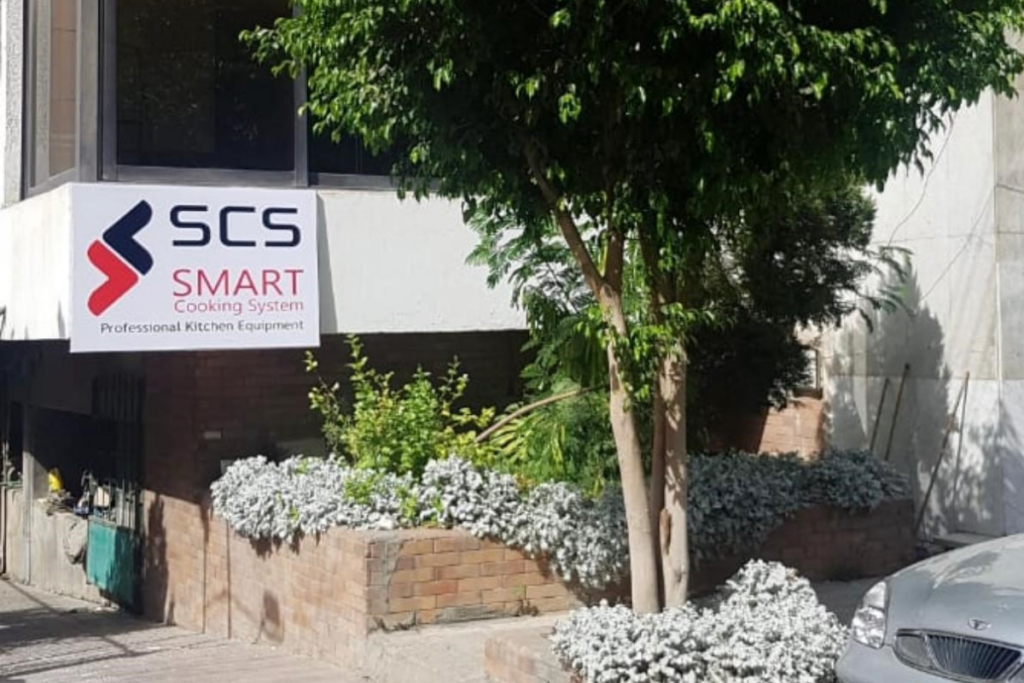 Henny Penny has gained a new distributor in the Cairo, Egypt-based Smart Cooking Systems (SCS).
Founded just last year, SCS is a sister company of Future Clouds, the Henny Penny distributor for Iraq. SCS offers brands such as Bakers Pride, Desmon, Nieco, Southbend and Toastmaster. Its facility, according to a press release from Henny Penny, has the capacity to handle a range of projects "at maximum productivity."
The distributor serves major customers like KFC, Lulu Hypermarket and Kansas Chicken and aims "to provide our prospective clients with design solutions and products of the highest quality and lowest environmental impact," according to its website.
"SCS is dedicated to delivering excellent customer service and recognizes the importance of building strong relationships, making them a great fit for our global network," reads the Henny Penny release.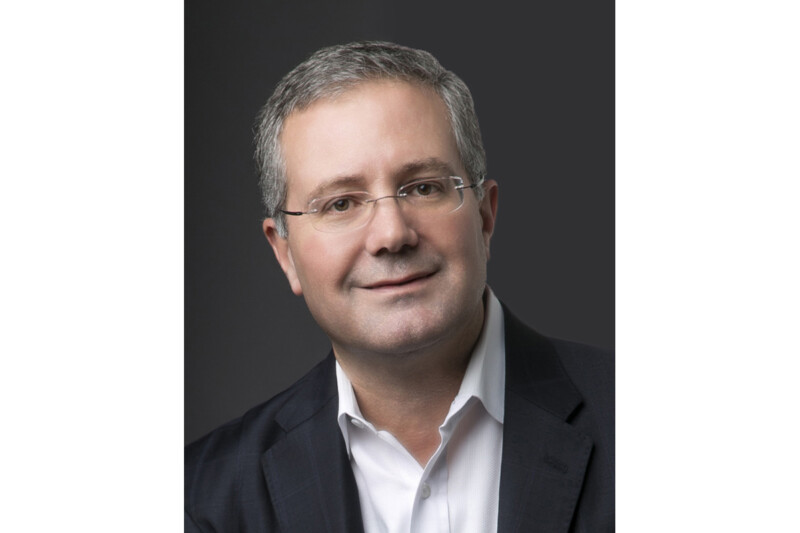 People
From summer to fall, the industry seems busier than ever, but there's lots to look forward to.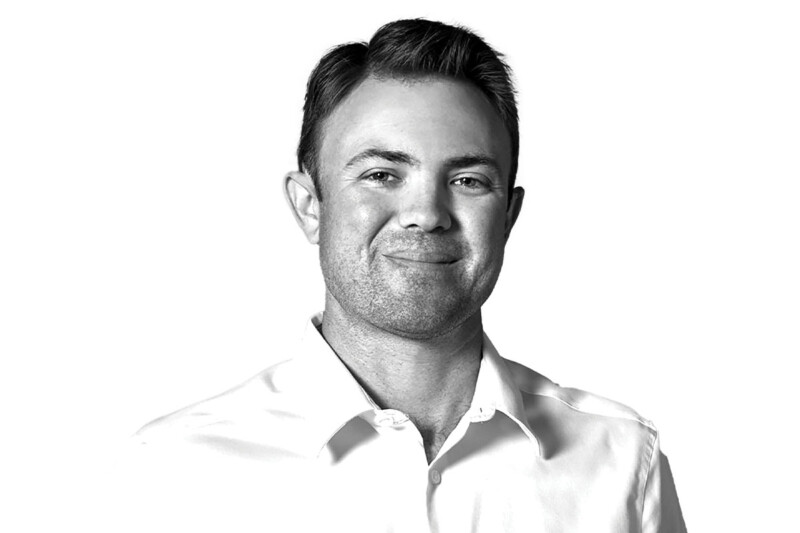 People
The vice president of Florida-based Coastline Cooling shares his business philosophy, thoughts on volunteering and why ice machines are cool.