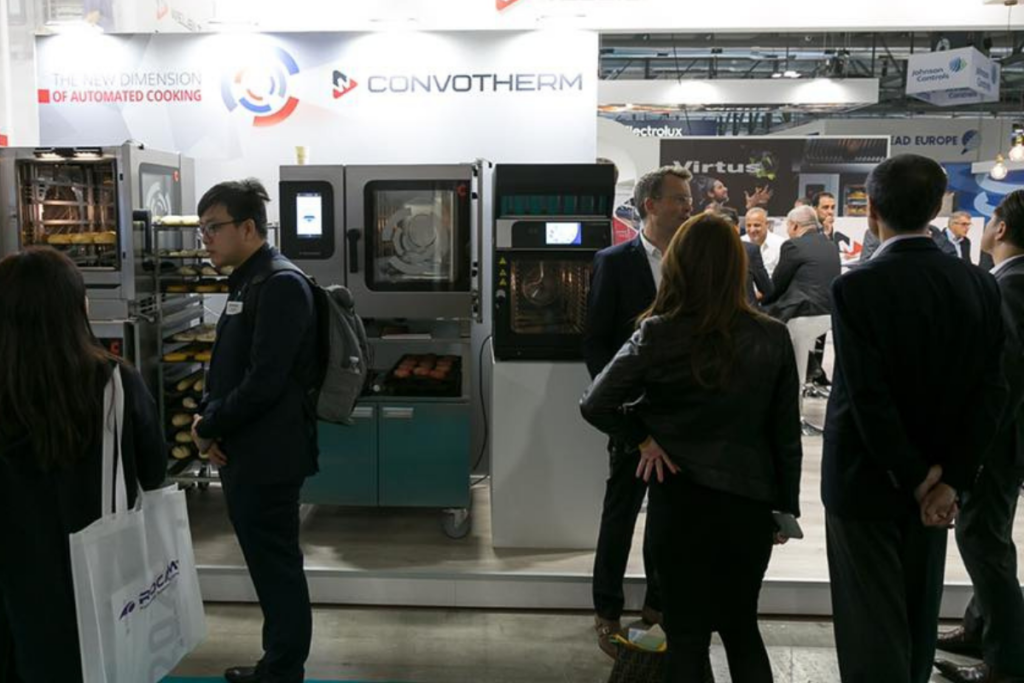 HostMilano, one of the largest foodservice equipment shows in the world, is set to convene in Italy this fall. Here's more detail since we last checked in this past May.
The 42nd annual international trade show for those in the foodservice, catering and hospitality industries is scheduled for Oct. 22-26 at Fiera Milano, an exhibition center in Rho, Italy. The show will feature more than 1,800 exhibitors from more than 40 countries to showcase the latest trends, technology and equipment.
The event will be held in conjunction with TUTTOFOOD, an exhibition of the agro-food trade sector.
"The 42nd edition's menu not only promises to be even richer thanks to the simultaneous holding of TUTTOFOOD … but will also, as always, act as a trendsetter for the entire sector, multiplying business opportunities and anticipating the most current trends," reads a description of the event.
The five-day event will feature more than 1,000 events, national and international competitions, show-cooking and seminars.
Here's a look at some of the highlights.
Host Innovation Award
The fifth edition of the Smart Label Host Innovation Award showcase will return this year.
The competition recognizes the industry's most innovative products and has become "a point of reference for identifying the best solutions and 'intelligent' products," according to HostMilano's website.
Seventy-nine companies have registered to compete, with more than half coming from the foodservice equipment sector.
This year's award has one objective, according to a description of the contest: "To assess the level of innovation and the most intelligent solutions of the competing companies." Participants will be judged by a jury of seven university lecturers and national and international experts in the field of hospitality, design and energy saving.
Luxury Confectioners Around the World
The last HostMilano show presented the first edition of Luxury Confectioners Around the World by Italian pastry chef Iginio Massari, and it will be back by popular demand.
The event will feature demonstrations, tastings and talks about everything related to luxury pastry-making in the post-COVID era.
"We will be asking questions about principles and trends and comparing notes with top pastry chefs from Italy and abroad, who I will be working together with once again," Massari says.
SCA 2021 World Coffee Championships
The Specialty Coffee Association will host the seventh-annual SCA 2021 World Coffee Championships, featuring the World Barista Championship, World Brewers Cup and World Cup Tasters Championship.
For the barista championship, competitors will prepare four espressos, four milk drinks and four original signature drinks in a 15-minute performance to be judged on taste, cleanliness, creativity, technical skills and overall presentation.
The brewers cup will highlight the craft of filter coffee brewing by hand, while the tasters championship awards the coffee cupper who demonstrates speed, skill and accuracy in distinguishing the taste differences in specialty coffees.
Of the exhibitors at HostMilano, one-third of them are from the coffee, tea, bar, coffee machines and vending sector.
TUTTOFOOD
At the TUTTOFOOD exhibition, attendees can taste products and see ingredients transformed into gourmet specialties by some of Italy's top chefs.
"[This is] an event for which being there in presence will be crucial. Because at a time like this, it is essential to see what's new and try it out in the field, as well as to get back with traditional partners and meet new ones," reads a description of the event.
TUTTOFOOD also will collaborate with the Professional Association of Italian Chefs to put forth programming aimed at enhancing the food and cooking business sector and highlighting the potential of different products through gourmet offerings.
A few of HostMilano's partners this year are FCSI, SEFA and FEDA. In addition, an all-expenses-paid trip is being given to up to 20 FEDA members, with preference given to those who have not previously attended. For more information, including a list of current exhibitors, visit the event website here.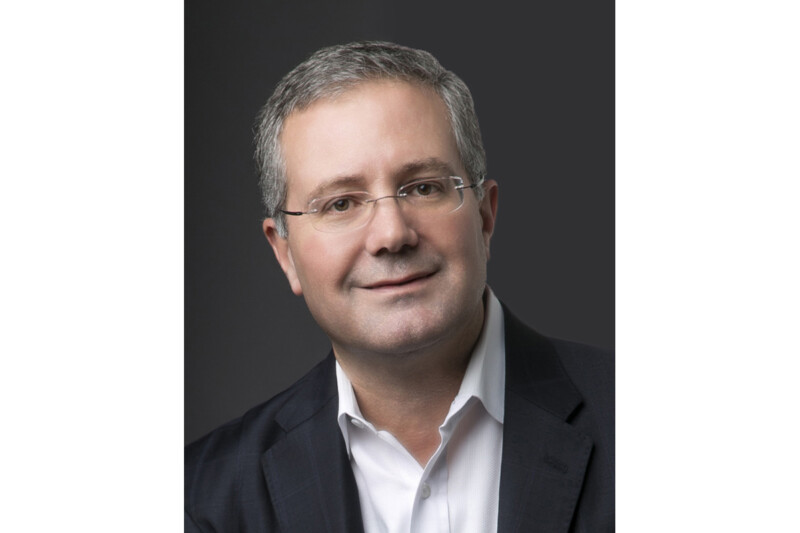 People
From summer to fall, the industry seems busier than ever, but there's lots to look forward to.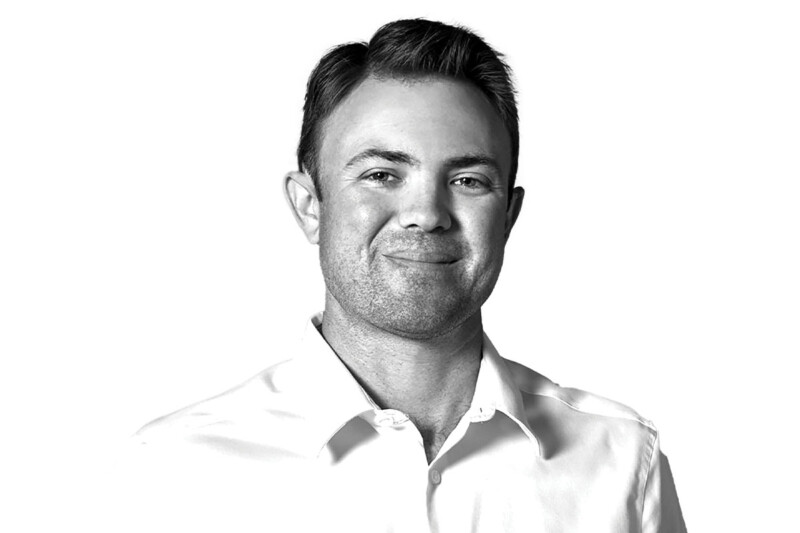 People
The vice president of Florida-based Coastline Cooling shares his business philosophy, thoughts on volunteering and why ice machines are cool.