House Passes $42 Billion Bill To Replenish RRF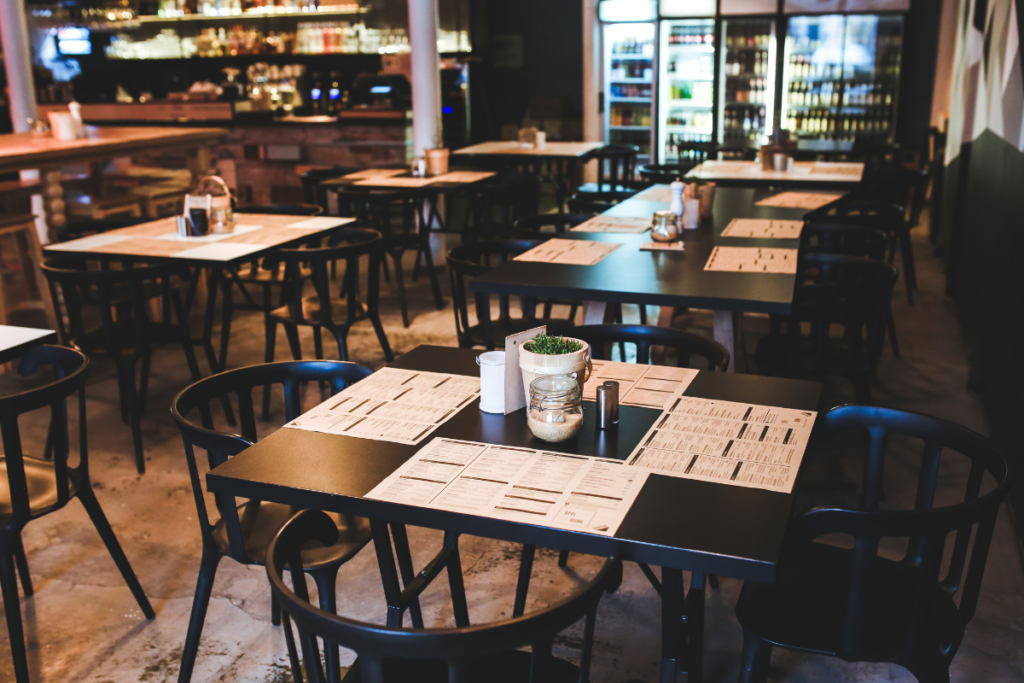 Some restaurant operators are a step closer to receiving federal COVID-19 aid after the U.S. House of Representatives voted today to pass a $42 billion bill to replenish the Restaurant Revitalization Fund (RRF).
The RRF was created as part of the American Rescue Plan Act of 2021 to provide funding to help restaurants and other eligible businesses keep their doors open. However, the first $28.6 billion round of funding ran out early, leaving 177,000 restaurants hung out to dry. Organizations like the National Restaurant Association and Texas Restaurant Association have been pushing for a new round of funding since to assist those who weren't included in the first round.
Earlier this week, ahead of today's vote, the National Restaurant Association issued another letter to Congress, encouraging passage of RRF fund replenishment, saying 20% of restaurants currently are threatened by economic conditions.
"With the looming threat of another variant and growing challenges of inflation for both operators and consumers, the economic boost RRF could provide for those 177,000 restaurants would reach far into our communities," says Sean Kennedy, executive vice president of Public Affairs for the National Restaurant Association, in a press release. "This should be the driving factor in bipartisan support for replenishing the RRF. These restaurants fighting for survival cannot go it alone any longer and should not be treated as a spot in the rearview mirror of Congress."
The National Restaurant Association conducted a study earlier this year that found that 96% of RRF recipients said the grant made it more likely they would stay in business during the pandemic, and 92% of recipients said it helped them pay expenses or debt that accumulated since the start of the COVID-19 pandemic in March 2020.
The bill now heads to the Senate.
UPDATE: The National Restaurant Association issued a statement following the bill's passage.
"After nearly a year of advocating for RRF replenishment, the momentum of the last few days has been overwhelming for the restaurant industry," says Sean Kennedy, executive vice president of public affairs. "Today's vote shows that the House recognizes that restaurants are still in crisis and that their need for emergency funding still exists. We appreciate the leadership of Rep. Dean Phillips (D-MN) and Earl Blumenauer (D-OR) to provide relief for the 177,000 restaurants who so desperately need and deserve it. We'll continue our efforts in the Senate for Congress to complete the mission of the RRF."
The association now is asking for support on the RRF Senate vote by sending an email to elected officials.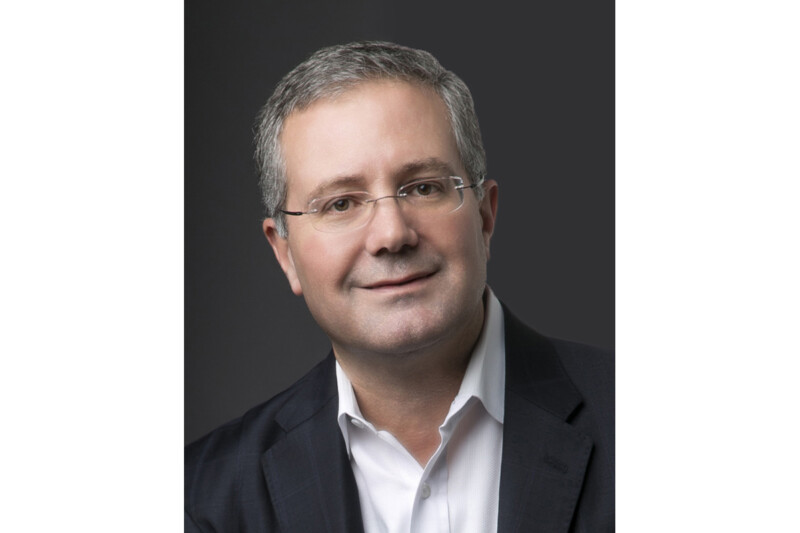 People
From summer to fall, the industry seems busier than ever, but there's lots to look forward to.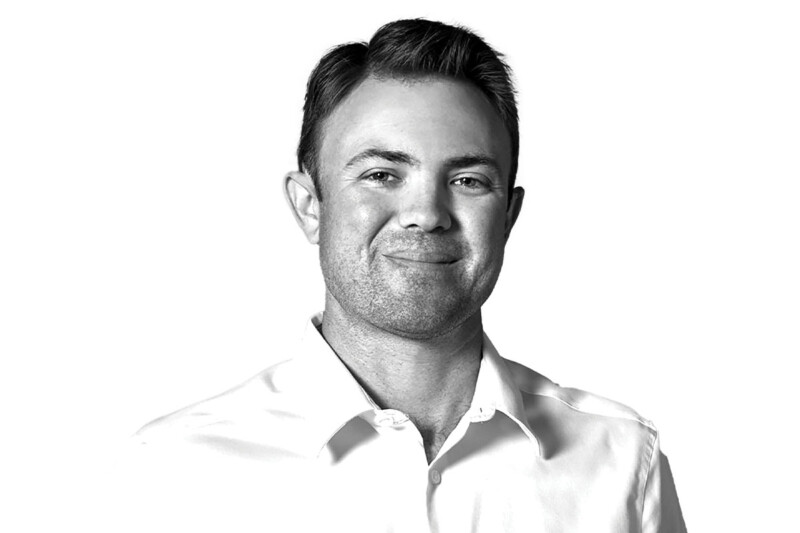 People
The vice president of Florida-based Coastline Cooling shares his business philosophy, thoughts on volunteering and why ice machines are cool.