How Dutch Bros Coffee Plans To Add 125 Stores This Year   
The 538-unit coffee chain works toward its longer-term goal of 4,000 stores nationwide.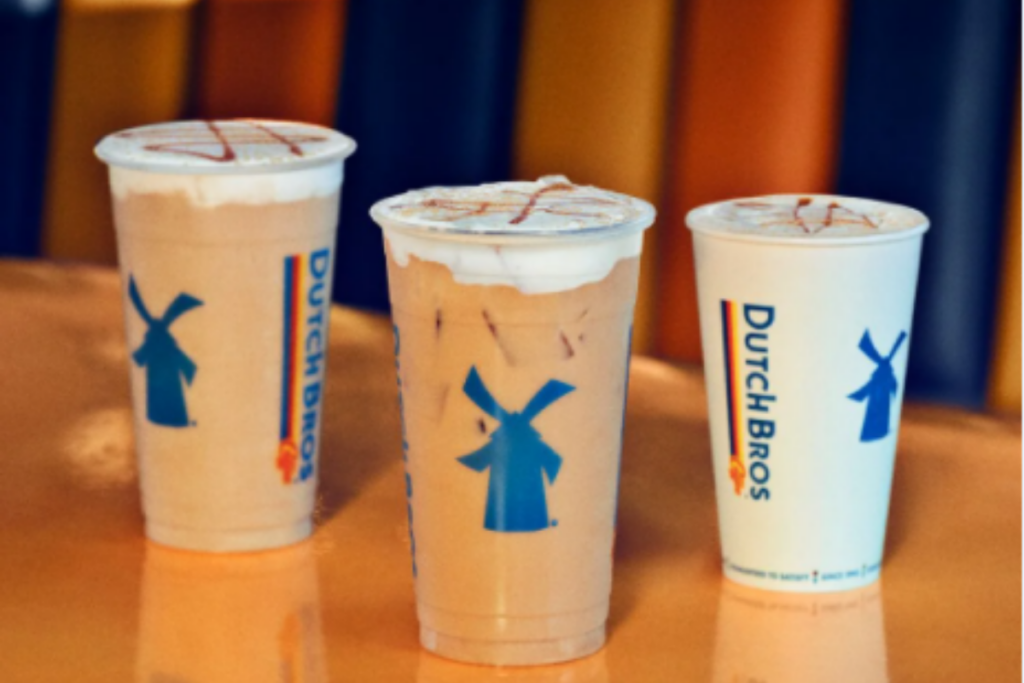 While Dutch Bros Coffee is celebrating its 30th anniversary this year, it's just getting started when it comes to growth.
During the brand's fourth-quarter earnings call on March 1, CEO and President Joth Ricci detailed the recent growth of the 538-unit coffee chain, which just went public last summer, as it works toward its goal of 4,000 stores nationwide over the next 10 to 15 years.
Last year, the brand opened 98 new shops, surpassing its previous guidance of 92 systemwide shops. In the fourth quarter, new store development was the highest on record for the company with 35 store openings, beating the prior record of 33 openings in a quarter. This year, Dutch Bros Coffee is targeting 125 openings, of which at least 105 are expected to be company-operated.
"While our history shows we're a well-established and respected brand, we are still in the early stages of our long-term story," says Ricci in a press release.
The growth comes as the brand capitalizes on new markets by opening one store and quickly building out several more to capture market share and consumer demand. Ricci pointed to the brand's College Station market opening in Texas, its first entrance into the state, just over a year ago as an example. After launching the first shop with volumes that were "well ahead" of the system average, the brand quickly filled in the market to better distribute the demand among four total shops, all within four miles of each other.
"Density and scale create a positive flywheel effect for us, increasing brand awareness and providing more capacity to serve customers," says Ricci during the earnings call.
So far this year, the brand has opened its first shop east of the Mississippi River in Nashville, Tenn., and continued expansion is planned this year for Texas, Oklahoma, Tennessee, Kansas and southern California. Underlying consumer demand remains positive, says the brand, as evidenced by same-shop sales and continued acceptance in new markets.
Since 2020, Dutch Bros Coffee has expanded from 370 shops in seven states to 538 shops in 12 states by the end of 2021.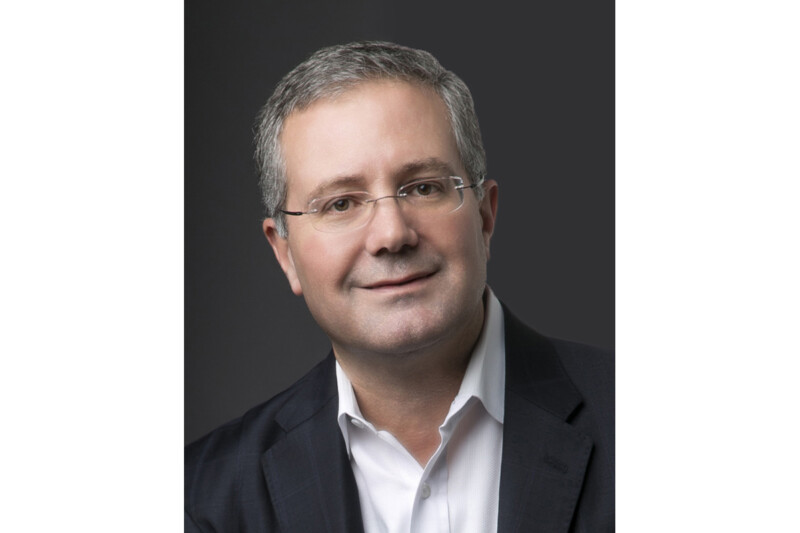 People
From summer to fall, the industry seems busier than ever, but there's lots to look forward to.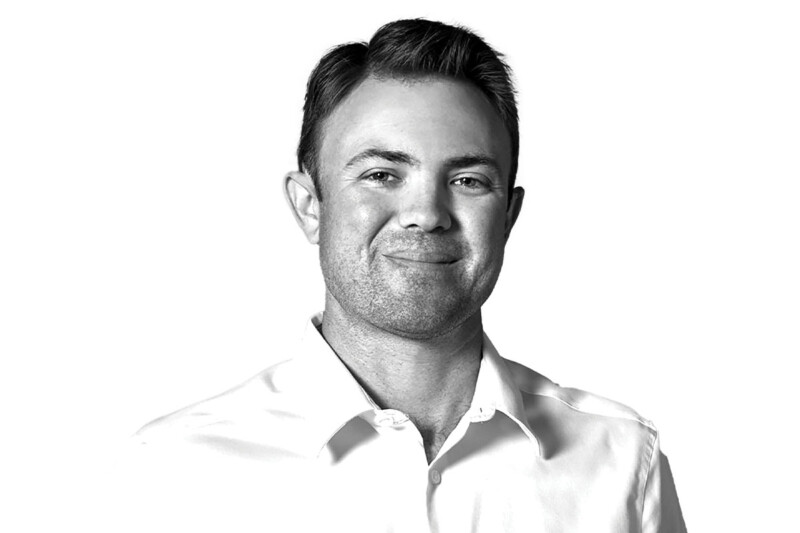 People
The vice president of Florida-based Coastline Cooling shares his business philosophy, thoughts on volunteering and why ice machines are cool.