I Heart Mac and Cheese To Debut New Prototype Dubbed FastMac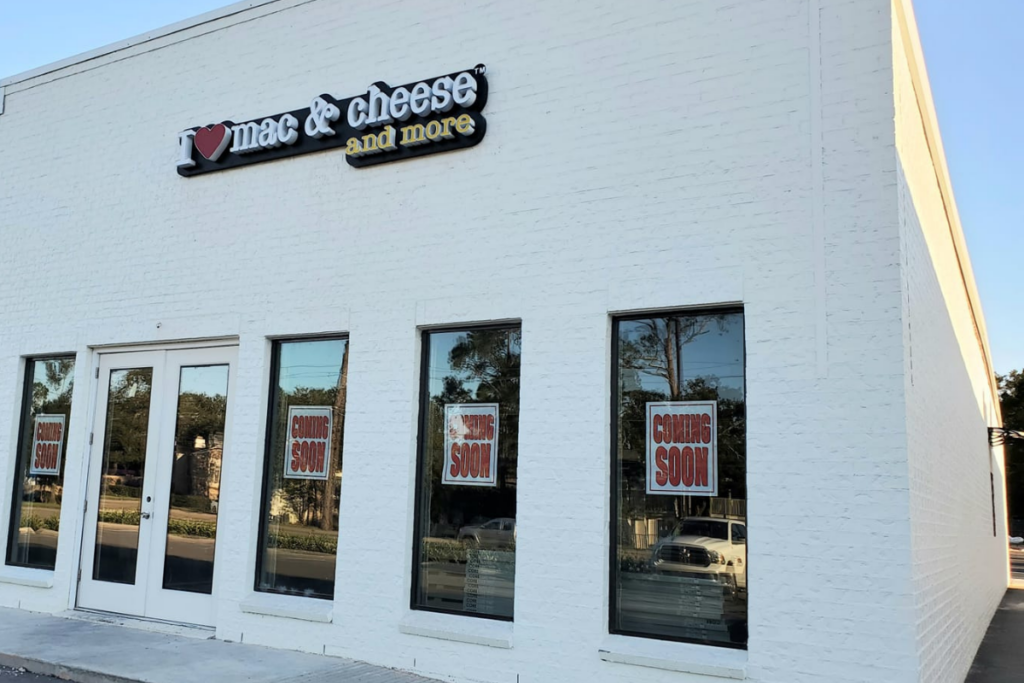 As more customers have turned to I Heart Mac and Cheese's mobile app to place orders to-go since the pandemic, the Florida-based brand is looking to make the pickup experience more convenient.
The fast-casual restaurant that specializes in macaroni and cheese bowls and grilled cheese sandwiches announced it will pilot a drive-thru pickup window, FastMac, in Gulfport, Miss., marking the brand's first pickup window.
"During COVID we saw an increase of orders via our app," says Steve Giordanella, CEO and chairman of I Heart Mac and Cheese, in a press release. "This past January we redesigned our app to make the digital ordering process smoother for our customers. We learned during the pandemic that our customers are leaning more into the digital way of ordering."
Now, customers at that location will be able to place orders on the app—which now features more options, like Apple Pay—and pick up their orders at the drive-thru window, making it "easier and faster," says Giordanella. The location also will feature dine-in service.
The company says it hopes to add more drive-thru locations in the future.
Founded in 2015 and franchising since 2017, I Heart Mac and Cheese will have 22 locations with the Gulfport opening and is set to open over 75 restaurants this year.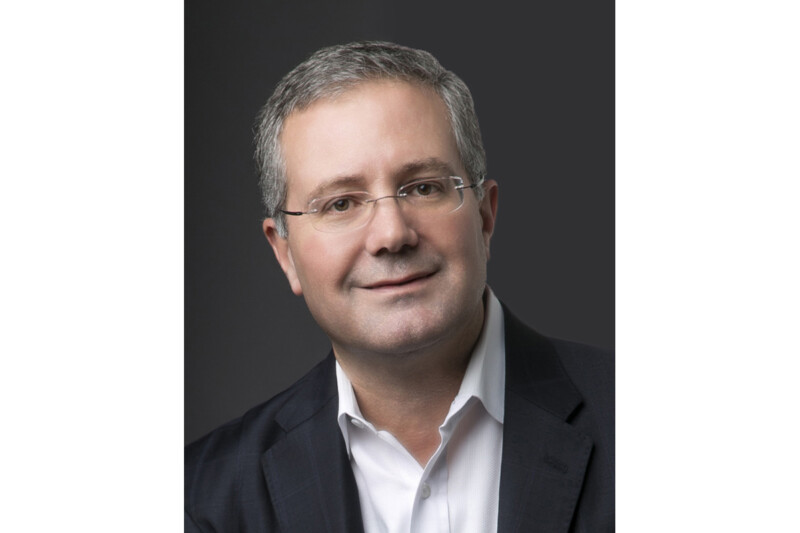 People
From summer to fall, the industry seems busier than ever, but there's lots to look forward to.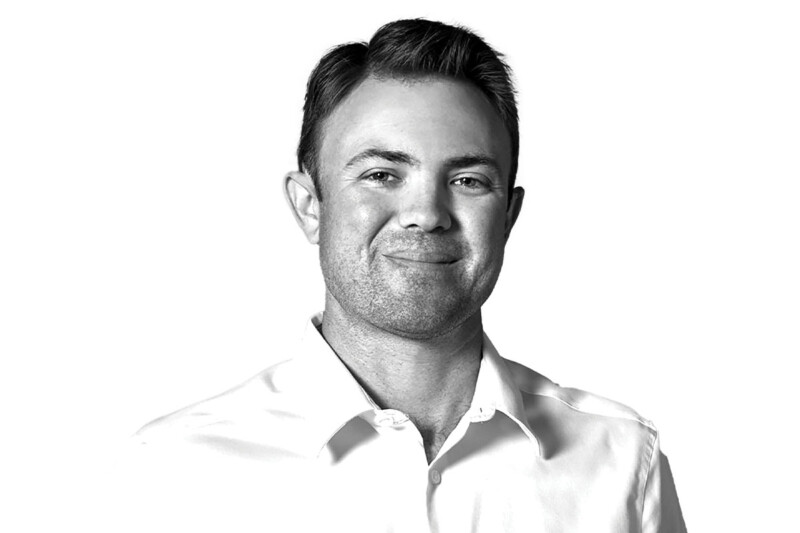 People
The vice president of Florida-based Coastline Cooling shares his business philosophy, thoughts on volunteering and why ice machines are cool.