Ice Cream Equipment Manufacturer Opens North Carolina Facility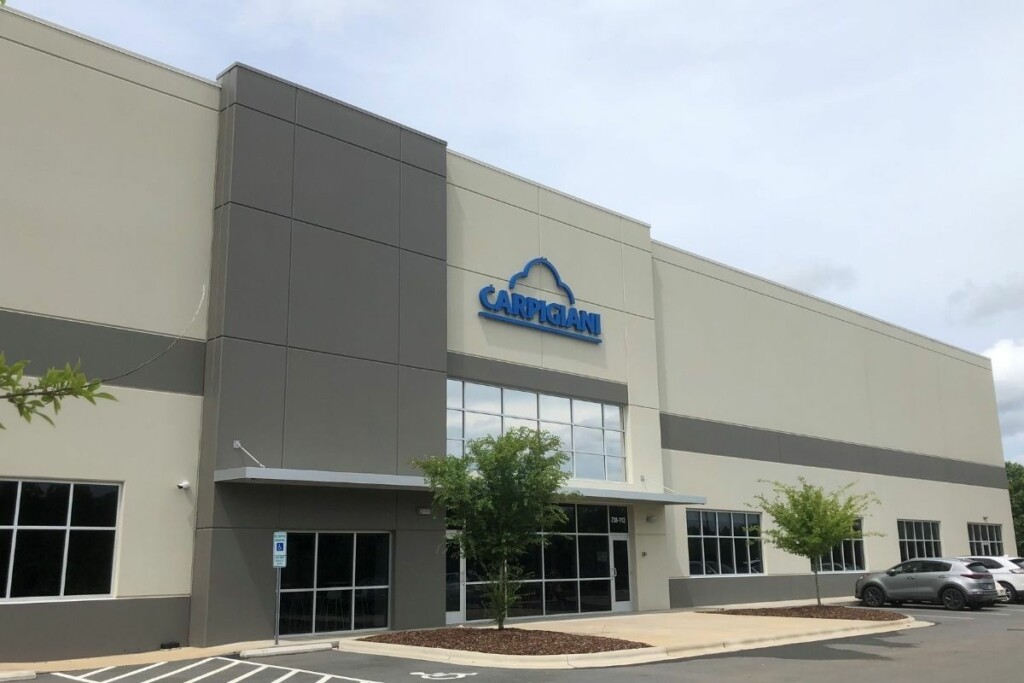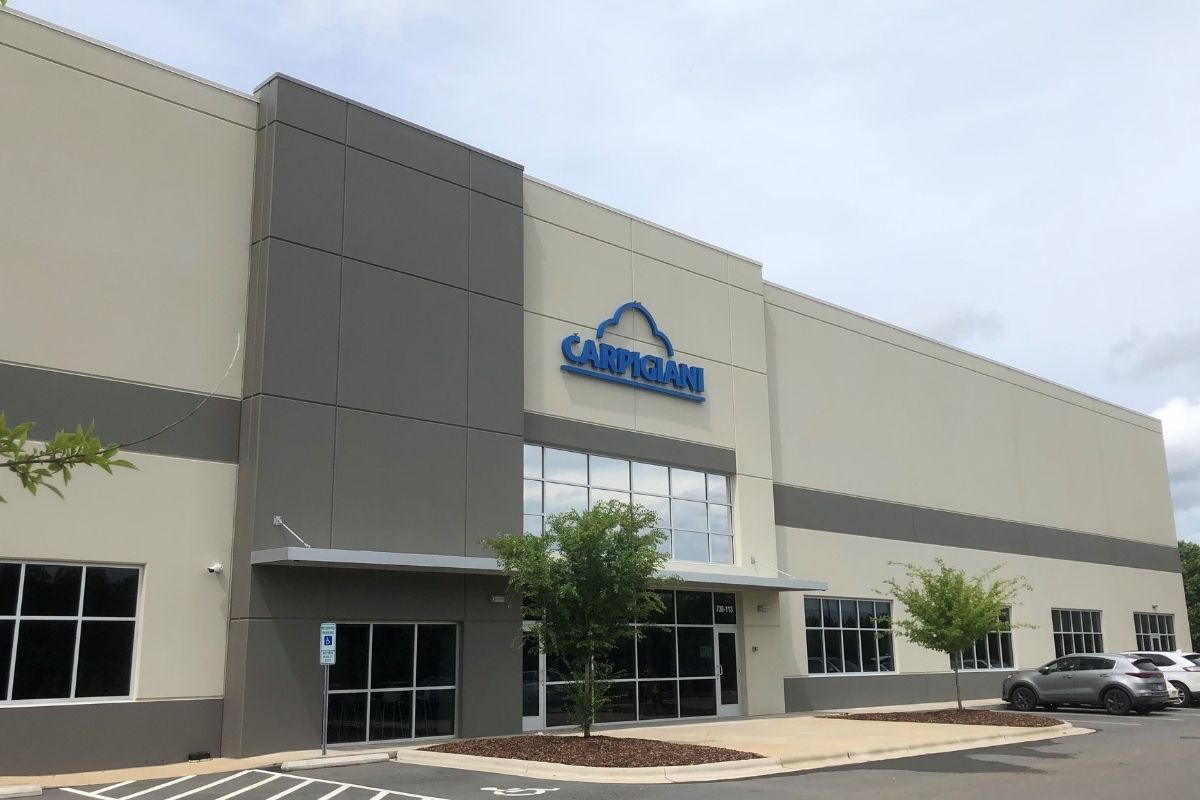 Carpigiani, an Ali Group company that manufactures equipment for American-style ice cream, gelato, pastry and more, has expanded its global footprint to the United States with a new facility in High Point, N.C.
This manufacturing plant will produce batch freezers and soft-serve machines. Plus, the facility will provide warehousing of finished goods and parts, customer service, accounting and service and engineering support. Frozen Dessert University, Carpigiani's batch of courses geared toward those interested in starting a gelato or ice cream business, also will conduct in-person training labs at the location.
The growing demand in the fresh American-style ice cream and gelato markets led to the expansion to the U.S. The company is especially seeing interest in the hand-packed takeaway and delivery segments, President of Carpigiani North America Penny Klingler said in a press release.
"Restaurant and foodservice operators are seeking new profit centers within their concepts as we evolve through the market changes of the last year," Klingler said. "We can help identify simple, cost-effective, innovative solutions and provide training to serve profitable and delicious frozen desserts and treats that will entice customers to return time and again."
The UL certified facility will distribute the manufactured equipment to general market and chain customers in North and Central America. This fall, Carpigiani will release new U.S. equipment models for high-volume quick service, independent and key accounts, CEO Carpigiani Group Federico Tassi explained.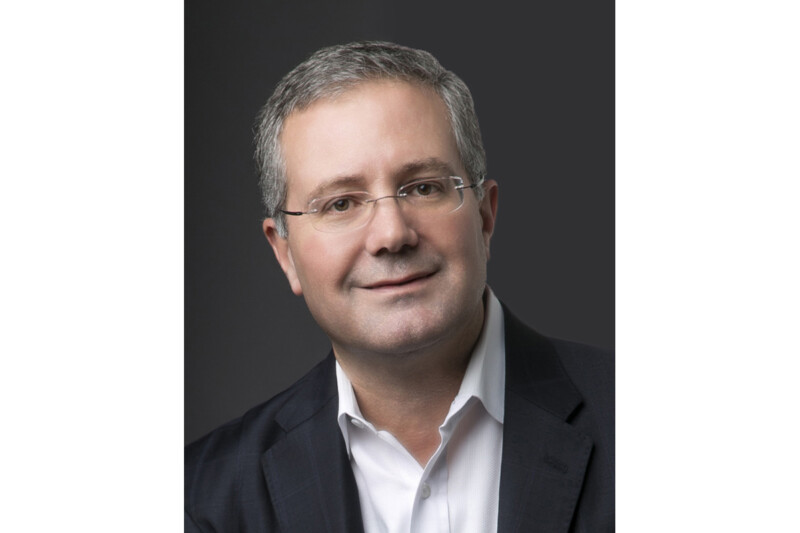 People
From summer to fall, the industry seems busier than ever, but there's lots to look forward to.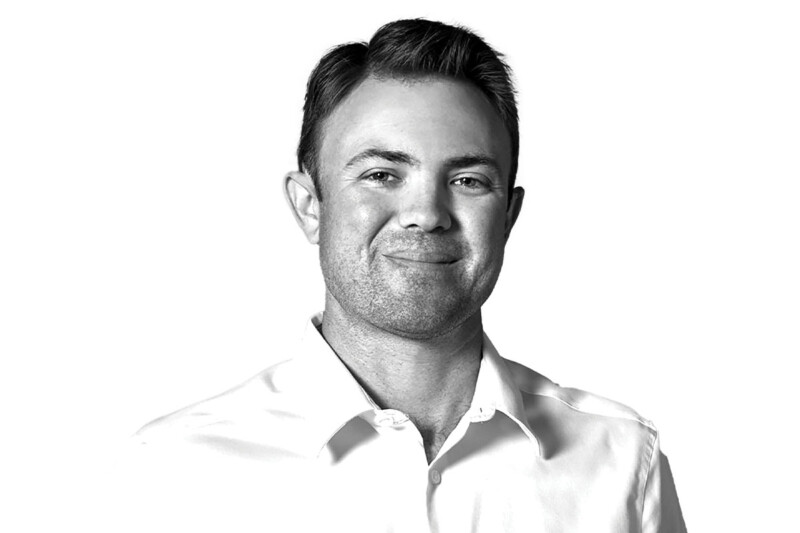 People
The vice president of Florida-based Coastline Cooling shares his business philosophy, thoughts on volunteering and why ice machines are cool.