IFMA Predicts Operator Spend Will Flatten in 2023
Despite a forecast for flat growth, IFMA says most segments will spend more due to inflation.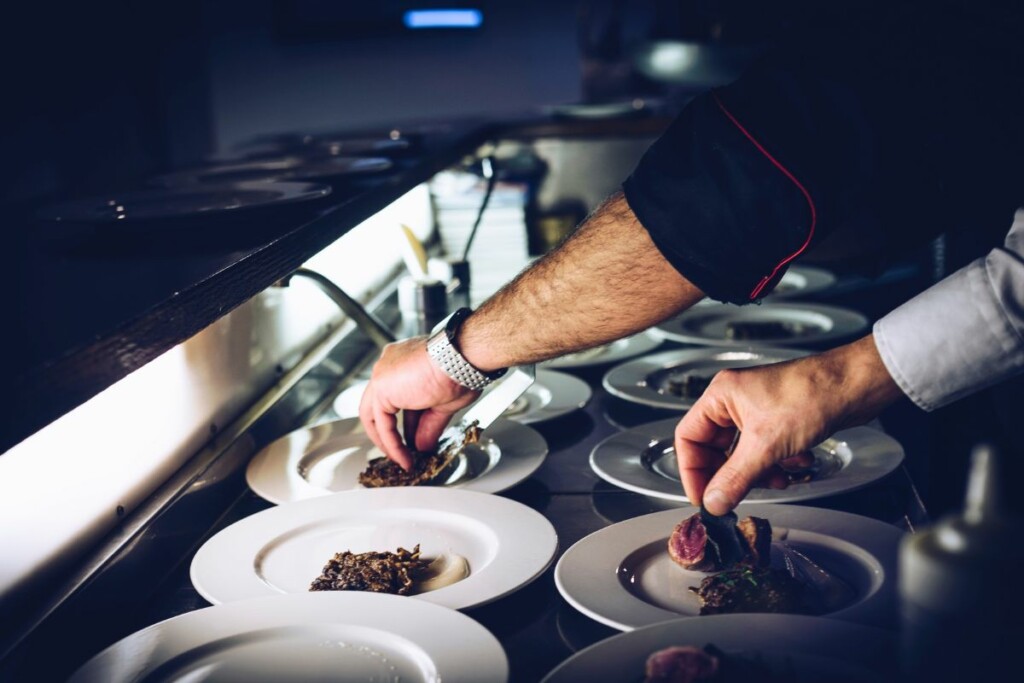 The International Foodservice Manufacturers Association (IFMA) released its 2023 Foodservice Industry and Segment Projections today, and the organization predicts operator spend will decline by 0.1% next year, considered flat on a real basis, compared to 2022.
Despite a forecast for flat growth, IFMA says most foodservice segments will spend more in 2023 than they did this year because of the higher cost of goods, rather than increased demand. IFMA predicts the industry will see inflation of 7.7%.
"The foodservice industry has shown remarkable resilience throughout the pandemic and concurrent global economic challenges, and it isn't over," says Phil Kafarakis, IFMA president and CEO, in a press release.
As for the total restaurant category, including full-service and limited-service restaurants, IFMA predicts it will decline 1% on a real basis "due to diminishing consumer demand due to a projected economic recession."
IFMA says the projections are based upon key assumptions, including an economic recession this year, supply chain constraints, labor shortages and many white-collar employees continuing to work remotely rather than in the office.
The forecast models were created in conjunction with Datassential and validated by operators from the Foodservice Leadership Councils, who act as advisors to IFMA and its board of directors, according to IFMA.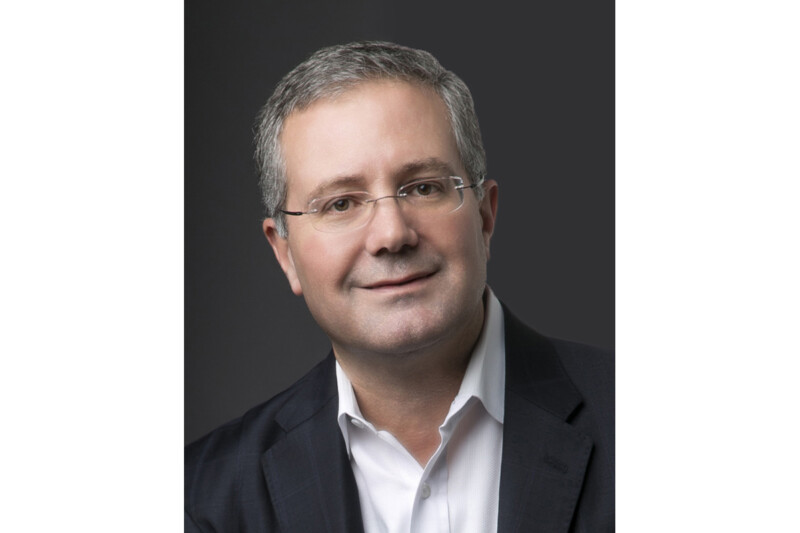 People
From summer to fall, the industry seems busier than ever, but there's lots to look forward to.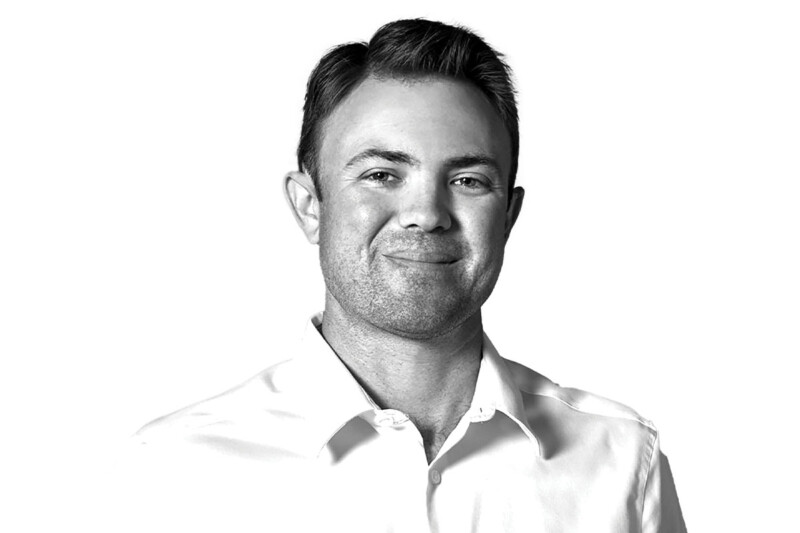 People
The vice president of Florida-based Coastline Cooling shares his business philosophy, thoughts on volunteering and why ice machines are cool.