IHOP Expands Delivery Menu With Pair of Virtual Brands
Thrilled Cheese and Super Mega Dilla complement IHOP's existing equipment.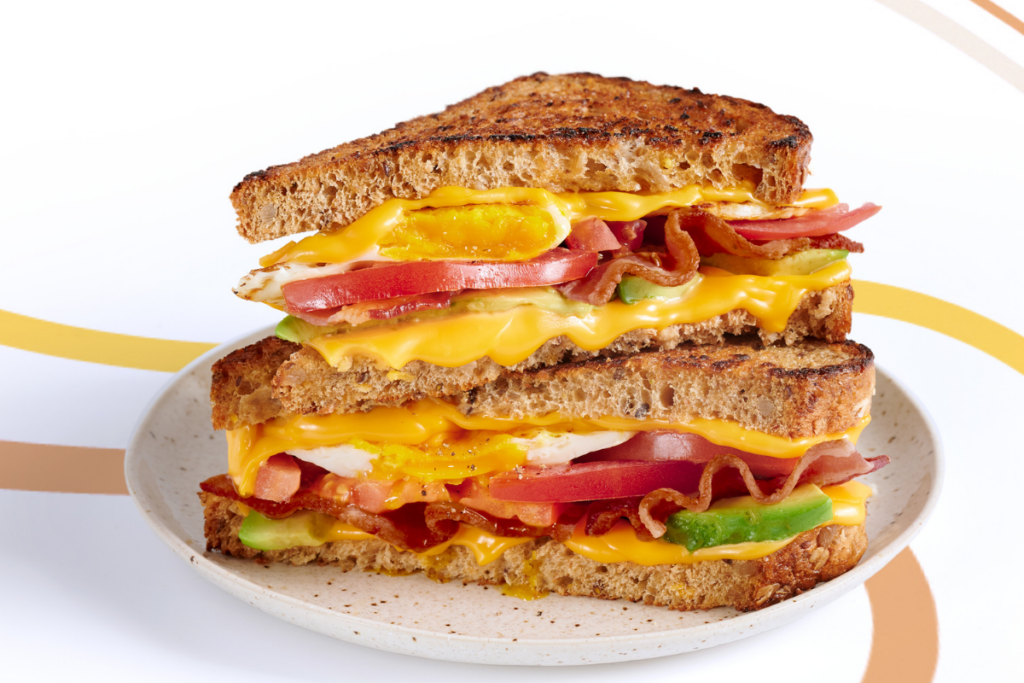 The breakfast-forward chain IHOP has rolled out two virtual brands that will give delivery customers more options for lunch and dinner as its off-premise sales continue to go strong.
The concept has partnered with the virtual restaurant company Nextbite to launch the brands—Thrilled Cheese and Super Mega Dilla—in more than 50 restaurants in nine states: Arizona, Kentucky, Maryland, Massachusetts, New Jersey, Nevada, Ohio, Rhode Island and Texas.
"As we look back at the past two years, IHOP's off-premise business has sustained its momentum at over 20% of our sales mix. This Nextbite partnership will be a continued growth driver for our restaurants, specifically as we look at non-peak hours during lunch and dinner," said Jay Johns, president of IHOP, in a press release. "These new virtual brands leverage what we do best, create delicious food on our griddles, and the menus are perfect for our existing equipment and capabilities."
Thrilled Cheese offers a different take on grilled-cheese sandwiches, featuring items like the "new wave fave" that comes with American cheese, bacon, tomato, over-medium eggs and avocado on multigrain bread. As for Super Mega Dilla, IHOP says it was inspired by the latest trend of folding quesadillas in unique ways. The virtual brand's menu includes five quesadillas, such as the mega chicken ranch dilla that's made with chicken tenders, ranch, bacon, pepper jack cheese and avocado.
The virtual brands are available in select markets now via Uber Eats and DoorDash. More markets are expected to be added throughout the year.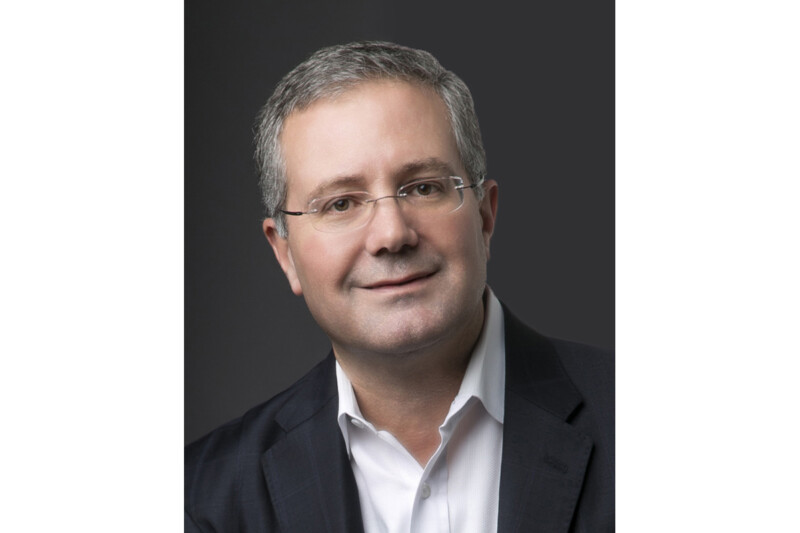 People
From summer to fall, the industry seems busier than ever, but there's lots to look forward to.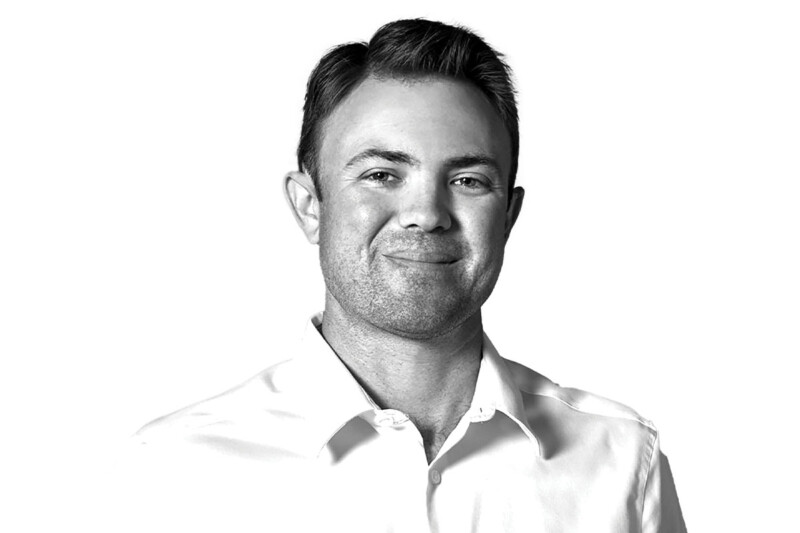 People
The vice president of Florida-based Coastline Cooling shares his business philosophy, thoughts on volunteering and why ice machines are cool.