Incentivizing Teens, Young Adults Could Be Key To Staffing Restaurants This Summer
Slight increases in workforce participation rates for 16- to 24-year-olds would significantly add to the labor pool.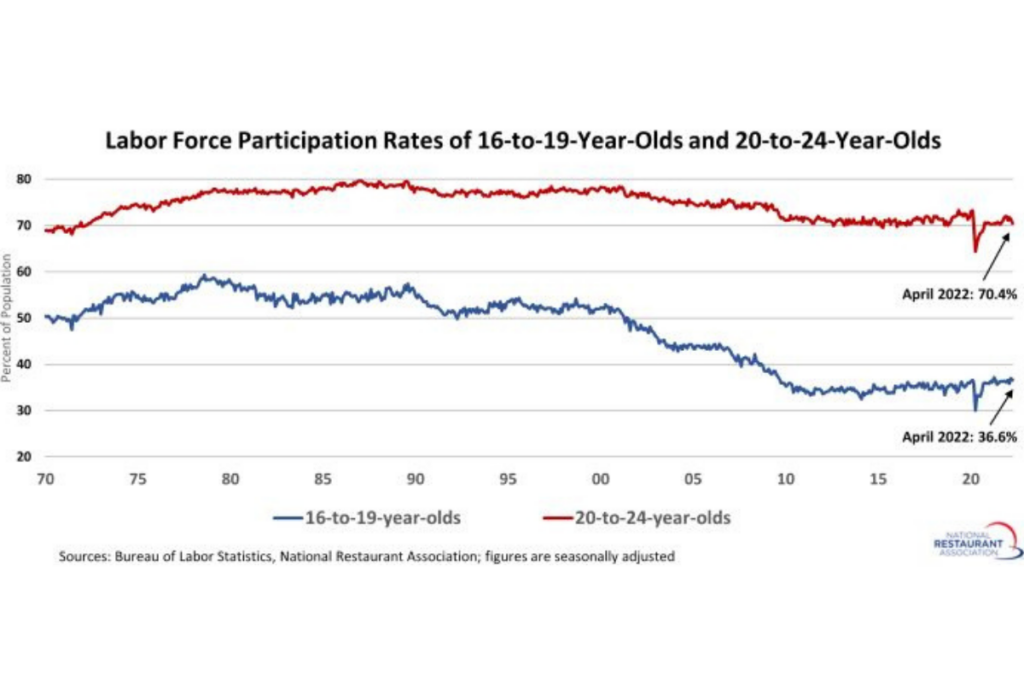 As restaurants look to hire not only for seasonal jobs but also continue to try to fill already-open positions, the National Restaurant Association says incentivizing teens and young adults "to get off the sidelines" and join the workforce might be key to fully staffing restaurants this summer.
Currently, there are approximately 500,000 fewer 16- to 24-year-olds in the labor force now than there were before the pandemic, but with labor force participation rates below historical levels, enticing this age group to join the workforce would add hundreds of thousands of potential employees.
According to a report from the National Restaurant Association that uses data from the Bureau of Labor Statistics, only 36.6% of teenagers participated in the labor force in April, down from 52% at the turn of the century and below the record high of almost 60% in 1978. The association says if this age group's labor force participation rate rose to 40% at current population levels, it would add 600,000 teenagers to the workforce.
The labor participation rate for 20- to 24-year-olds is also "dampened," says the association, at 70.4%. That's down 10 percentage points from record highs reached in the mid-1980s. If it rose to 73%, 500,000 young adults would be added to the labor pool.
The association says the restaurant industry is typically the second-largest creator of seasonal jobs during the summer, trailing the construction industry, with an average of 511,000 jobs added annually from 2015 to 2019.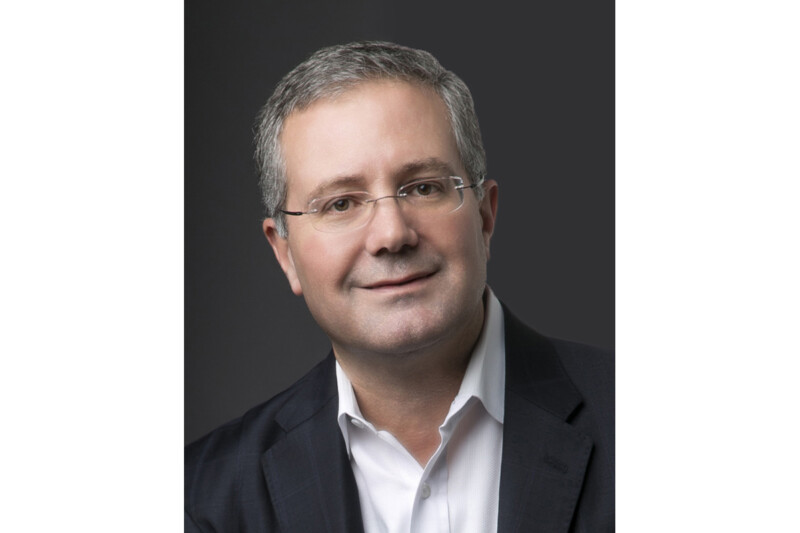 People
From summer to fall, the industry seems busier than ever, but there's lots to look forward to.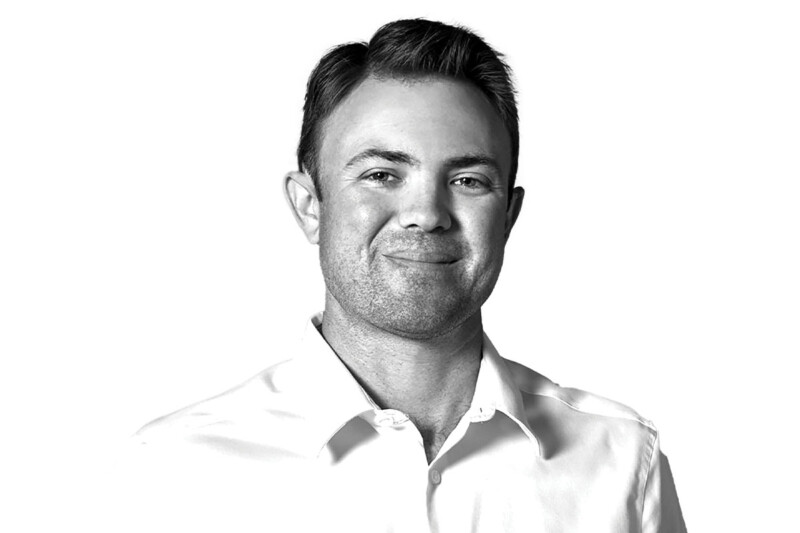 People
The vice president of Florida-based Coastline Cooling shares his business philosophy, thoughts on volunteering and why ice machines are cool.