Industry's Five Families Look to 2021
Channels expect better times in the year ahead.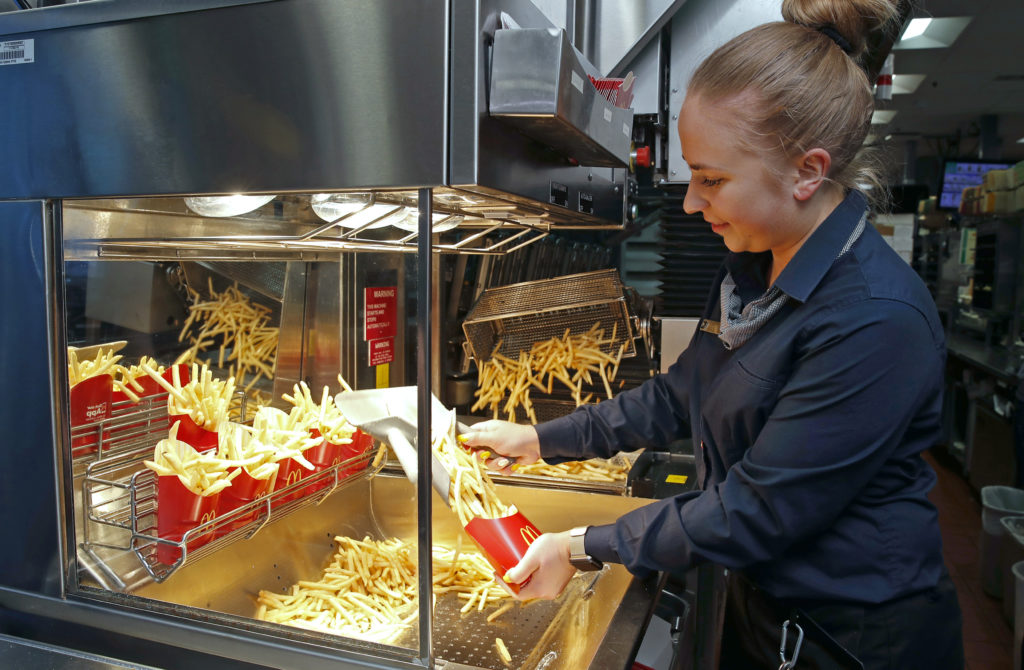 The industry's five families—CFESA, FCSI-The Americas, FEDA, MAFSI and NAFEM—came together via a webcast last week to share the state of each channel and the opportunities ahead. NAFEM's Vice President of Regulatory and Technical Affairs Charlie Souhrada moderated the event.
Service agents ready to go. CFESA President Kirby Mallon says the association's members are reinvesting in their companies and employees, upgrading technology and adding technician and company certifications. Mallon says, after the pandemic, "Restaurants will reopen and find equipment not working or in need of maintenance, and a CFESA-certified company with CFESA master-certified technicians fully trained with the right parts and state-of-the-art technology will be ready, willing and able to support our mutual customers in need."
Consultants see same or more RFPs. Eric Norman, chair of FCSI-The Americas, says a survey of FCSI members showed 76% have seen the same or an increasing amount of requests for proposals in the past three months. "This is some great news as we move toward 2021," he says. Additionally, many project managers and architects are asking consultants to design as typical, which Norman says, "means people are looking for designs that will be appropriate in a post-COVID world."
Compressed project timelines mark one challenge for consultants heading into the new year. In the early days of the pandemic, clients put projects on temporary hold or shut them down completely. "As projects have come back to life, it seems the timelines have accelerated," says Norman. "Where we once had six to nine months to complete a project, we are now seeing timelines compressed to maybe a few months total."
Dealers problem solve. Customer credit extensions, inventory pileup and company layoffs are a few urgent challenges affecting the dealer community, says FEDA Chairman Michael Keck. "Dealers have made it this far and we will get through this crisis if we survived others," he says. "Our greatest concern is that we as an industry don't miss viable opportunities to help our customers get back to business and the world get back to working and living."
To help prepare for the future of distribution, FEDA has put together work groups that will meet throughout 2021 to address specific member and partner challenges, including operational- or communication-related concerns. It also will hold its first online educational conference, presented May 10-12, which will cover new-product education, industry trends and young industry leader educational programming.
Reps see light up ahead. Even though sales for Q3/20 were -24.4%, according to the MAFSI Business Barometer, that's a slight improvement over the Q2/20 decline, which was -30.4. But overall, reps see less work flowing into the pipelines as the pandemic continues to rage on. MAFSI President Kevin Eaton says, "with several vaccines nearing final approval and pending proper distribution, the expectation is that business might get worse in the next quarter or two but will be along the road to a meaningful recovery by the second half of 2021."
Meanwhile, MAFSI committees are working on as many as 30 different initiatives—from developing reps of the future to addressing equality, diversity and inclusion—to strengthen the channel.
Manufacturers cautiously confident. NAFEM surveyed its members in November and found many felt 2020 turned out better than they thought. Overall, members plan to finish the year with sales 20%-25% down, says Rob Connelly, NAFEM president. "As we looked at 2021, the overall feeling is confident to cautiously confident. Generally, about 30% [of members] say they will be up in 2021 compared with 2019. And 20% say they will be flat with 2019," he says.
Manufacturers feel they're in a sustainable place, versus concerned with survival, Connelly adds. Many companies report pride in their employees for their resiliency, flexibility and creativity.
The five families working together marks a relatively new strategy in the industry's history. It started back in 2016, with a casual get-together, where leaders discovered they were dealing with many of the same issues. In 2018, they came together for the first-ever joint conference in hopes of breaking down silos and learning to work together to solve problems, share information and network.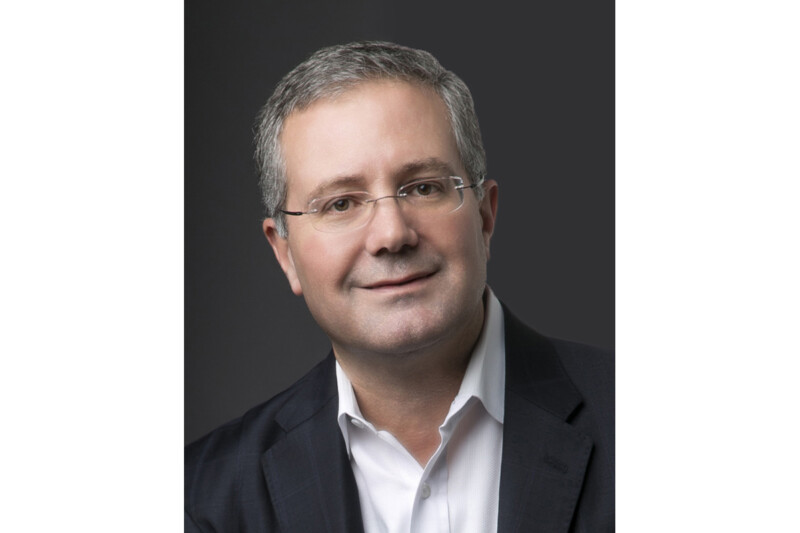 People
From summer to fall, the industry seems busier than ever, but there's lots to look forward to.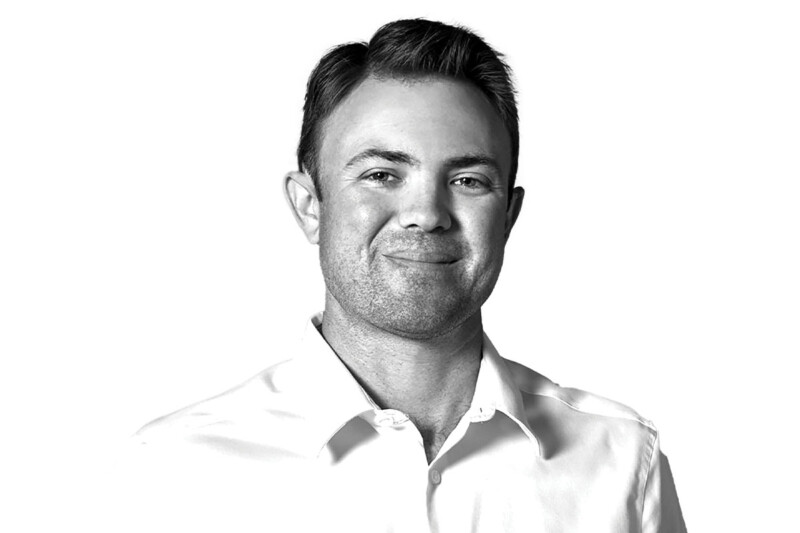 People
The vice president of Florida-based Coastline Cooling shares his business philosophy, thoughts on volunteering and why ice machines are cool.