It's 'Business as Usual' for Middleby and Welbilt, Despite Anticipated Acquisition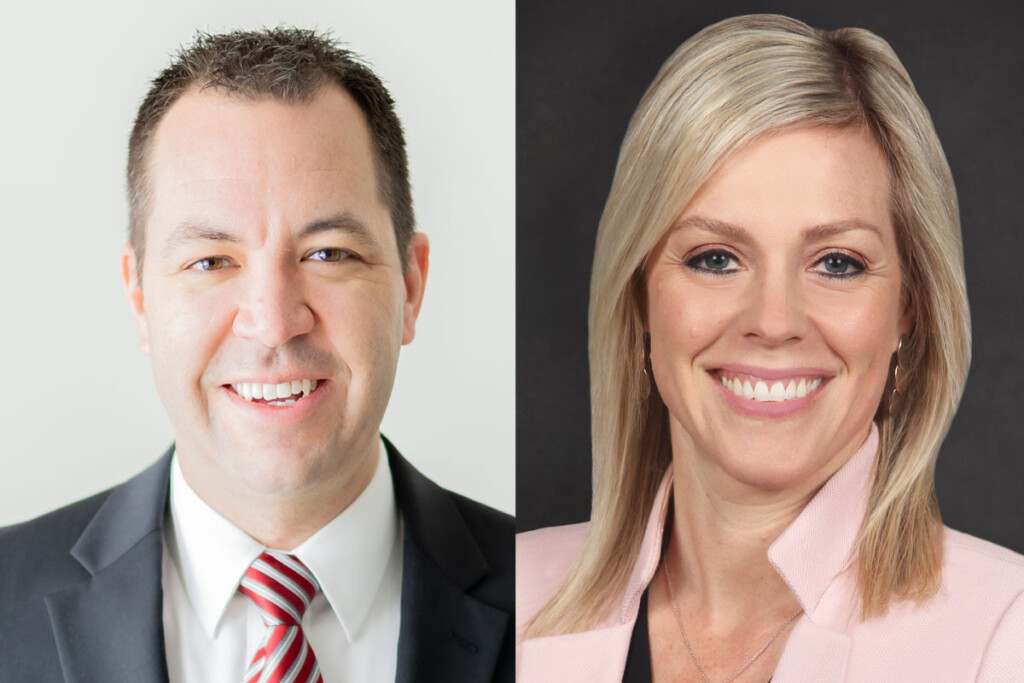 Manufacturing juggernaut Middleby publicly announced its acquisition of Welbilt on April 21, sending shock waves throughout the foodservice equipment industry.
Now, the dust has somewhat settled, and though the five Ws surrounding the deal have been broached, many questions remain—some of which the companies' representatives are not at liberty to discuss. Hard as it may be to set aside one's feelings on the pending transaction, customers of the two companies should not see any changes in the short-term, officials insist.
"Nothing changes in the interim," explained Middleby Chief Commercial Officer Steve Spittle. "It is business as usual for both companies, as the deal does go through a regulatory review, which is common in a deal like this. So, until it closes, which we expect to be at some point later this year, both companies operate as they always have."
Spittle declined to comment on the anticipated timeline and specific steps of the regulatory process except to say that "it's pretty substantial and obviously we're prepared to comply with all requests and filings."
"It is business as usual for both companies, as the deal does go through a regulatory review, which is common in a deal like this." — Steve Spittle, CCO at Middleby
Long-term, of course, it will not be business as usual for Middleby and Welbilt, but the companies' executives remain optimistic about what their merged operations might look like.
"Once it closes, the details in the announcement by the combined organizations will be shared," explained Keri Llewellyn, global vice president and chief commercial officer of Welbilt. "The organizations are similar in that we share a customer-first approach and make decisions in the best interest of the customer and of advancing our industry."
Spittle agreed, highlighting industry innovation, particularly when it comes to technology, as one of the three key benefits customers can anticipate. The coalescence of that innovation expertise, he adds, will be well-matched for today's customers, many of whom are increasingly relying on manufacturers "probably more than ever" to aid in engineering and innovation initiatives.
"Bringing that together, whether it's on connectivity or controls or automation, gives us the ability to again broaden the portfolio for our customers from a solutions standpoint and allows us to also go faster, I think, in bringing new technologies to market," Spittle said.
The manufacturers' products, too, are expected to be a major advantage, with Spittle noting Welbilt's cold-side brands as exciting additions to the Middleby portfolio. Welbilt's beverage equipment offerings also were highly appealing to Middleby, which in 2020 acquired Wild Goose Filling, a supplier of craft beverage filling and canning systems, and Deutsche Beverage Technology, a beverage brewing and processing systems company.
"We firmly believe in the trend of beverage [and] the growth of beverage," Spittle said.
And then there's Welbilt's expansive footprint, with 19 manufacturing facilities, including operations in Europe and Asia, and its network of distributors, dealers, buying groups and manufacturers' representatives spanning more than 100 countries. Middleby anticipates that having service and aftermarket support on the ground in more areas will be highly beneficial for customers and the company alike.
To the extent possible, Spittle said Middleby strived to be proactive and open in its communication with customers when the news of the deal broke. The company also has published answers to some frequently asked questions on its website. But, until the companies dot the i's and cross the t's on the deal, some questions will undoubtedly linger.
Citing regulatory restrictions, Spittle declined to comment on how the merged companies will address their similar products as well as what may become of Welbilt's facilities post-close.
"I think there's a lot of questions that customers have, but truly as we see it there are not disadvantages to this deal really from any side, and certainly none that are known of at this point," Llewellyn said.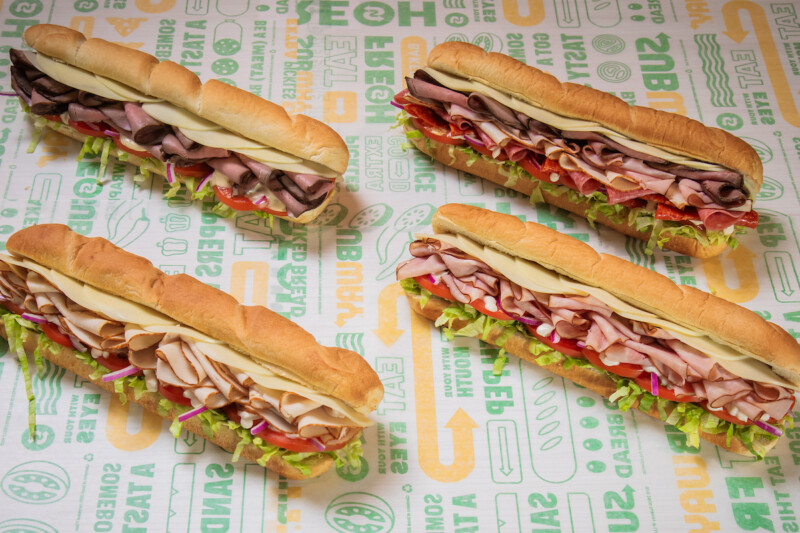 Mergers and Acquisitions
Roark's portfolio of investments also includes Inspire Brands, CKE Restaurants, Focus Brands and more.