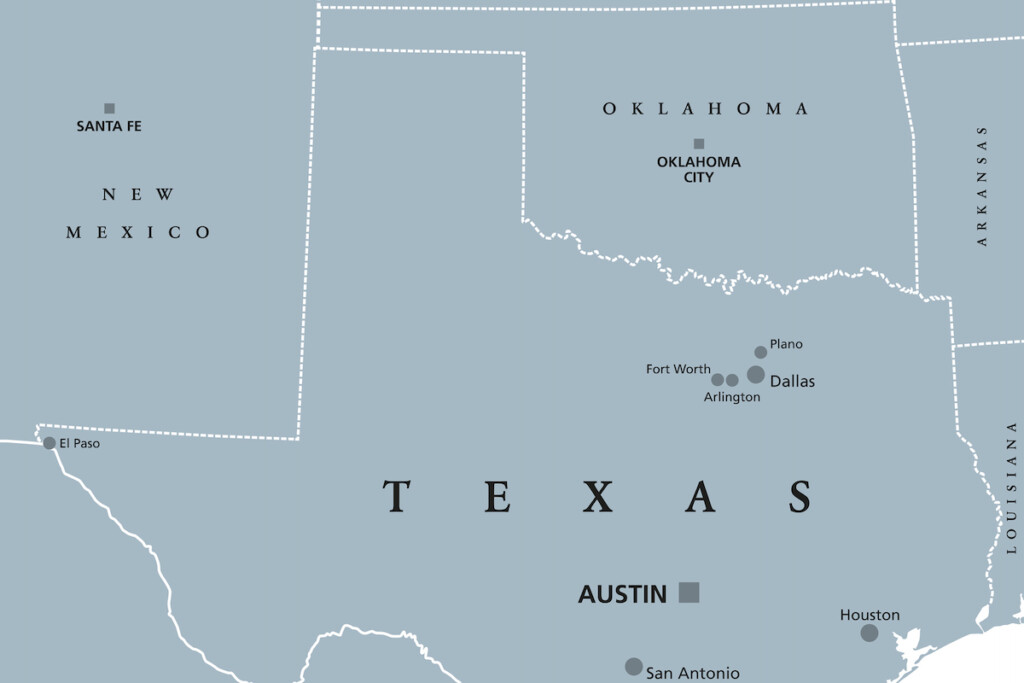 Jackson Warewashing Systems has new representation in MAFSI Region 15. Forbes Hever & Wallace will be the manufacturer's new sales reps for the Texas and Oklahoma territory, effective Jan. 11, 2021.
In an announcement, Jackson WWS VP of Sales and Marketing Steve Willoughby touted the Coppell, Texas-based rep's long history of providing sales support to the market.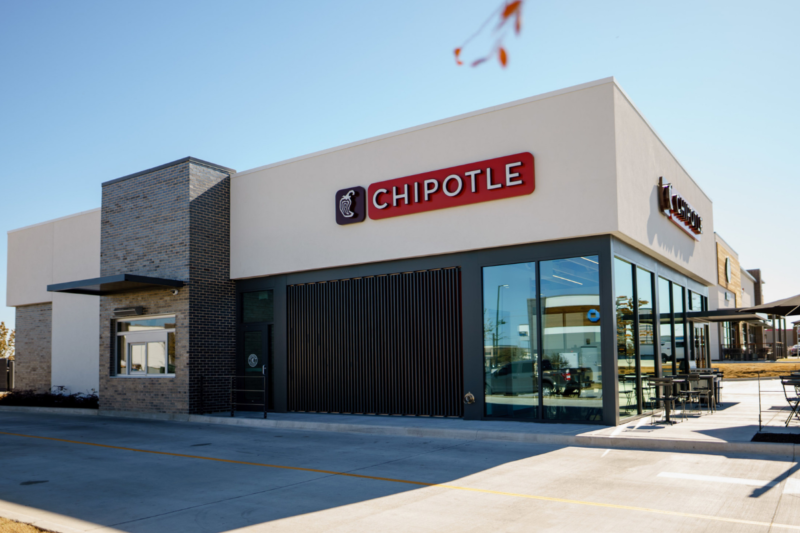 Company News
Despite not yet recovering all its in-store sales, periodic staffing challenges, menu price hikes and supply chain disruptions, Chipotle Mexican Grill had a record third quarter, bringing in $2 billion...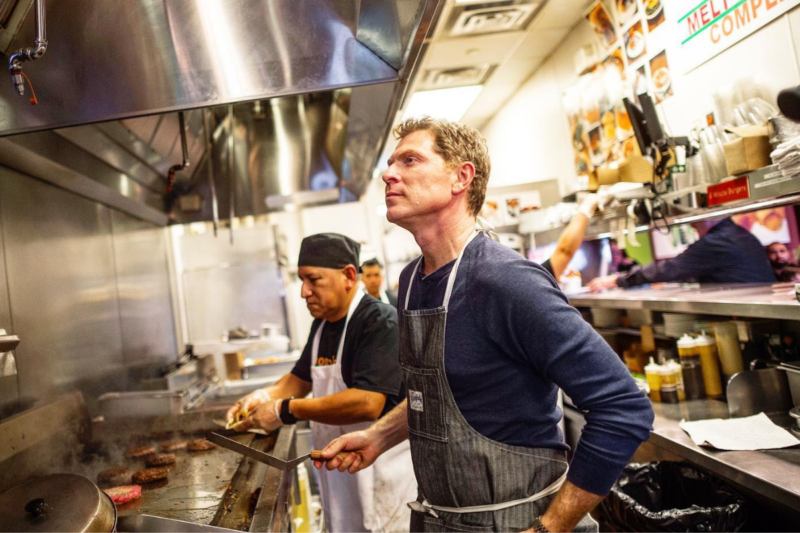 Company News
This week in Expansion Roundup, FER checks out growth plans for Bad Ass Coffee of Hawaii, The Peach Cobbler Factory, Jack in the Box, Chicken Salad Chick, Peter Piper Pizza...