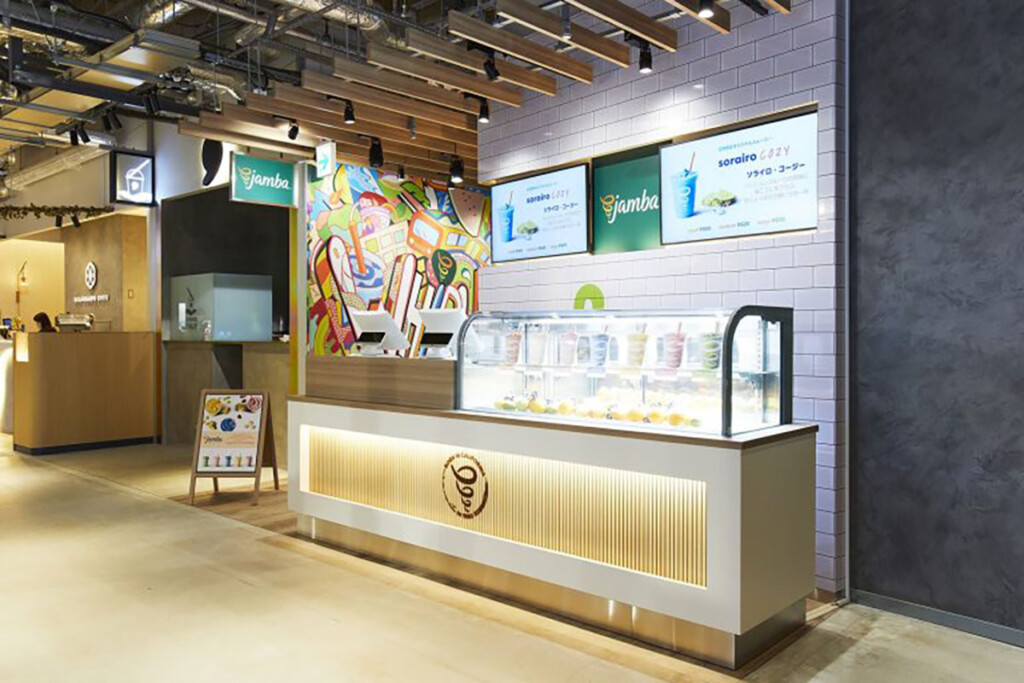 Smoothie operator Jamba today unveiled a 50-unit deal to expand in Japan, according to a statement.With two Tokyo locations now open, Focus brands found a local partner in ADASTRIA eat Creations Inc. – a subsidiary of one of the largest fashion and apparel companies in Japan. ADASTRIA plans to expand to 50 locations across Japan by 2025.
"As we strategically expand our brand portfolio in select countries around the world, we believe that Japan is an ideal market for Jamba as we continue our international growth," said Beto Guajardo, president of FOCUS Brands International. "With the success of Jamba in South Korea, it was natural to expand into another strong consumer market like Japan. Key to our international growth is finding the right local partner with the same passion and energy as Focus Brands, and with delight, we found ADASTRIA Co. Ltd, a lifestyle conglomerate with over 1500 retail stores including fashion apparel, lifestyle accessories, home furnishings, yoga workshops and food and beverage outlets.
Jamba's Japan locations will feature an original smoothie available only in Japan, such as the Sorairo Cozy (pictured) is composed of passion fruit mango juice, pineapple sherbet, blue spirulina, bananas and Shio Koji (salted rice malt used to make sake).
Jamba currently has more than 850 locations operating in 36 U.S. states, as well as the Philippines, Taiwan, South Korea, Thailand and Japan.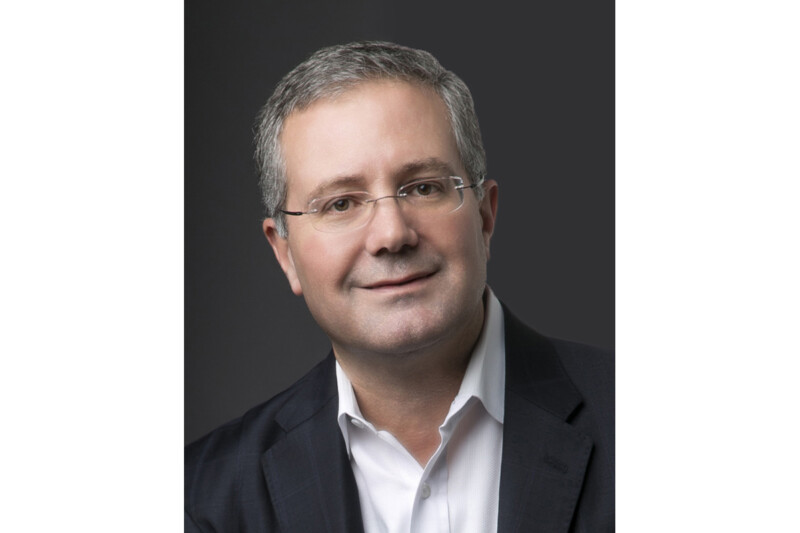 People
From summer to fall, the industry seems busier than ever, but there's lots to look forward to.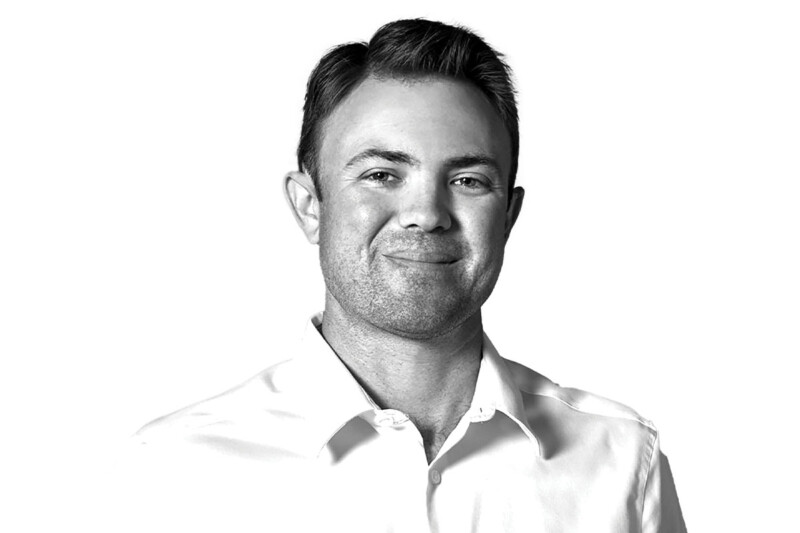 People
The vice president of Florida-based Coastline Cooling shares his business philosophy, thoughts on volunteering and why ice machines are cool.