Java Chain Links Up with Jimmy John's Founder's Holding Company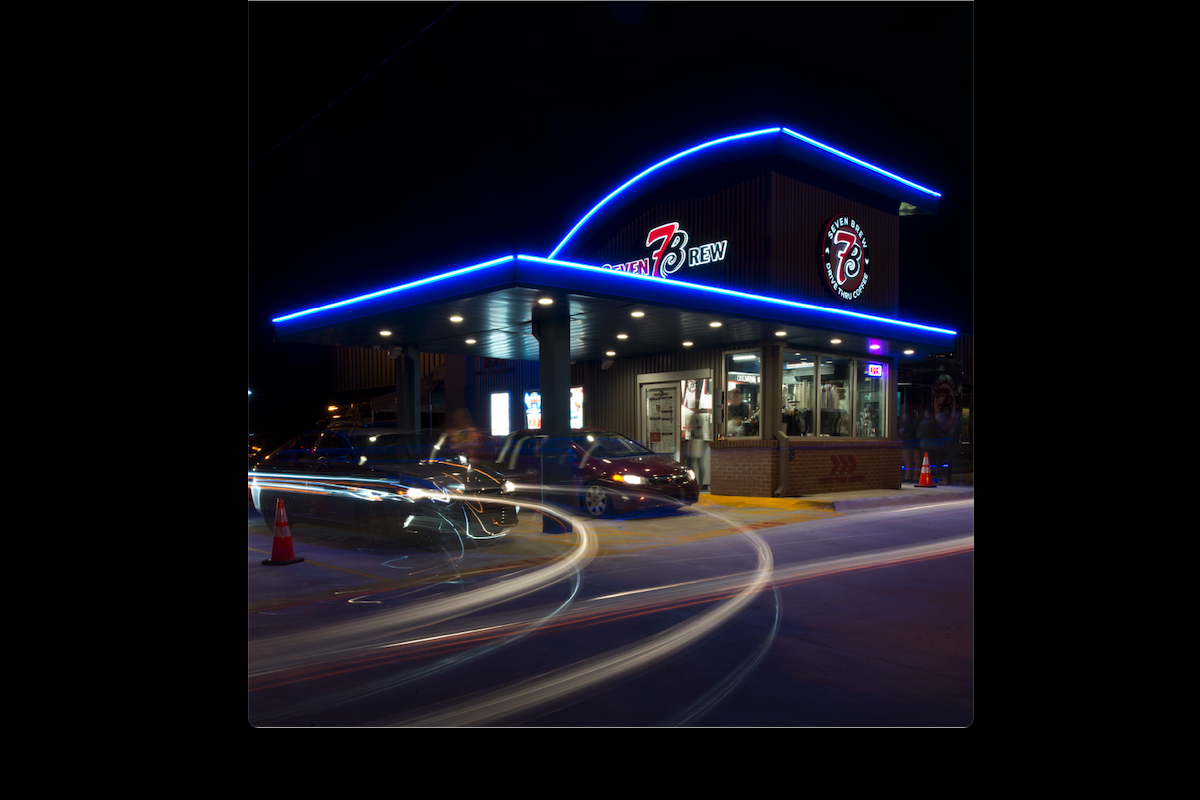 A small drive-thru coffee chain has new energy and growth plans after securing a majority investment from Drink House Holdings.
Seven Brew Drive-Thru Coffee currently operates eight stores in Arkansas and one in Missouri. Now, with Drink House Holdings in tow, the chain announced its intent to launch a franchising program in new and existing markets. Drink House Holdings is led by Jamie B. Coulter (founder of Lone Star Steakhouse) and Jimmy John Liautaud (founder and former chairman of Jimmy John's).
"We believe the drive-thru category is ripe for reinvention and rapid growth, and we're well-positioned to disrupt and lead," said Liautaud in a press release.
Evan Grisham, president and director of franchising for Seven Brew, said the chain has set "ambitious growth and expansion goals … and Drink House Holdings' expertise will be invaluable in achieving those goals."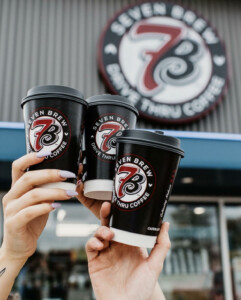 Seven Brew's beverage offerings include espresso-based coffee, chillers, teas, infused energy drinks, Italian sodas, shakes and smoothies.
[adbutler zone_id="442508"]
[adbutler zone_id="442509"]
[adbutler zone_id="442510"]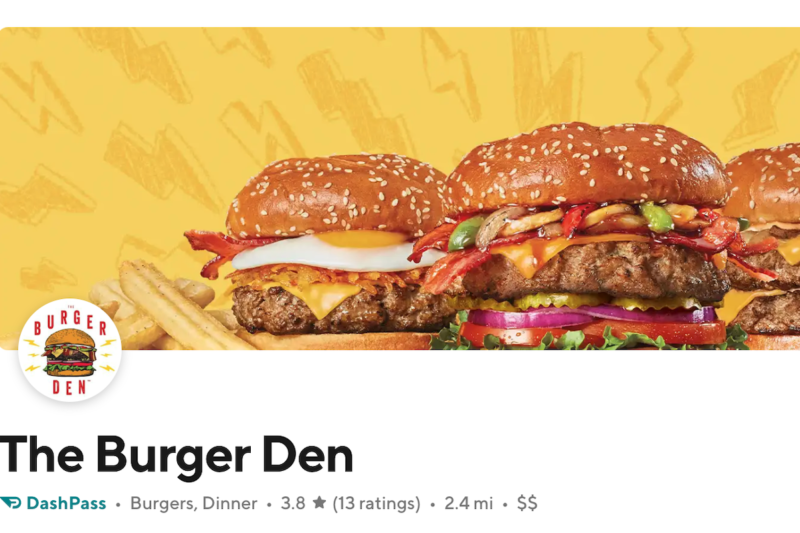 Company News
About 70% of transactions from The Burger Den occurred during dinner and late-night dayparts, compared to approximately 35% for the traditional Denny's brand.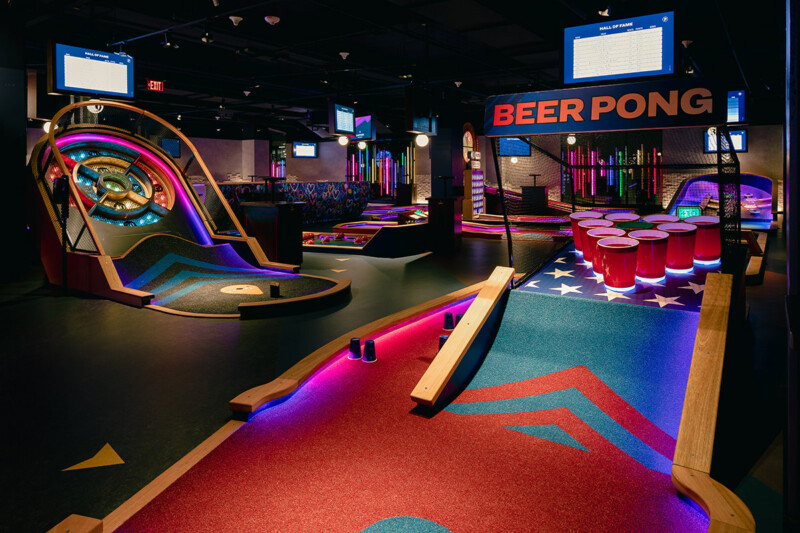 Company News
It may not have a traditional golf course, but Puttshack is still seeing the green.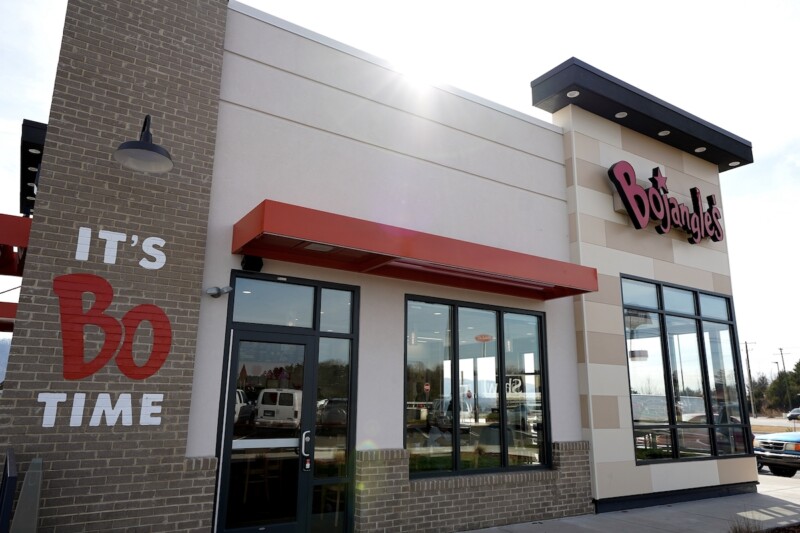 Company News
The latest deal with Chaac Foods Restaurants is the second major franchise development this year for the Southern chicken chain.