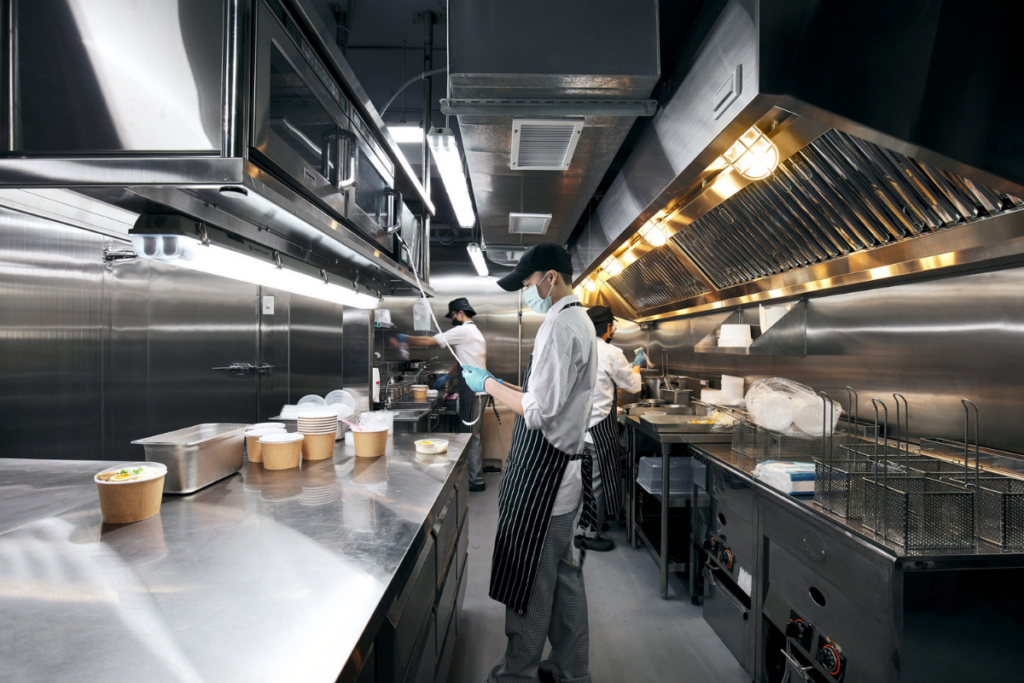 JustKitchen is making true on its plans to expand into the Philippines by the end of the year. The ghost kitchen operator announced today that it entered into an agreement with TDG Ventures to open kitchens in Southeast Asia.
The ghost kitchens will replicate the hub-and-spoke model used in Taiwan in which food preparation takes place at larger hub kitchens with the final meal preparation taking place at smaller spoke kitchens located in areas with higher population densities. Initially, one hub and two spoke kitchens are set to be constructed in the Philippines, with the goal of one hub and 10 spoke kitchens to be operating by the end of 2022.
Construction is expected to begin immediately, according to JustKitchen, with operations beginning in the first quarter of 2022. The kitchens will offer a combination of domestic and international food brands for delivery only.
A board of directors will be formed, comprised of four JustKitchen board nominees and three TDG Ventures board nominees. The management team will consist of two JustKitchen members and two TDG Ventures members. JustKitchen will maintain a 51% ownership interest.
The move into the Philippines marks JustKitchens' third country in which it will operate. The company is based in Taiwan and also has established operations in Hong Kong.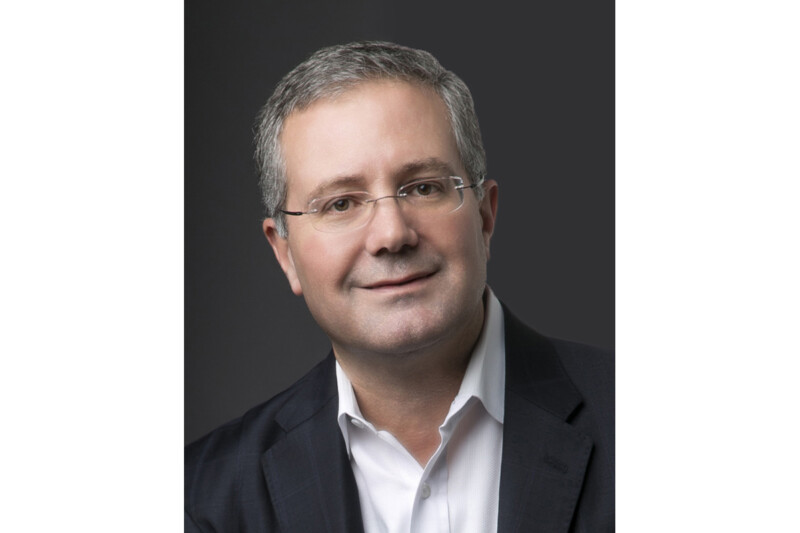 People
From summer to fall, the industry seems busier than ever, but there's lots to look forward to.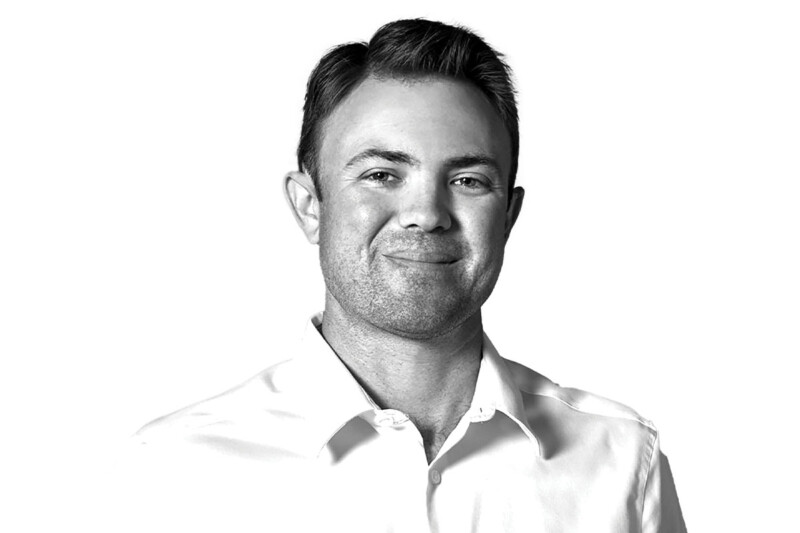 People
The vice president of Florida-based Coastline Cooling shares his business philosophy, thoughts on volunteering and why ice machines are cool.