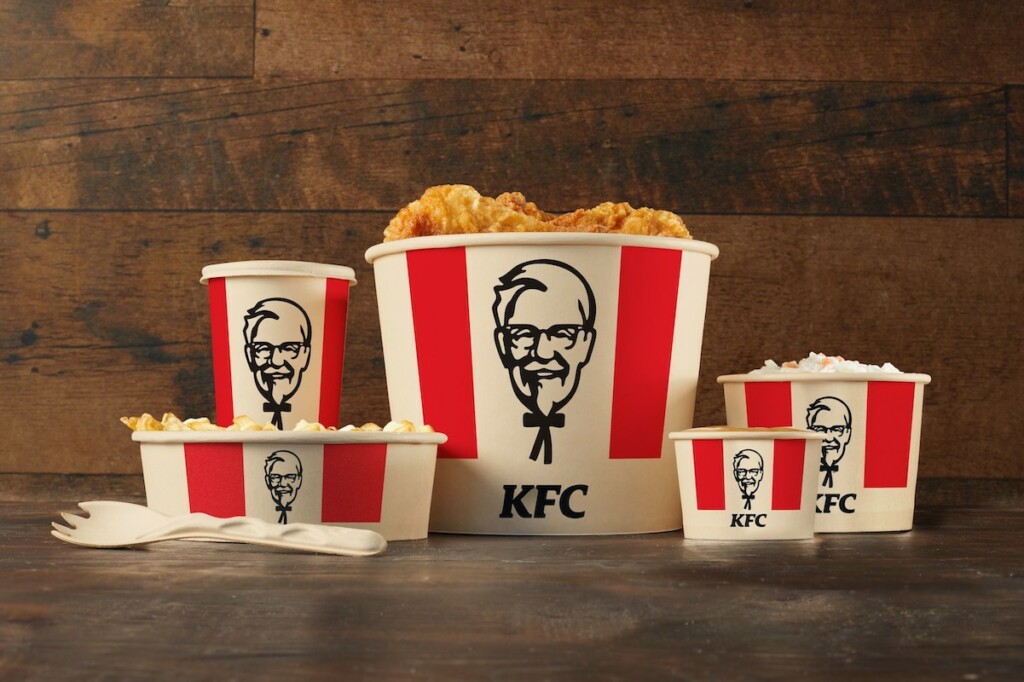 KFC Canada plans to pilot a home-compostable bucket in 2021 en route to a broader, global mission to eliminate non-recoverable or non-reusable plastic-based packaging by 2025.
In Canada, where KFC said its packaging will be fully home compostable by 2025, it says it is "the first quick service restaurant in Canada to take this bold step."
Armando Carrillo, innovation manager at KFC Canada, said in a June 4 press release that the chain wants its packaging "to champion functionality, food safety and eco-friendly solutions."
"We have continued to accelerate our efforts and push the boundaries to bring more environmentally sustainable packaging solutions to market, including our recent move to bamboo poutine buckets," Carrillo added. "A fully home-compostable packaging line is the ultimate win for us and for the environment."
This is the latest in a stream of sustainable commitments for KFC Canada. Here are a few other steps taken by the chain:
Fiber-based cutlery testing: In November 2020, select KFC Canada locations tested a fiber-based spork made of bamboo, corn and sugarcane, which naturally decomposes at room temperature over an 18-month span. "Once fully introduced into the KFC restaurant system, the compostable cutlery will eliminate 40 million pieces of plastic cutlery annually," KFC said.
Bamboo buckets: KFC Canada unveiled its 100% biodegradable bamboo buckets for poutine and chicken last year. By the end of 2021, KFC states that this swap will remove 12 million plastic poutine containers from its operations.
Fiber-based plastic straws and bags: By the end of 2019, KFC Canada had removed all plastic straws and bags from its restaurants, eliminating 50 million plastic straws and 10 million plastic bags.
KFC Corp., a subsidiary of Yum Brands, operates more than 23,000 restaurants in more than 140 countries and territories around the world, including more than 600 in Canada.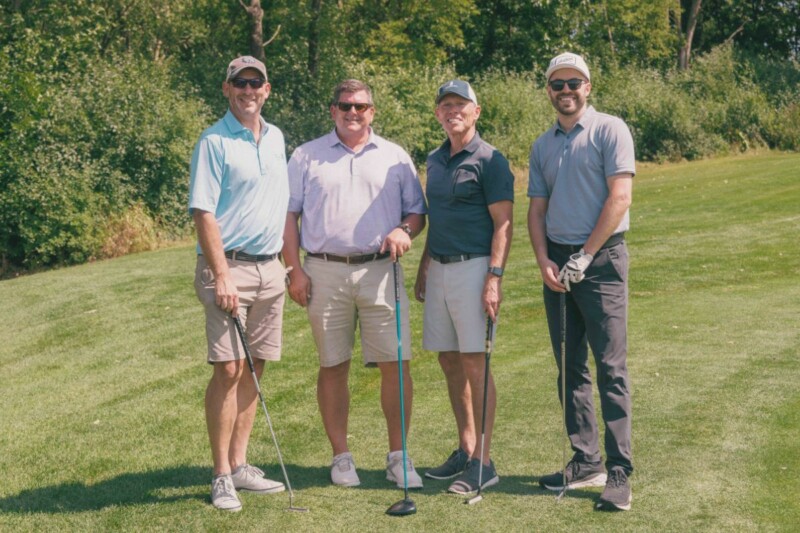 Company News
The August outing raised $70,000 for charities in Milwaukee, Minneapolis and Toledo, Ohio.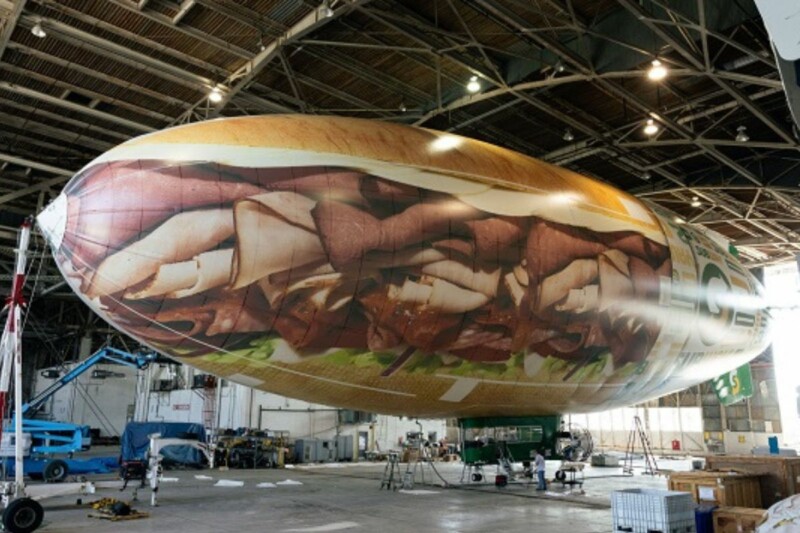 Company News
Following a summer of changes, the brand offers guests a different kind of dining experience.