Krystal CEO Says New, To-Go-Focused Prototype Could Spur Growth
The prototype ditches the dining room and streamlines the kitchen for faster service.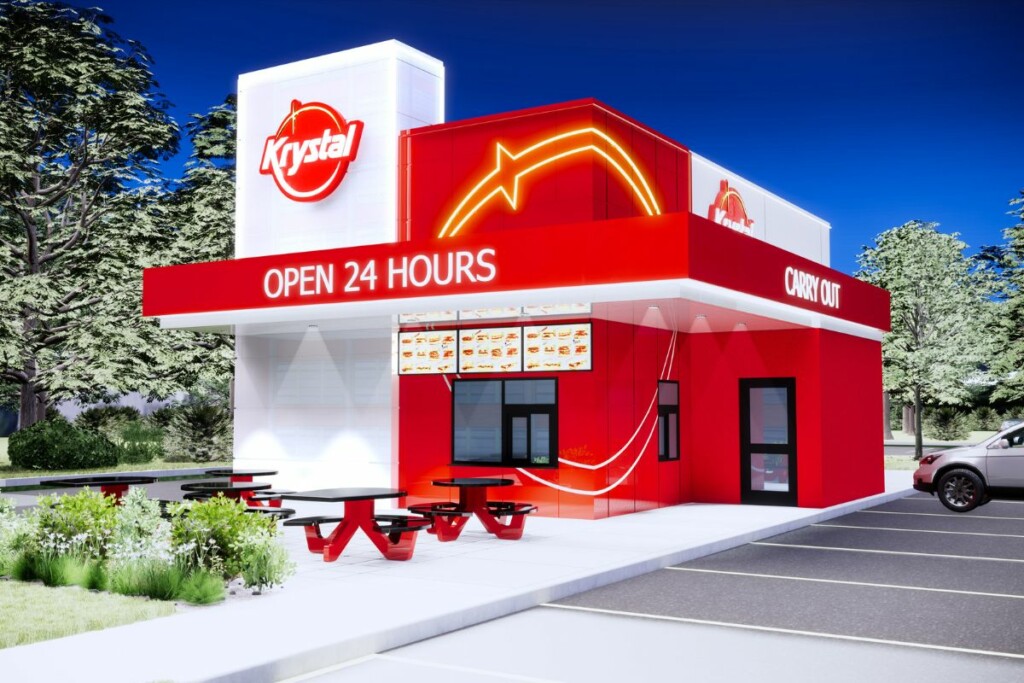 Krystal CEO and President Tom Stager watched earlier this month as the southern quick-service restaurant brand broke ground on its first to-go-focused prototype, and it was a significant moment not only because it meant the new design was moving forward but also because it symbolized something bigger: brand potential.
For the past several years, even before the pandemic, Krystal hadn't experienced much growth. The chain declared bankruptcy in January 2020 before being acquired by Fortress Investment Group in May 2020. Stager joined the chain that month to help rebuild, rebrand and expand. While part of those efforts included bringing in new corporate leadership and partnering with top influencers, another piece of the puzzle was developing and rolling out the brand's new smaller-footprint prototypes.
On Aug. 2, Krystal broke ground on the first of such prototypes in Center Point, Ala. Clocking in at just under 1,300 square feet—less than half the size of its traditional build—the to-go-focused location ditches the dining room, featuring a drive-thru and pick-up window only. The redesigned kitchen, which features smaller, more efficient equipment, like grills, has been streamlined to increase speed of service.
The brand has another smaller-footprint prototype it plans to introduce as well, which is around 1,700 square feet with a small lobby. The off-premise-focused prototypes make sense, says Stager. Prior to the pandemic, the CEO estimated drive-thru sales accounted for approximately 83% of traffic, and that's since risen to the high 80s.
"I think people's habits during COVID changed, and we don't have as many customers coming in. Most of our customers are going to drive-thru, so we built the prototype and designed the kitchen more for the drive-thru speed," says Stager. "We set the kitchen up so it would be more efficient to drive-thru, for the vast majority of our customers."
Due to its compact design, build costs will be reduced by around 25% to 30%, and Stager expects labor savings as well. The smaller design also will allow Krystal to develop sites that were previously off-limits. Those are perks that Stager says have piqued the interest of new and existing franchisees, a sign that significant growth could be in the cards for the 90-year-old brand.
"You've got new people that want to come on board and have the old franchisees that have been around a while that are excited about growing, so these are some exciting times for us right now," says the CEO.
Krystal plans to open three more smaller-footprint prototypes this year, says Stager, and the Center Point store is expected to open during the fourth quarter.
The brand, with 182 company restaurants and 107 franchises, is already showing growth potential after recently relaunching its franchise program. In October 2021, Krystal announced it opened its first new franchisee-owned restaurant in 15 years and since announced new U.S. deals and a five-unit deal in Puerto Rico.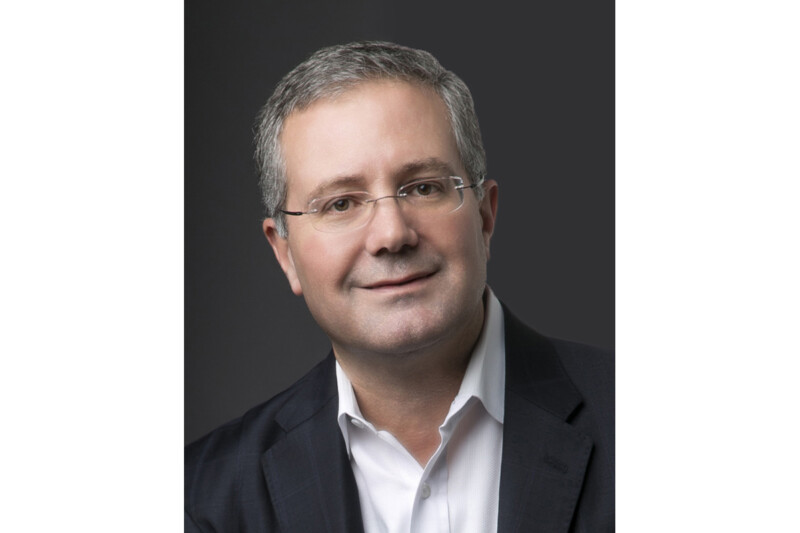 People
From summer to fall, the industry seems busier than ever, but there's lots to look forward to.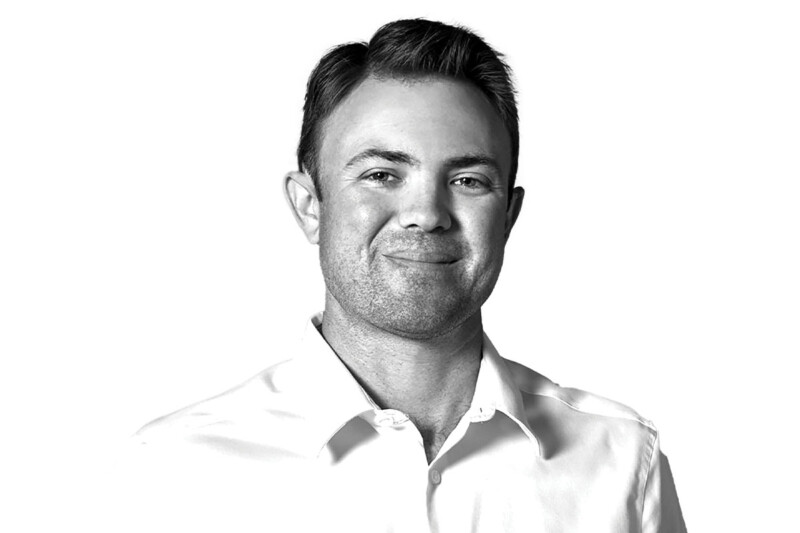 People
The vice president of Florida-based Coastline Cooling shares his business philosophy, thoughts on volunteering and why ice machines are cool.