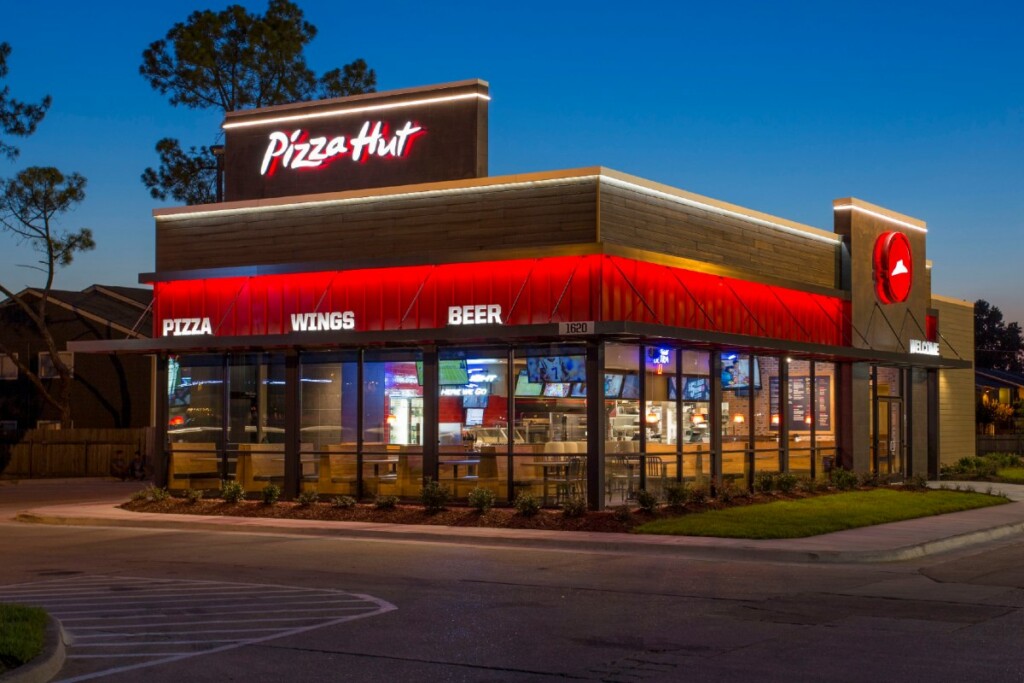 Pizza Hut's largest franchise operator, NPC International, announced that it has reached an agreement with Pizza Hut parent company Yum Brands to close 300 of its stores.
"In conjunction with the sale process, this key agreement provides NPC with the flexibility to explore options for achieving a value-maximizing outcome as it seeks to finalize the terms of a comprehensive financial restructuring and emerge from Chapter 11," NPC said in a statement.
Based in Leawood, Kan., NPC operates 20 percent of all Pizza Hut stores in the U.S. and has more than 23,000 employees. NPC says that by shrinking the number of stores, particularly those with dining rooms, it will be able to increase value for a potential sale, reorganization or combination of both options.
The closure will allow the company to focus on pickup and delivery business. This year, pizza brands have seen skyrocketing business for off-premise dining. Yum Brands, the parent company of Pizza Hut as well as Taco Bell and KFC, said the pizza brand's delivery and carryout business reached an 8-year peak in May, but the overall growth as just 1 percent.
"This deal provides tremendous benefits to NPC and its stakeholders by positioning the NPC Pizza Hut business to drive operational excellence through a streamlined portfolio and allowing for new development to rebuild and modernize Pizza Hut assets in viable trade areas, which will strengthen and benefit the broader Pizza Hut system and its loyal customers. Existing Pizza Hut customers will continue to be served through alternative, nearby locations throughout Pizza Hut's 6,700 restaurants nationwide."
The company says that no determinations have been made regarding which restaurants will ultimately be closed, nor on the timing for any closures. NPC and Pizza Hut will endeavor to reallocate employee resources to thriving locations at NPC and other Yum Brands locations, wherever possible.
NPC also operates 385 Wendy's restaurants in 27 states. There are currently 7,000 Pizza Hut restaurants in the U.S.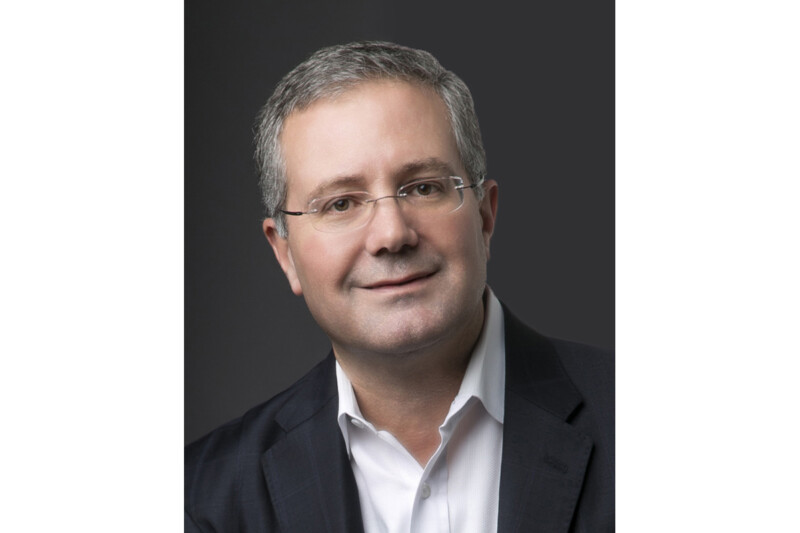 People
From summer to fall, the industry seems busier than ever, but there's lots to look forward to.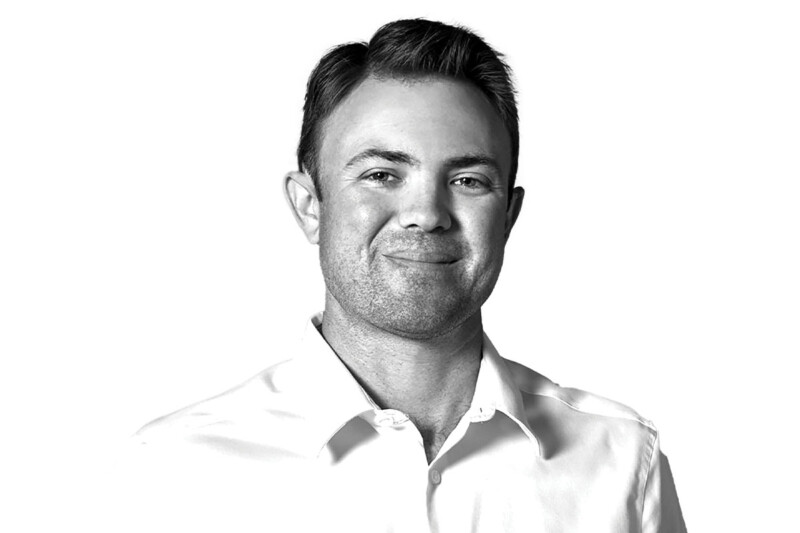 People
The vice president of Florida-based Coastline Cooling shares his business philosophy, thoughts on volunteering and why ice machines are cool.