Luby's Wants to Liquidate All Assets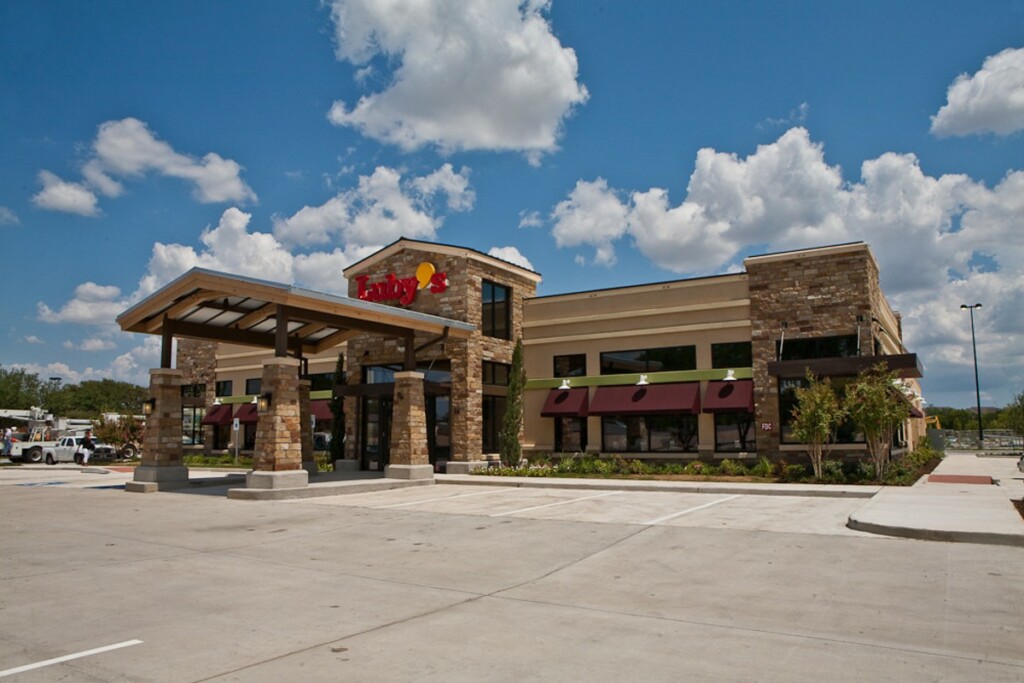 Houston-based Luby's, Inc., which operates the Luby's Cafeteria and Fuddruckers restaurant chains, announced today that it will seek to liquidate all its assets and distribute proceeds to its shareholders.
The company said its board had explored a number of "strategic alternatives" before coming up with the liquidation plan.
Luby's said it intends to hold a special meeting of stockholders to seek approval of the plan for which it will file preliminary proxy materials with the Securities and Exchange Commission. The assets to be sold include operating divisions Luby's Cafeterias, Fuddruckers, and a culinary contract services business, as well as real estate.
The company estimates liquidation could create aggregate liquidating distributions to stockholders of between approximately $92 million and $123 million (approximately $3.00 and $4.00 per share of common stock, respectively, based on 30,752,470 shares of common stock outstanding as of September 2.
The company will also provide an opportunity at the special meeting for its stockholders to vote on maintaining or revoking the rights agreement, often referred to as a "poison pill." In addition, Luby's will also seek stockholder approval to reduce the size of the board of directors and to permit action of stockholders by written consent.
If the stockholders approve the liquidation plan, the Company intends to attempt to convert all its assets into cash, satisfy or resolve its remaining liabilities and obligations, including contingent liabilities and claims and costs associated with the liquidation, and then file a certificate of dissolution.
Christopher J. Pappas, CEO and president of Luby's, said, "We believe that moving forward with a plan of liquidation will maximize value for our stockholders, while also preserving the flexibility to pursue a sale of the company should a compelling offer that delivers superior value be made. The plan also continues to provide for the potential to place the restaurant operations with well-capitalized owners moving forward."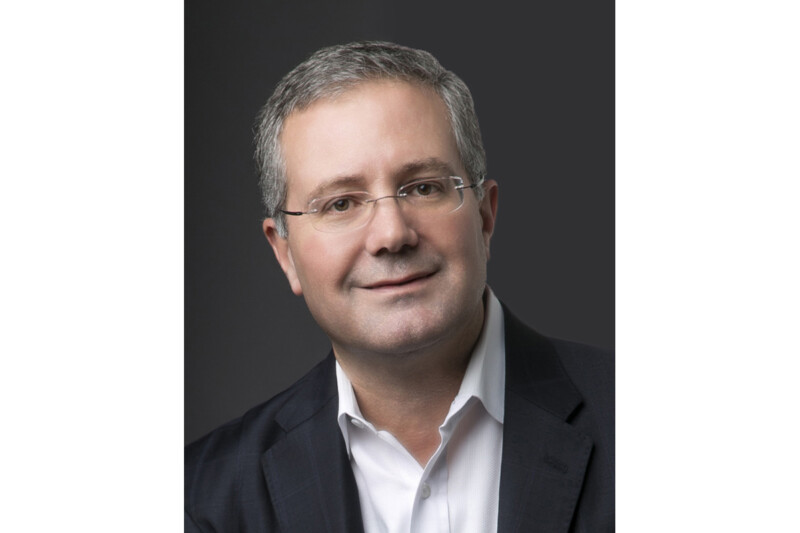 People
From summer to fall, the industry seems busier than ever, but there's lots to look forward to.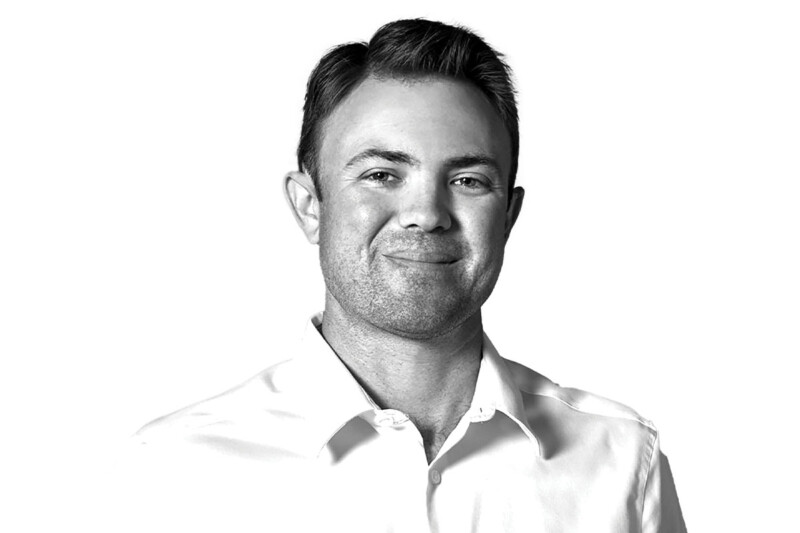 People
The vice president of Florida-based Coastline Cooling shares his business philosophy, thoughts on volunteering and why ice machines are cool.