MAFSI Barometer Shows a 'Healthy Increase' in Sales for Q4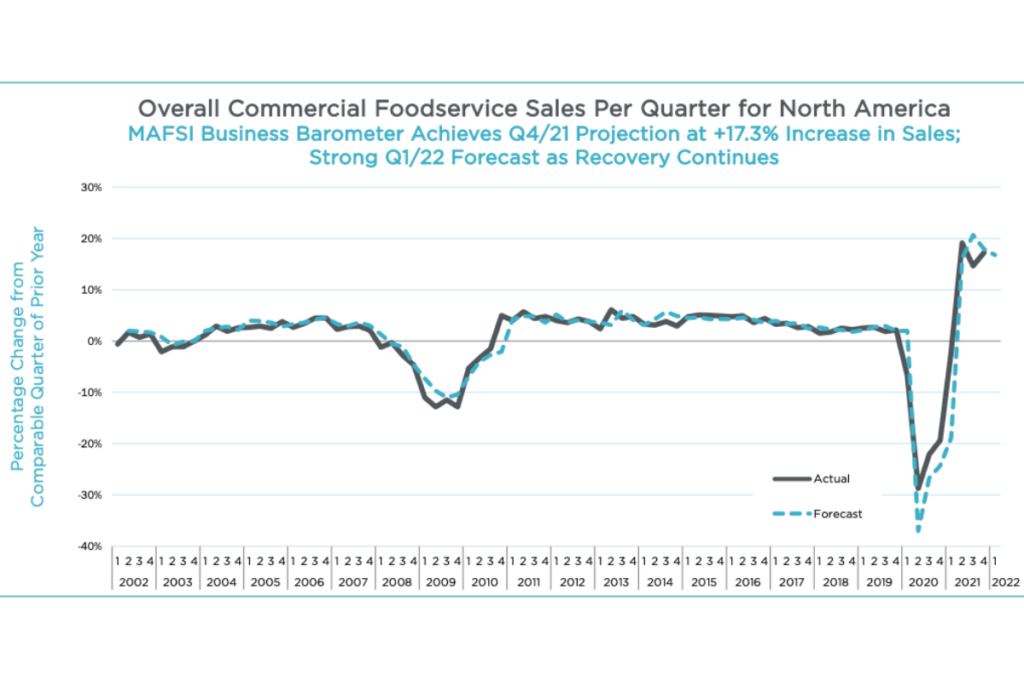 The commercial foodservice industry's sales growth was nearly right on target with projections for Q4 2021, according to MAFSI's latest "Foodservice Business Barometer Report."
For the quarter, overall sales grew by 17.3% compared to Q4 2020, hitting close to the 17.9% increase that was forecast. MAFSI representatives are projecting continued strength for Q1 2022 at 16.8%.
The "healthy increase" is due to several factors, says the report, including high inflation, advanced placement of future orders to beat price increases and long lead times and increased demand due to normalization of restaurant dining and return to workspaces.
While long lead times are still an issue, MAFSI says they may be improving. However, higher interest rates, record-high gasoline prices and the impact of the Russia-Ukraine war are of "great concern."
A closer look at Q4
The breakdown for Q4 overall sales by category shows that tabletop once again led the way with 25.6% growth, followed by supplies (18.3%), equipment (16.7%) and furniture (9%).
Breaking down the equipment by subcategory, refrigeration and ice machines saw the biggest year-over-year sales increase at 20.3%, followed by primary cooking equipment at 17.7%, food preparation equipment at 16.3%, serving and holding equipment at 15%, washing and waste handling equipment at 11.8%, storage and handling equipment at 11.1% and ventilation equipment at 11%.
As for gains by location, Canada led the pack with an increase of 24.2%, while U.S. regions ranked with the Midwest at 18.7%, Northeast at 18.2%, South at 12.8% and West at 11.2%.
MAFSI says future activity looks strong, with 58% reporting more quoting activity and 49% indicating more consultant activity in Q4 compared to Q3.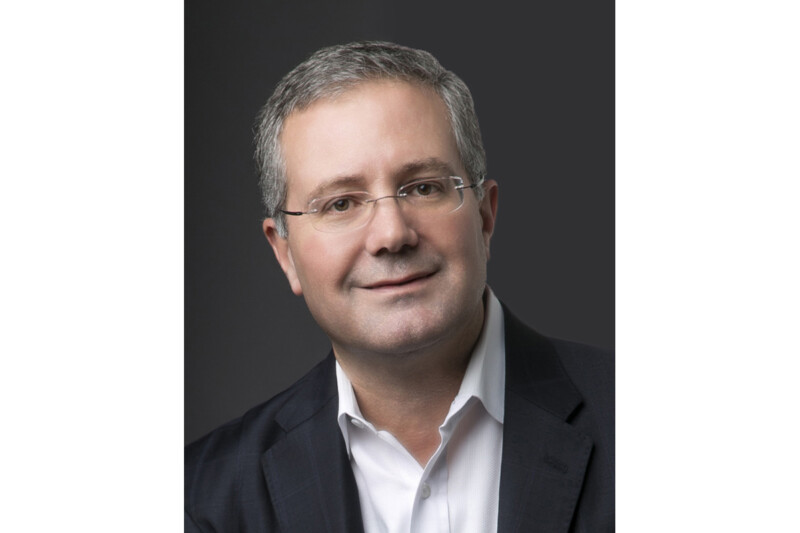 People
From summer to fall, the industry seems busier than ever, but there's lots to look forward to.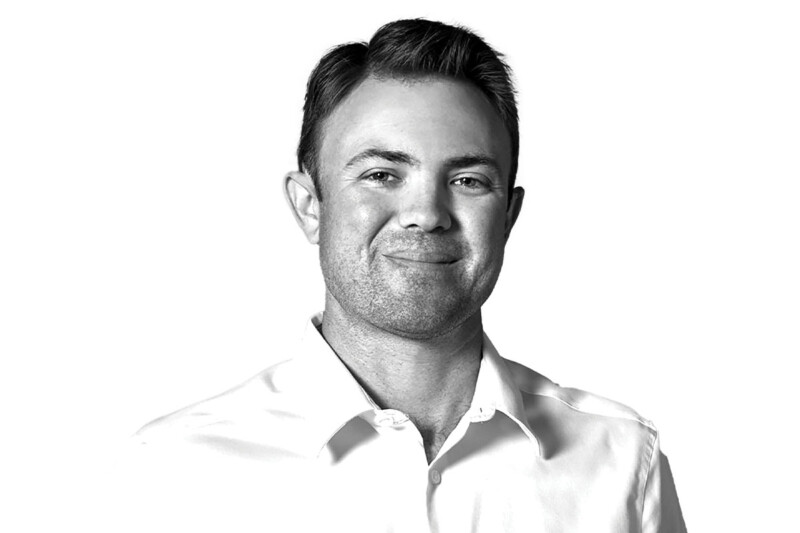 People
The vice president of Florida-based Coastline Cooling shares his business philosophy, thoughts on volunteering and why ice machines are cool.