MAFSI Reports 'Strong' But Softening Q1 Sales
Q1 sales recorded a gain of 15.2%; MAFSI predicts a gain of 13.2% for the second quarter.
MAFSI released its "Foodservice Business Barometer Report" today for Q1 2022, and sales were just shy of the forecast gain of 16.8% at 15.2%.
Despite being short of the projection, the association says sales are still strong but softening as the "industry moves towards normalization."
The breakdown for overall sales for the quarter by category was a gain of 21.5% for tabletop, 17.9% for supplies, 14.8% for equipment and 7.7% for furniture. By region, the Northeast recorded an increase of 18.9%, followed by Canada at 17.1%, the South at 15.8%, the Midwest at 15.7% and the West at 8.2%.
MAFSI notes that economic headwinds—like record gasoline prices, escalating food costs, rising interest rates and the war in Ukraine—are creating uncertainty in the marketplace. "With all these factors in play at the same time, the best-case scenario appears to be for a 'soft-landing,'" says Michael Posternak of PBAC and Associates in an executive summary.
On a more positive note, Posternak says increasing supply is gradually catching up "somewhat" to slowing demand, and lead times are beginning to improve. However, much like with the uncertainty in the economy, he says "time will tell" how much demand there is for products at their current prices.
The price increase of most foodservice equipment products has outpaced the overall Producer Price Index by a margin of two to three times faster, says the report.
MAFSI is predicting a gain of 13.2% for the second quarter.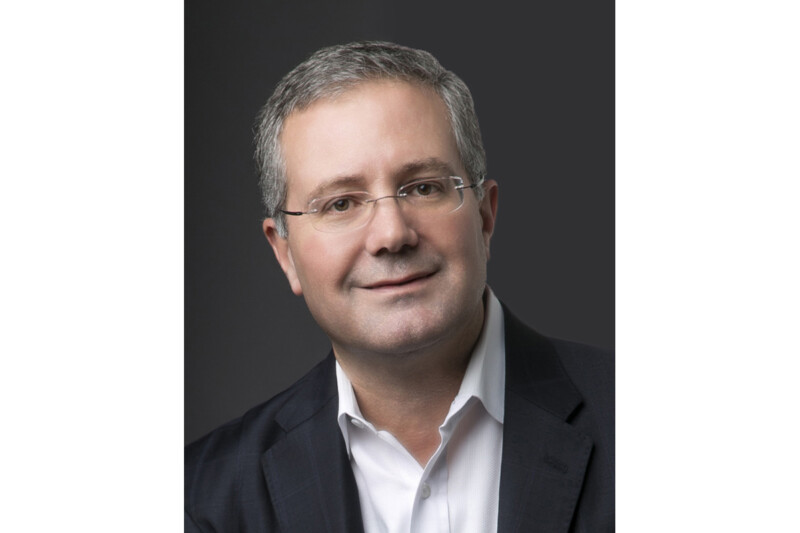 People
From summer to fall, the industry seems busier than ever, but there's lots to look forward to.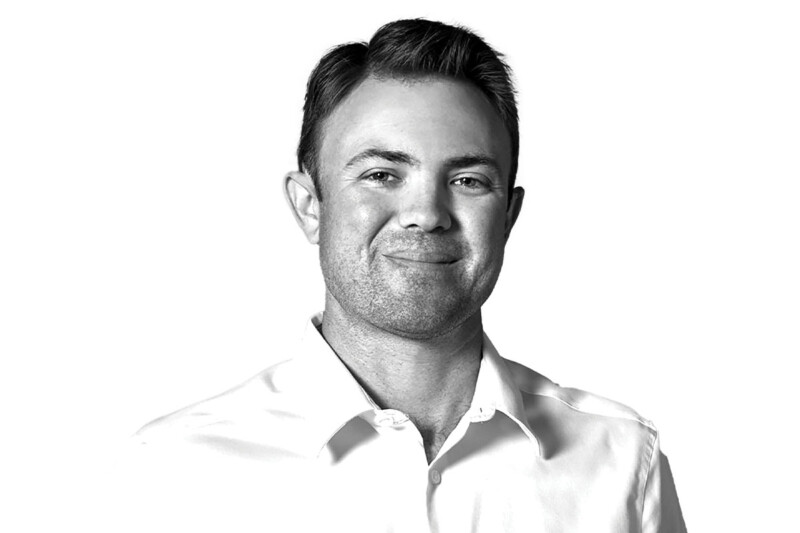 People
The vice president of Florida-based Coastline Cooling shares his business philosophy, thoughts on volunteering and why ice machines are cool.