Manufacturing Associations Say Biden Administration Must Act on Supply Chain Challenges
The Coalition Requests Relief Through Tariff Removal and Fair Allocation of Semiconductors.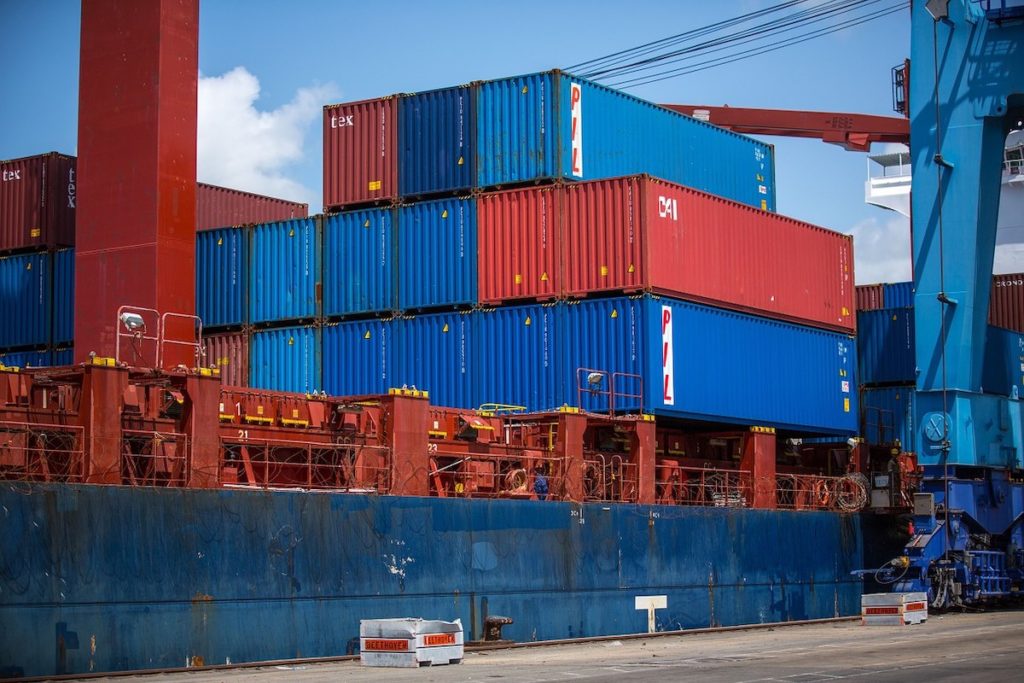 Last week, the North American Association of Food Manufacturers (NAFEM) released its latest member survey showing 96% of respondents were facing shortages and shipping problems from supply chain issues, and now the association is urging action.
NAFEM joined with three other major manufacturing associations—the Association of Home Appliance Manufacturers (AHAM), the Air-Conditioning, Heating and Refrigeration Institute (AHRI) and the National Electrical Manufacturers Association (NEMA)—to ask for immediate action by the Biden administration to address supply chain challenges.
The coalition addressed these challenges in a newly released white paper that says the viability of the U.S. manufacturing sector is being threatened.
"Trade distortions and the COVID-19 pandemic have resulted in shortages of essential components, the effects of which have exposed the severe and worsening deficiencies in the U.S. logistics network and have led to delays and costly inflation at every stage of the manufacturing supply chain. These issues are made worse with ongoing labor shortages, and added together, they disrupt domestic production, result in temporary shutdowns, reduced sales, increased consumer costs and delayed delivery of critical products," reads the white paper.
The manufacturing associations asked for three outcomes from the Biden administration:
Remove Section 232 tariffs on steel and aluminum imports, at least on U.S. allies. At a bare, the coalition suggested "a revision of the product exclusion process such that exclusions are transparent and available to all downstream manufacturers of the material, rather than only to the importer of record."
Remove Section 301 tariffs on Chinese imports, or at least renew all of the previously granted expired exclusions.
Ensure that the semiconductor supply is fairly and transparently allocated across industry sectors and that the administration does not favor any one sector.
In NAFEM's latest member study, respondents were asked to rank different supply chain issues in order of impact on their business, and Section 301 tariffs tied for the No. 2 spot (along with rising costs of shipping) for members. When NAFEM members last were asked to rank their concerns four months ago, the issue regarding Section 301 tariffs landed in the No. 4 spot, showing this issue had become more concerning for members.
Section 232 tariffs ranked No. 3 in the latest survey, up from No. 5 in April.
According to the white paper, these tariffs are causing record high metal prices, outright unavailability of metal, increasingly long delivery lead times, lack of supply, lack of time and resources to find a new source of components and multiple companies sourcing from the same pool of non-Chinese supplier alternatives.
"The paper acknowledges that many supply chain issues will require long-term solutions, but the coalition also requested immediate relief from policymakers through tariff removal and fair allocation of semiconductors to all industries," reads a press release from the coalition. "Quick implementation of these and other policy solutions outlined in the paper may help prevent a continued worsening of the availability of manufactured products in the U.S. while increasing productivity and stemming product cost inflation."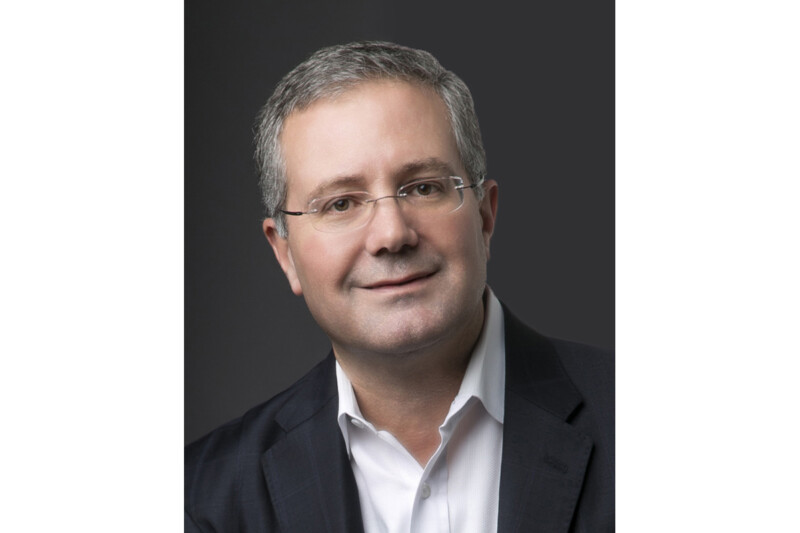 People
From summer to fall, the industry seems busier than ever, but there's lots to look forward to.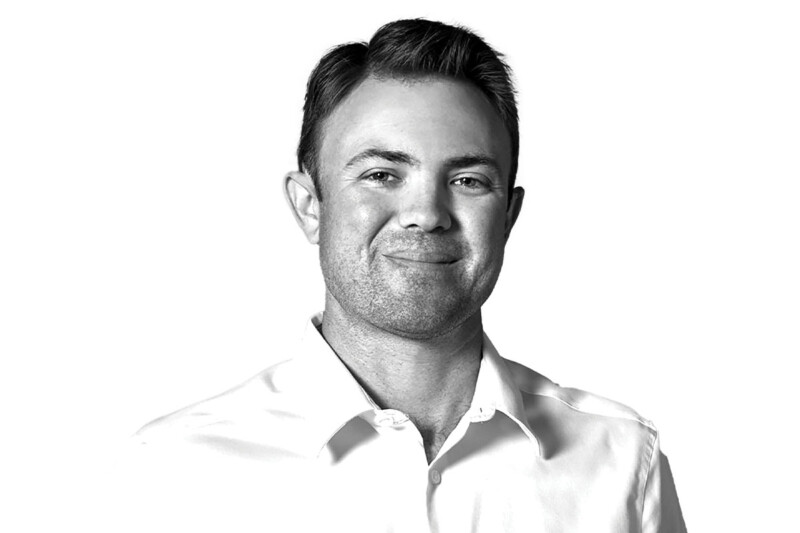 People
The vice president of Florida-based Coastline Cooling shares his business philosophy, thoughts on volunteering and why ice machines are cool.