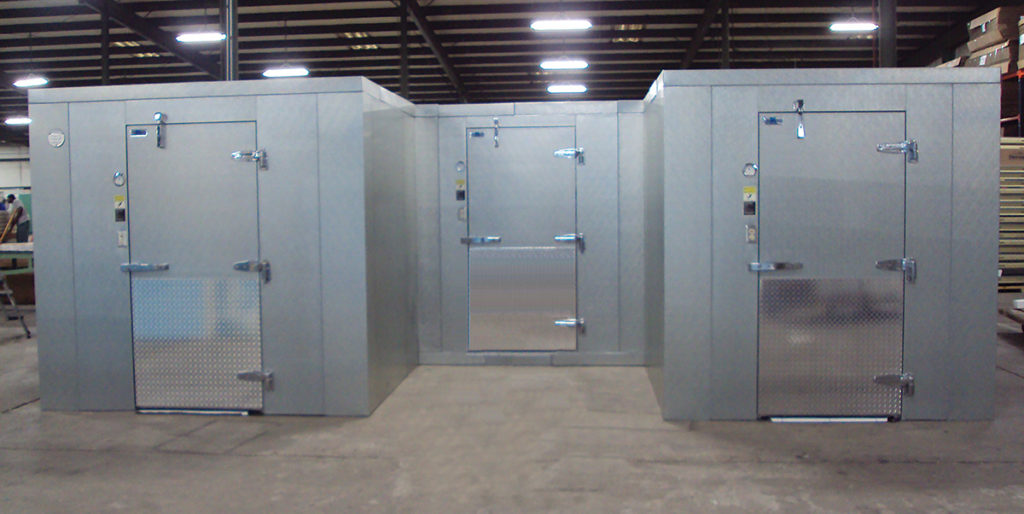 Thermo-Kool recently hired MarkeTeam Foodservice, Vancouver, Wash. to represent its walk-in refrigeration products and blast chillers/shock freezers.
MarkeTeam Foodservice will represent Thermo-Kool in Alaska, Canada (British Columbia), Hawaii, Idaho, Oregon and, Washington.
Thermo-Kool Vice President and Sales/Marketing Manager, Teri Brewer commented, "MarkeTeam Foodservice is a well-respected rep firm who has a reputation for being a solution-driven group. They will make a great addition to the Thermo-Kool team. We are confident that we will see many opportunities for growth with both our walk-in refrigeration and blast chiller/shock freezer product lines."
Thermo-Kool is located in Laurel, Mississippi.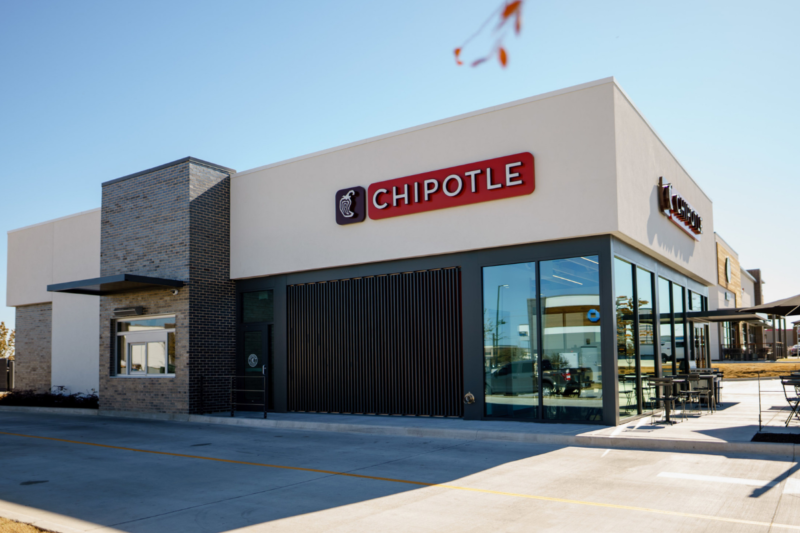 Company News
Despite not yet recovering all its in-store sales, periodic staffing challenges, menu price hikes and supply chain disruptions, Chipotle Mexican Grill had a record third quarter, bringing in $2 billion...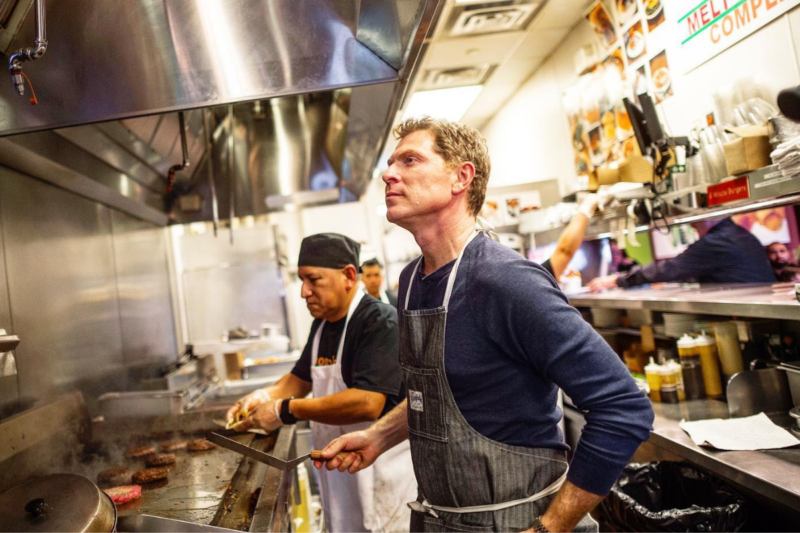 Company News
This week in Expansion Roundup, FER checks out growth plans for Bad Ass Coffee of Hawaii, The Peach Cobbler Factory, Jack in the Box, Chicken Salad Chick, Peter Piper Pizza...