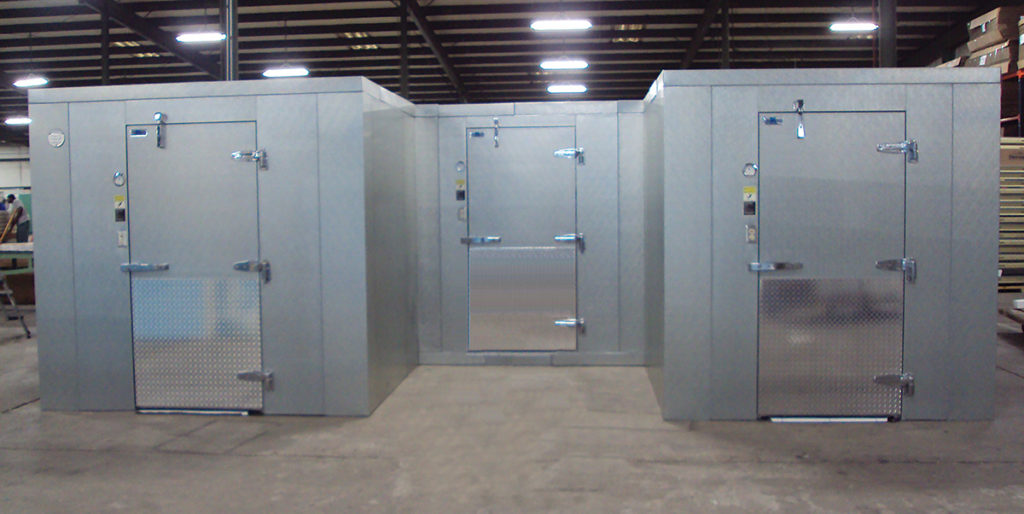 Thermo-Kool recently hired MarkeTeam Foodservice, Vancouver, Wash. to represent its walk-in refrigeration products and blast chillers/shock freezers.
MarkeTeam Foodservice will represent Thermo-Kool in Alaska, Canada (British Columbia), Hawaii, Idaho, Oregon and, Washington.
Thermo-Kool Vice President and Sales/Marketing Manager, Teri Brewer commented, "MarkeTeam Foodservice is a well-respected rep firm who has a reputation for being a solution-driven group. They will make a great addition to the Thermo-Kool team. We are confident that we will see many opportunities for growth with both our walk-in refrigeration and blast chiller/shock freezer product lines."
Thermo-Kool is located in Laurel, Mississippi.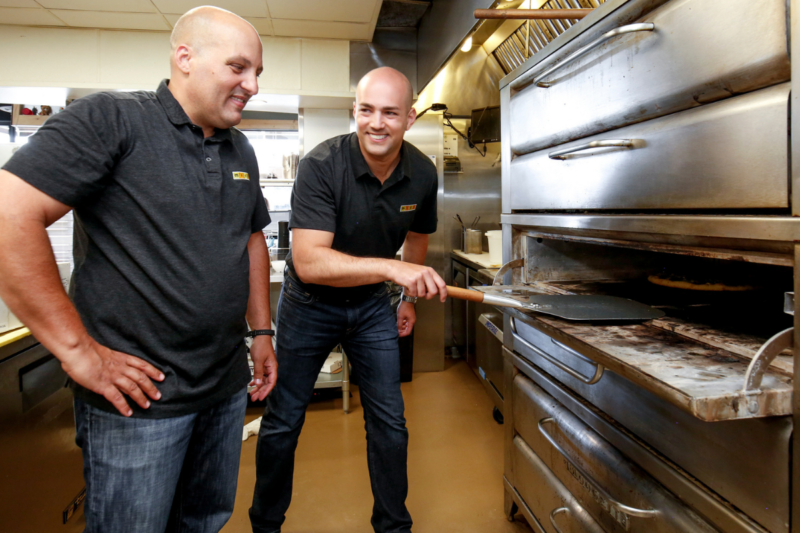 Company News
The brand announced it signed its first franchise deal with Black Bear Diner and Smashburger franchisees Lucas Farnham and David Doty to bring 30 Mici locations to the Phoenix market.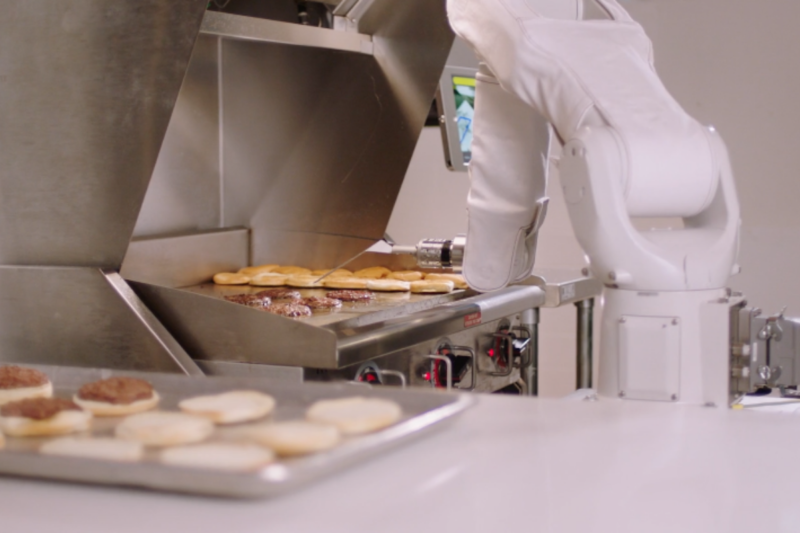 Company News
The latest CaliBurger restaurant is coming with a cook already in the kitchen.