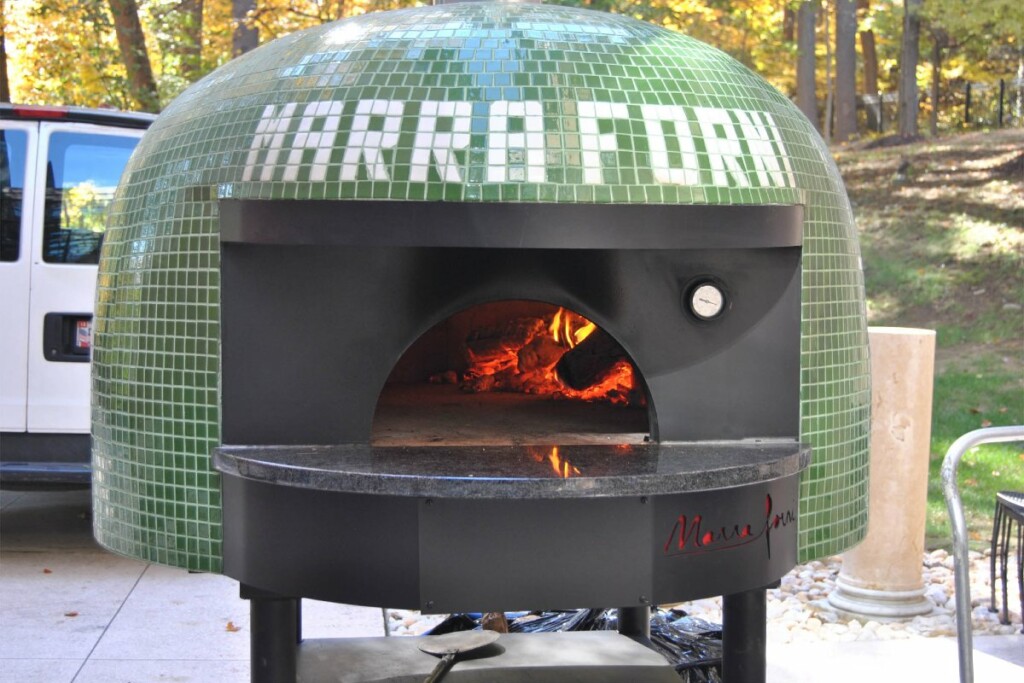 Marra Forni, the Maryland-based brick oven maker, announced two new sales executives to its North American sales team.
Medardo "Tito" Rodriguez will be based in Miami and will assume leadership of the company's sales efforts in the Southeast United States. Rodriguez is a 26-year veteran of the foodservice industry. He previously worked for InterContinental Hotel Group as well as in regional culinary and sales roles with Rational and Alto-Shaam. Most recently, Rodriguez was a partner in Miami-based manufacturer rep firm Inspired Culinary.
Michael Kelly will be based in Pittsburgh and will assume responsibility for the Northeast, Midwest, and Eastern Canada regions. He previously worked in a dual role as corporate executive chef and vice president of foodservice sales in the central region at Everidge Commercial Refrigeration. He has also served as executive chef for Metz management and HMAK.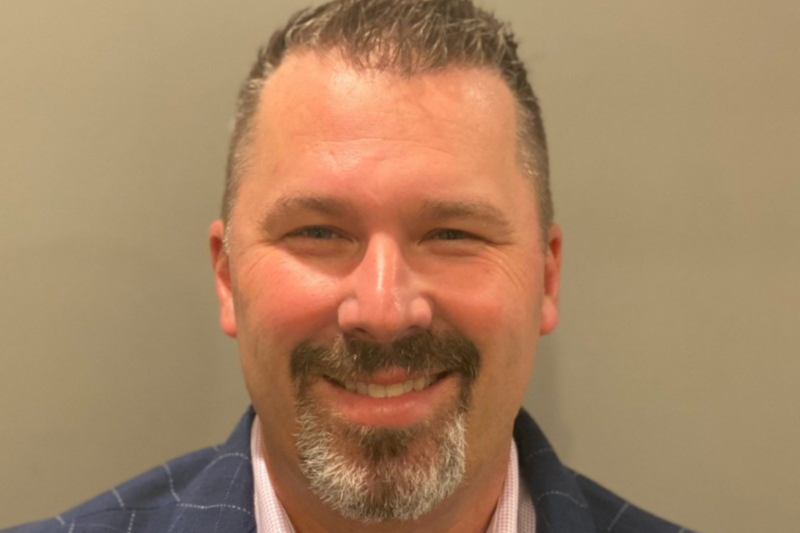 Appointments
In this role, John Blizzard will assume a sales leadership position and be responsible for sales development and execution of the corporate growth strategy.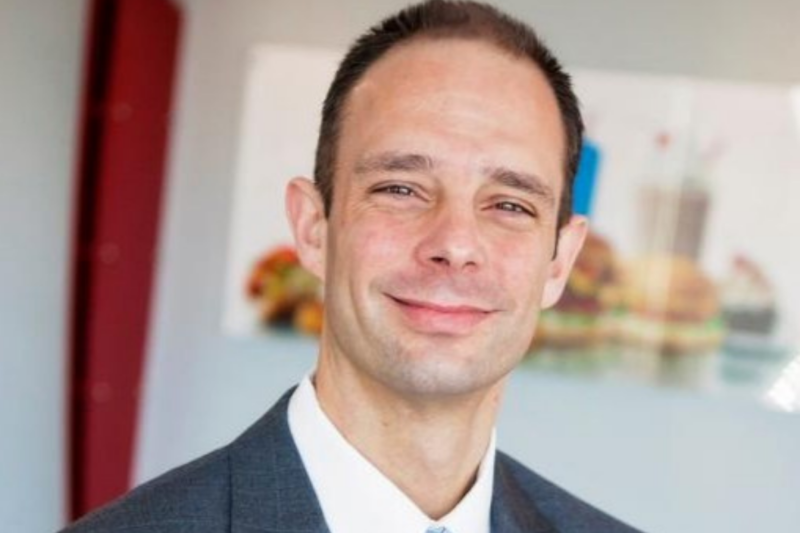 Appointments
Jack in the Box has elevated its interim chief technology officer, Doug Cook, to the brand's official chief technology officer and senior vice president.