McDonald's Aims for Net Zero Emissions by 2050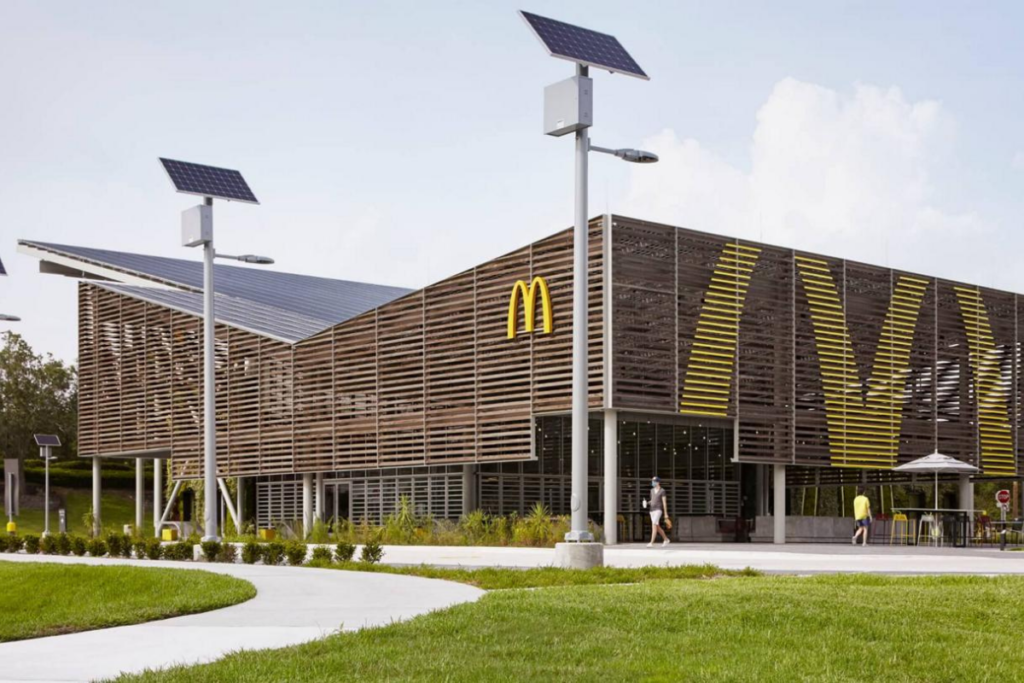 McDonald's isn't lovin' greenhouse gas emissions. The fast-food giant pledged this week to reach net zero emissions by 2050.
This pledge will ramp up the brand's current goals, which include a 36% reduction in greenhouse gas emissions in its restaurants and offices by 2030. Now, the company will increase its current emissions reduction goals to aim for net zero.
Hitting this target would be a win-win for all, the brand noted in a press release: "A world with lower greenhouse gas emissions and a steady global temperature could ultimately mean less severe weather that can impact restaurant operators and their communities and more favorable conditions for the farmers and ranchers who work hard to bring customers' favorite menu items from the fields to the front counter."
As part of the pledge, the brand is signing on to Science Based Targets initiative's (SBTi) Business Ambition for 1.5°C, which is a call to action from a coalition of United Nations agencies that believes achieving net zero emissions by 2050 will hold global warming to 1.5°C above pre-industrial levels.
The brand also announced it would continue to work with its teams across the globe to innovate and implement locally tailored solutions to help advance renewable energy, regenerative farming, circular economy and sustainable packaging. These efforts already are underway in some markets, like Ireland and the U.K.
For the past decade, the burger chain has been taking steps to reduce its carbon footprint. In 2011, the brand co-founded the Global Roundtable for Sustainable Beef to help reduce emissions on beef, and from 2019-2021, it invested in six renewable energy projects that are expected to generate enough renewable energy to power over 8,000 McDonald's restaurants annually.
Last summer, the chain also unveiled its first net-zero energy-designed restaurant in Orlando, Fla. The restaurant has solar parking lot lights, plant-covered walls to absorb CO2, a V-shaped solar-paneled roof and photovoltaic glass panels throughout the building. The 8,024-sq.-ft. restaurant serves as a learning hub to test sustainable solutions.
Late last month, Starbucks also announced a more ambitious plan toward sustainability by expanding its lower-impact framework to 10,000 stores globally by 2025.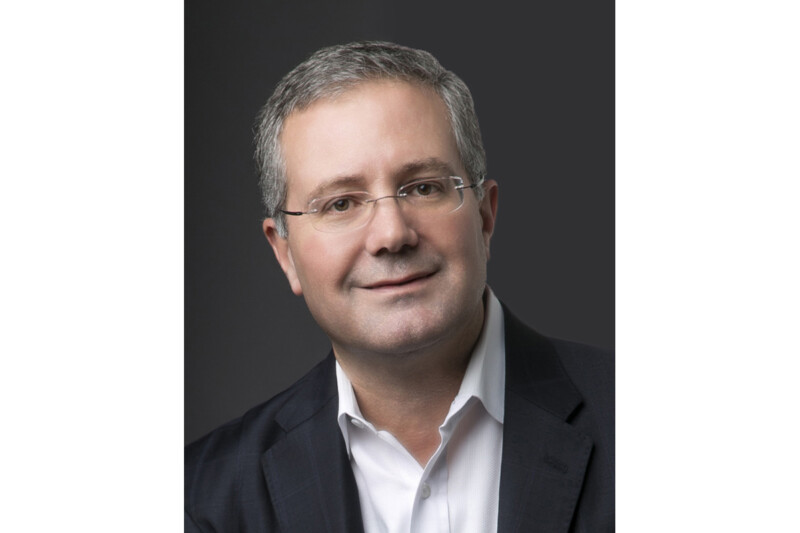 People
From summer to fall, the industry seems busier than ever, but there's lots to look forward to.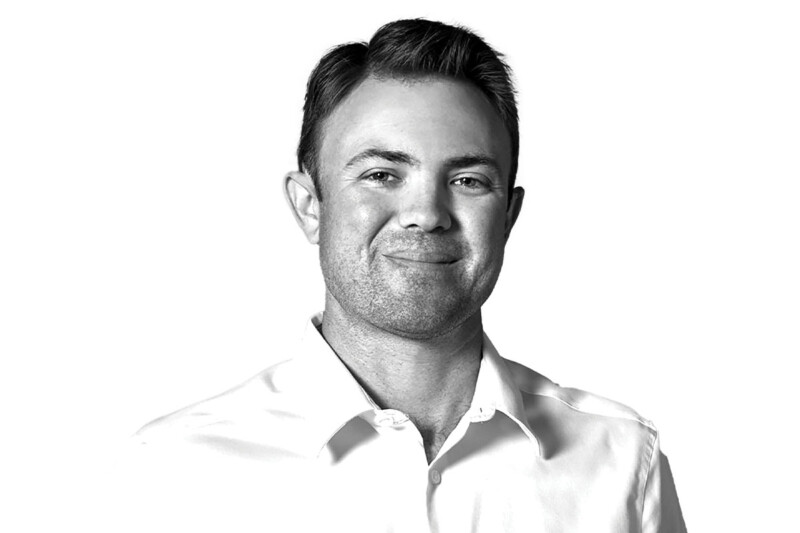 People
The vice president of Florida-based Coastline Cooling shares his business philosophy, thoughts on volunteering and why ice machines are cool.