McDonald's Looks To Build a More Diverse Franchise Base by Alleviating Financial Barriers
The burger chain is committing $250 million to provide alternatives to traditional financing to those facing socio-economic barriers.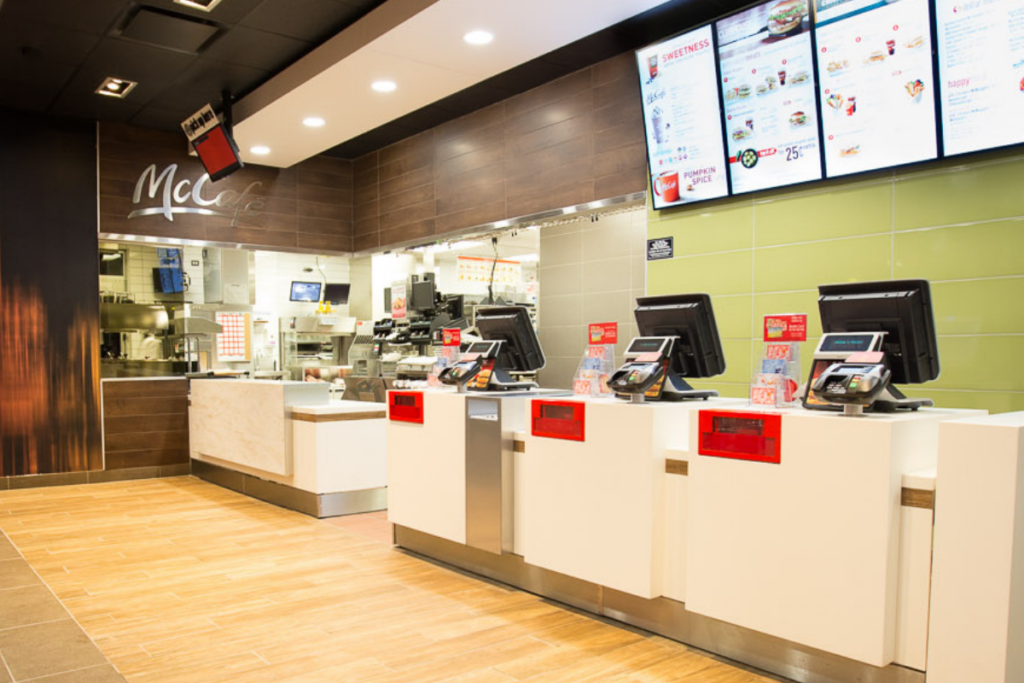 McDonald's is looking to build a more diverse franchise base by lessening the financial barriers that prevent some from becoming franchise owners.
The burger chain announced on Dec. 8 that it will commit $250 million in the U.S. over the next five years to provide alternatives to traditional financing to help candidates who may face socio-economic barriers join the McDonald's system.
"As McDonald's continues to attract more franchisees who reflect the composition of the communities it serves, it is clear that upfront entry costs are a barrier to entry for many entrepreneurs who may have limited access to capital. This barrier may be particularly felt by candidates from different backgrounds, including historically underrepresented groups," says McDonald's in a press release.
To address the issue, McDonald's will seek to reduce upfront equity requirements for eligible franchisee candidates and leverage its banking partners to increase access to financing solutions.
As of 2020, individuals from historically underrepresented groups, including Asian, Black or Hispanic, accounted for 29.6% of all U.S. franchisees. Women accounted for 28.9% of all U.S. franchisees.
"Today's announcement to attract franchisees who represent the diverse communities we serve is fundamental to that goal and builds on McDonald's rich history and pride in reflecting those we serve. With this action, we are taking another step forward in fostering an environment where equitable opportunity is part of the lived experience for all our communities," says Chris Kempczinski, president and CEO of McDonald's, in a press release.
McDonald's says it will "significantly" expand its franchisee recruiting and training efforts for all backgrounds and support new franchisees through access to cross-functional resources and mentoring opportunities.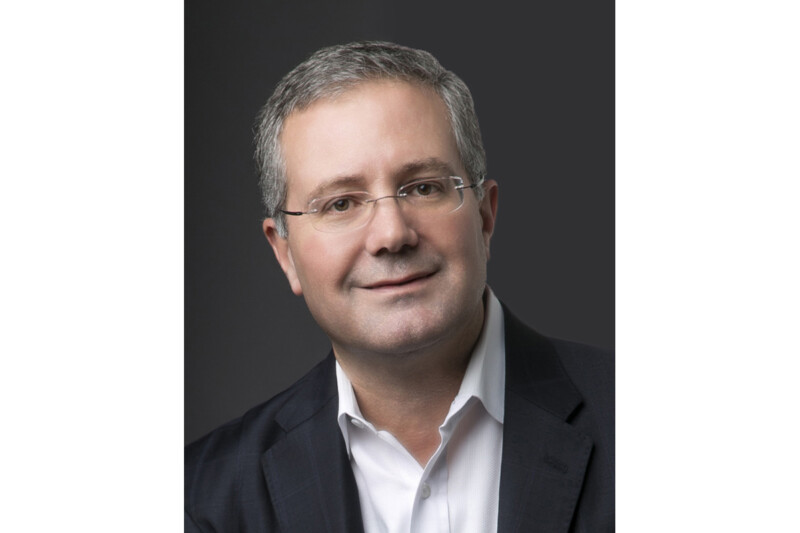 People
From summer to fall, the industry seems busier than ever, but there's lots to look forward to.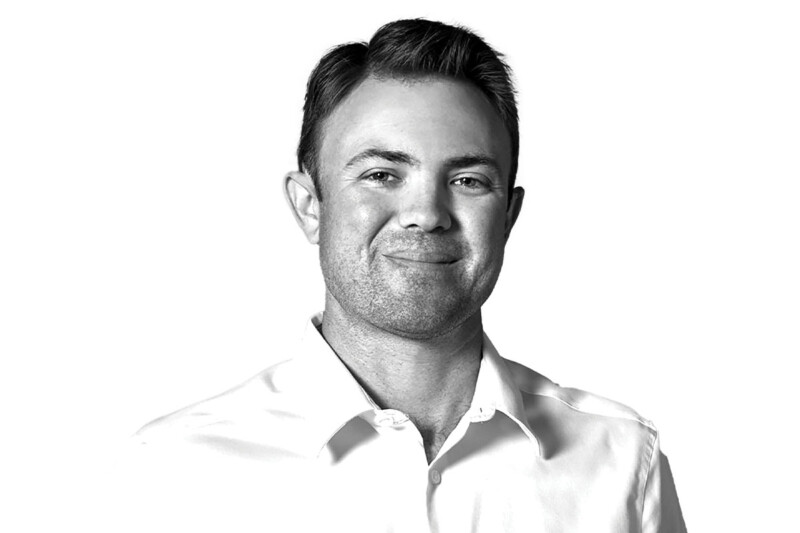 People
The vice president of Florida-based Coastline Cooling shares his business philosophy, thoughts on volunteering and why ice machines are cool.