McDonald's Temporarily Closes Restaurants in Russia; More Brands React
The burger chain says it will continue to pay salaries for Russian and Ukrainian employees.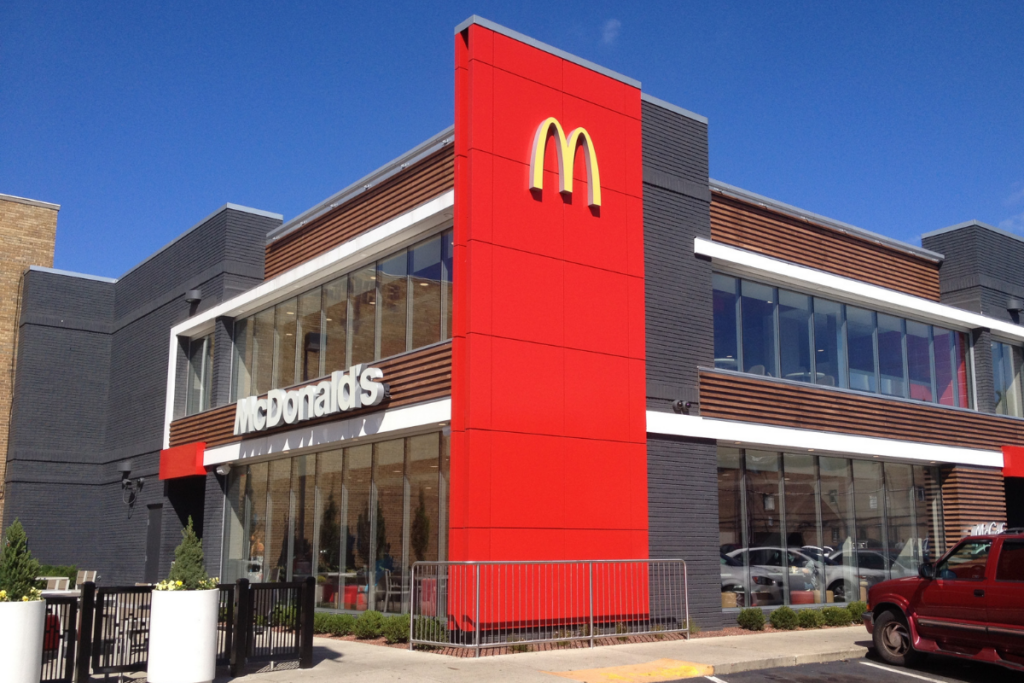 McDonald's is temporarily closing its restaurants and pausing operations in Russia as the country continues to invade Ukraine.
The burger chain made the announcement today, first in an email sent to McDonald's employees and franchisees by CEO Chris Kempczinski.
"The conflict in Ukraine and the humanitarian crisis in Europe has caused unspeakable suffering to innocent people. As a system, we join the world in condemning aggression and violence and praying for peace," says Kempczinski in the email.
McDonald's operates more than 850 restaurants in Russia and employs 62,000 people in the country. While the restaurants are closed, the company says it will continue to pay all Russian employees.
To support those impacted in Ukraine, McDonald's has provided financial support to its team in the country, including continuing to pay full salaries for Ukrainian employees. The company also donated $5 million to its employee assistance fund and supports relief efforts led by the International Red Cross.
Kempczinski says the Ronald McDonald House Charities (RMCH) Poland Care Mobile currently is at the Polish-Ukrainian border to provide medical care and aid, and another Care Mobile is on the way from RMHC Latvia. Additionally, RMHC Ukraine is deploying medical supplies and providing aid throughout the country.
Read the full email from Kempczinski here.
How Other Brands Are Responding
Other brands also have reacted to the ongoing crisis. Earlier today, Yum Brands, which operates approximately 1,000 KFC stores and 50 Pizza Hut locations in the country, announced it was halting development and investment in Russia and temporarily redirecting all profits from operations in Russia to humanitarian efforts.
Another company with hundreds of restaurants in Russia, Restaurant Brands Int'l., says in a statement to FER that it has committed $3 million to immediately support Ukrainian refugees. This includes the company redirecting its profits from franchised operations in Russia to humanitarian efforts, starting with a $1 million donation to the United Nations' refugee agency UNHCR, and distributing $2 million in free Whopper meal vouchers to Ukrainian refugees.
"We are watching the attack on Ukraine and its people with horror and are focusing our efforts in the region on contributing to the safety of Ukrainians seeking shelter and security for their families," says a spokesperson with Restaurant Brands Int'l.
Restaurant Brands Int'l. operates more than 800 franchised Burger King restaurants in Russia.
In addition, Starbucks announced today that it is suspending all business activity in Russia, including shipment of all Starbucks products. The company says its licensed partner has agreed to immediately pause store operations and will provide support to the nearly 2,000 partners in Russia.
"Through this dynamic situation, we will continue to make decisions that are true to our mission and values and communicate with transparency," says Starbucks President and CEO Kevin Johnson in a statement shared with employees.
On March 9, Papa John's Int'l. joined the growing list of brands suspending operations in Russia. The brand announced will no longer provide operational, marketing or business support to the Russian market, which is owned and operated by independent franchisees.
Meanwhile, the brand says it is supporting humanitarian efforts through financial contributions, as well as by donating dry goods and ingredients to feed refugees in Eastern Europe through its partnership with World Central Kitchen. Papa John's has 188 franchised restaurants in the country.
Subway issued a statement stating that its profits from operations in Russia will be redirected to humanitarian efforts to support Ukrainians who have been impacted by the war.
"Our restaurants in Russia are all independently owned and operated by local franchisees and managed by an independent master franchisee. We don't directly control these independent franchisees and their restaurants," says the brand.
Panda Express, on March 10, announced it was suspending corporate support and business development—including operations, marketing and supply chain—for its three franchised locations in Russia.
In addition, the brand pledged to donate up to $2 million in relief efforts for Ukrainian refugees through the Panda Cares Foundation fundraising program and a dollar-for-dollar corporate match.
Editor's note: This story is being updated as more restaurant brands announces changes to operations in Russia.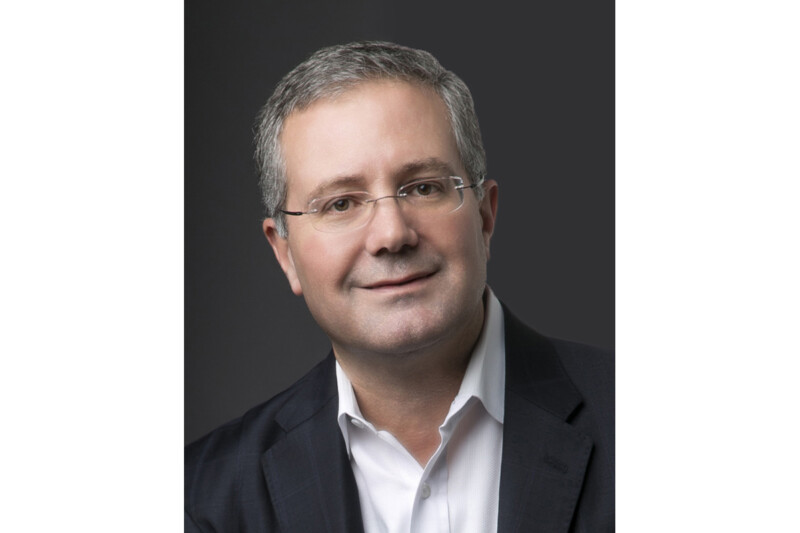 People
From summer to fall, the industry seems busier than ever, but there's lots to look forward to.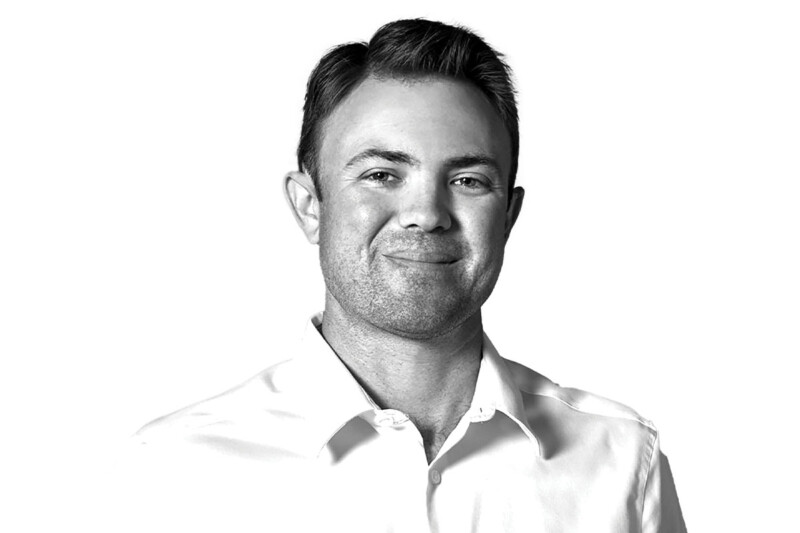 People
The vice president of Florida-based Coastline Cooling shares his business philosophy, thoughts on volunteering and why ice machines are cool.