Mediterranean Restaurant Gets Helping Hand from Robotic Sous Chef
The robot will prepare salads and bowls at Bonapita as the brand continues to battle staffing challenges.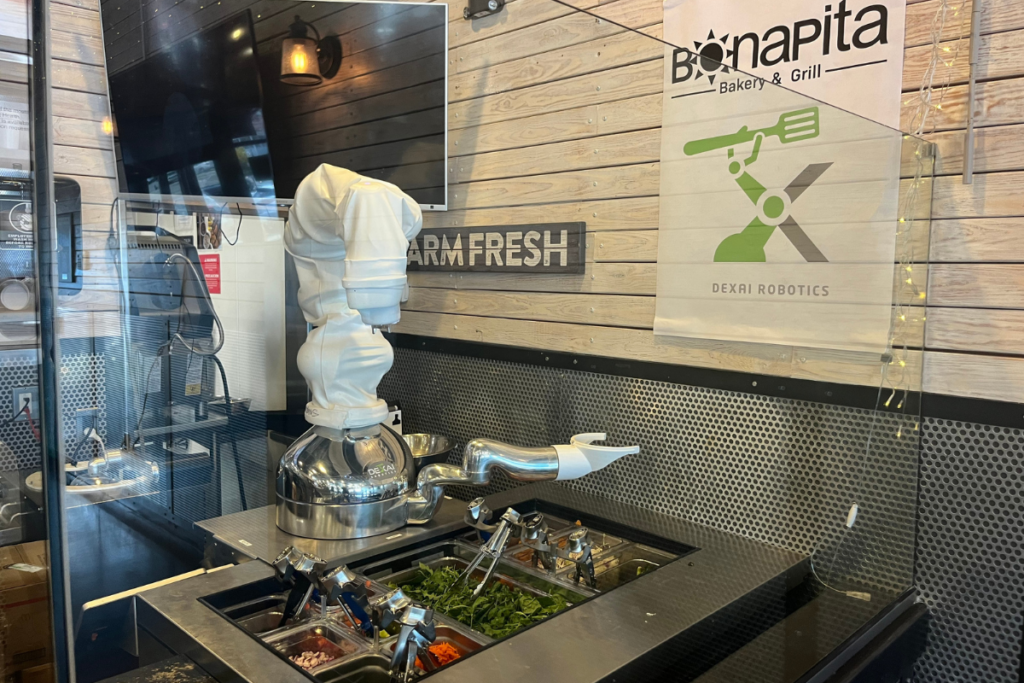 After more than two years of "extreme" labor shortages, the Boston-based Mediterranean restaurant Bonapita is turning to an alternative solution to alleviate the issue: robotics.
The brand has installed an automated food preparation sous chef at its West Roxbury, Mass., location that will be making salads and bowls. In addition to helping fill labor gaps, the robot is said to be able to ensure consistency, reduce food waste and reduce the transmission of food-borne pathogens.
"This is what the future of foodservice looks like," says Bonapita Owner Ilan Barniv in a press release. "Soon, we'll see intelligent machines like Alfred integrated throughout the kitchen environment, performing a wide variety of tasks and functions. By using a robot, we free up our employees to focus on the customer experience, orchestrating a consistently delicious dining experience that customers can trust and love."
According to the manufacturer of the robot, this will be its first foray into a Mediterranean restaurant. Equipped with artificial intelligence, the robot will learn from Barniv, "becoming faster and more precise in this role and even learning new tasks," and the progress made by one robot will be shared across other units in existing and future deployments.
The same robot recently was picked up by the Department of Defense, which will install 10 of the robots at multiple U.S. military bases across the country.
While robots in foodservice are nothing new, more brands have begun turning to them recently as they say labor issues continue to be a major pain point. Just this week, Jack in the Box announced it will begin testing two robots—one at the fry station and one at the drink station—at its standalone restaurants as it says staffing challenges continue to impact operating hours and costs.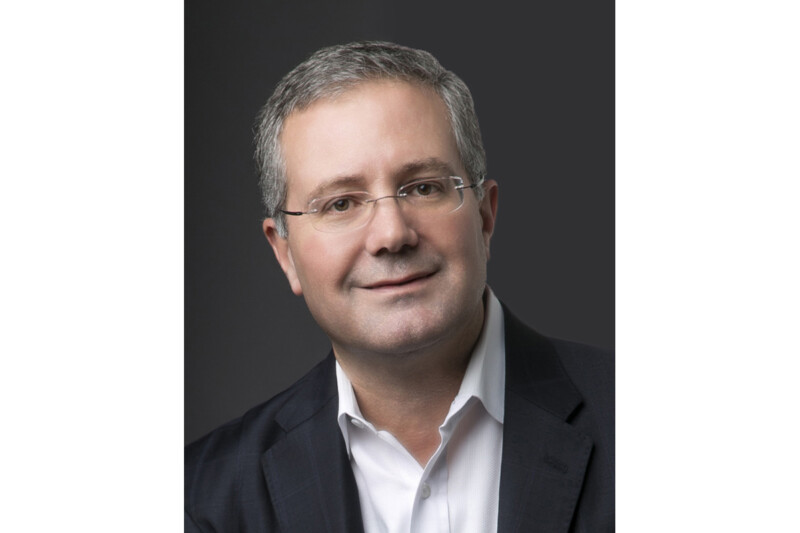 People
From summer to fall, the industry seems busier than ever, but there's lots to look forward to.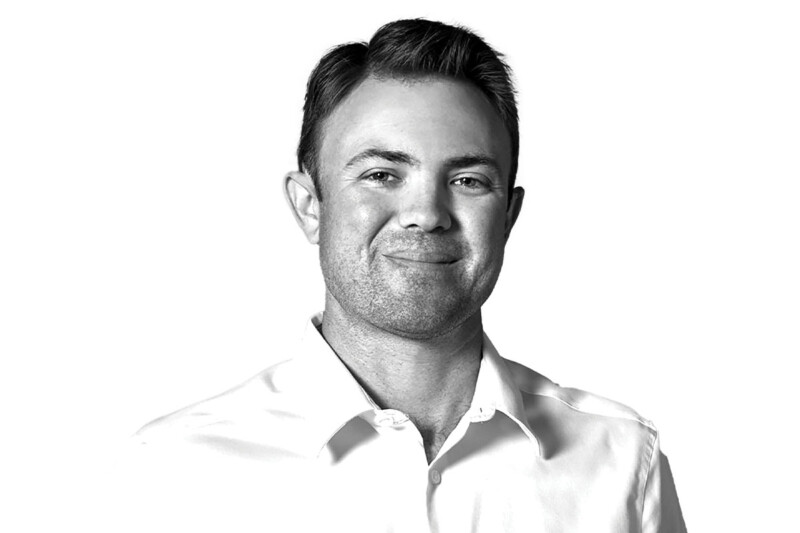 People
The vice president of Florida-based Coastline Cooling shares his business philosophy, thoughts on volunteering and why ice machines are cool.