Middleby Allows Welbilt Merger Agreement To Terminate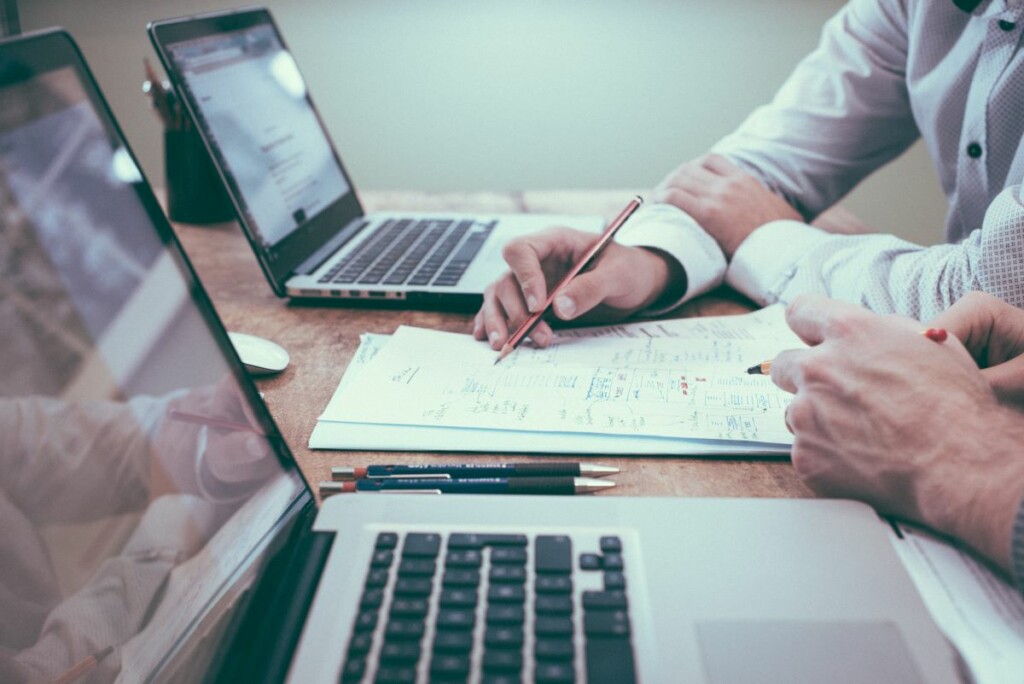 Middleby announced today in a press release that it will not increase its offer to acquire Welbilt. It expects the merger agreement to terminate today, and according to the terms, Middleby will be entitled to a termination fee of $110 million to be paid by Welbilt.
On April 21, Middleby announced it would acquire Welbilt creating a "premier food equipment company with a leading commercial foodservice portfolio." In a plot twist, Ali Group followed up on May 25 with its own proposal to acquire Welbilt. Then in a fight to the finish, on July 5, Ali Group confirmed it had submitted a definitive proposal and merger agreement to the board of directors of Welbilt to acquire all outstanding shares of Welbilt common stock for $24 per share in cash, which marked an increase from the previously disclosed $23 per share cash proposal made by Ali Group in May.
In today's press release, Middleby CEO Timothy FitzGerald said, "We believe that the previously agreed terms of the Merger Agreement between Middleby and Welbilt offered significant long-term strategic value to the Welbilt shareholders through the ability to participate in substantial upside opportunity from Middleby's continued growth, while remaining attractive to our existing Middleby shareholders."
FitzGerald continued, "As we considered our options over the course of the match period, we concluded to deploy our substantial financial resources wisely. We are excited about the momentum of our business and future prospects of our three industry leading foodservice platforms. As a seasoned acquirer, we remain disciplined and committed to ensuring the best outcome for our Middleby shareholders."
FitzGerald said the additional $110 million cash infusion will put Middleby in an even better position to execute on its existing M&A growth strategy. The Elgin, Ill.-based company has completed over 20 acquisitions since 2018 alone.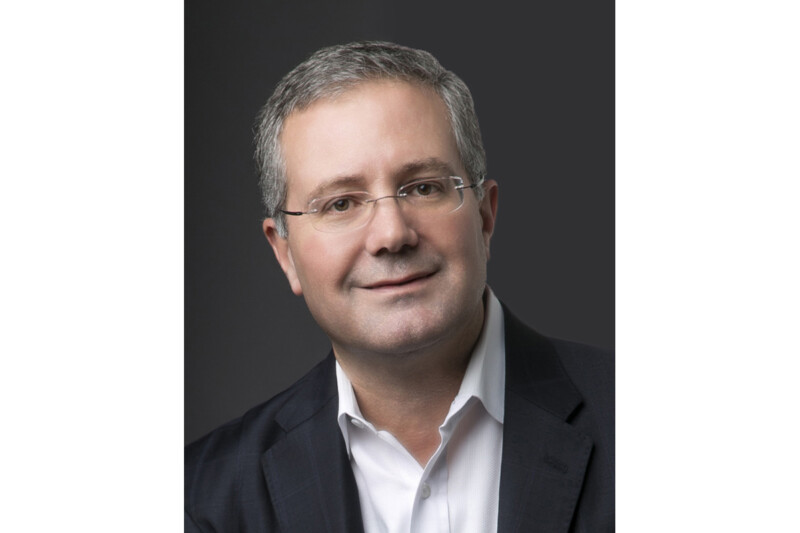 People
From summer to fall, the industry seems busier than ever, but there's lots to look forward to.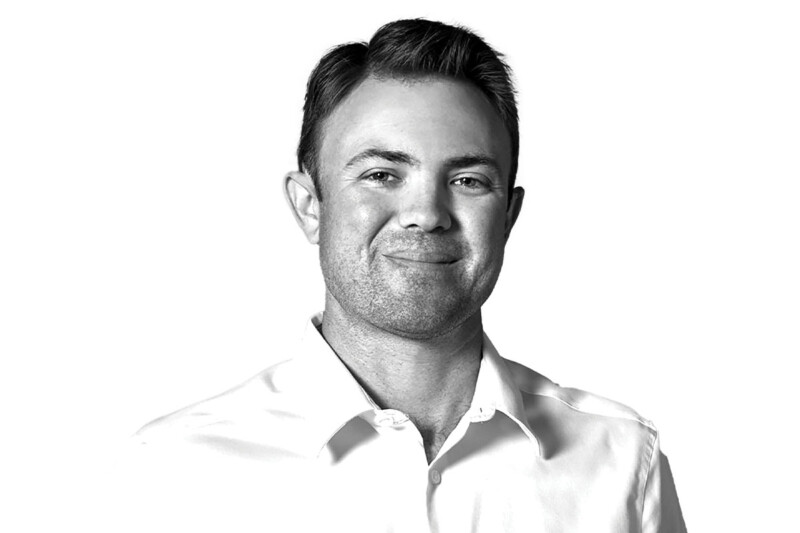 People
The vice president of Florida-based Coastline Cooling shares his business philosophy, thoughts on volunteering and why ice machines are cool.