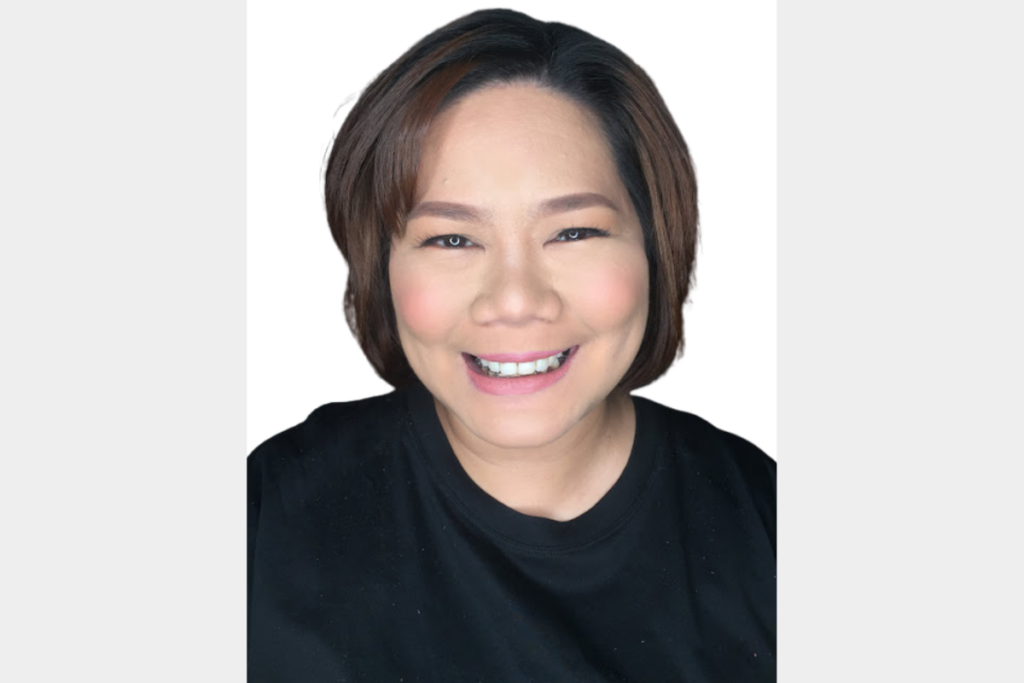 The Middleby Corp. has tapped Karol Mae Atotubo as general manager for the three business units of Middleby Philippines.
Atotubo will direct and oversee Middleby Worldwide, the Philippines import distribution; Middleby Philippines Corp., which designs and manufactures commercial foodservice equipment; and the regional Middleby Residential Viking showroom and associated sales.
Other duties include leading business process improvements, enhancing the quality of products and services in the region and elevating the employee work culture.
Atotubo, who has more than 17 years of experience in the industry, most recently served as assistant vice president, restaurant systems head at Fresh N' Famous Food, a subsidiary of Jollibee Foods Corp., where she worked since 2004.
"She will be an immediate asset to Middleby Philippines, bringing her customer side expertise in marketing, operations, and product development," says George Koether, president of Middleby Asia, in a press release. "I am confident she will be immediately impactful not only to Middleby Philippines but to all of our global brands and businesses."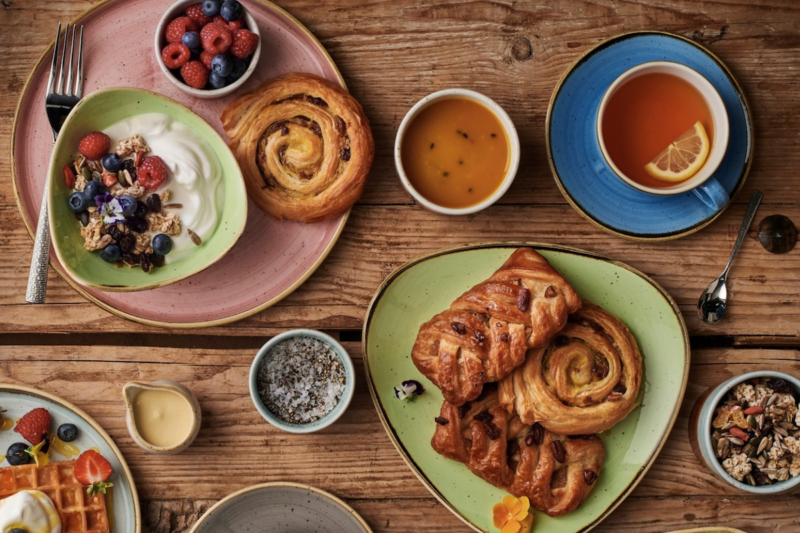 Company News
Manufacturers' rep W3 Sales has inked a partnership to represent tableware manufacturer Churchill in Texas and Oklahoma. Churchill's portfolio includes more than 3,000 products, including plates, bowls, cutlery, trays, glassware…